Poised among the spectacular homes of the Conners area is Happiness Already Included's "Blue Heron Hideaway" vacation rental.  With three bedrooms, two bathrooms, a screened-in pool, and a boat dock the "Blue Heron Hideaway" is an ideal place to enjoy all the beauty of Naples.  The home can accommodate six guests comfortably.  There is plenty of space in the living area and a fully equipped kitchen.  The outdoor area offers seating and dining areas in a screened enclosure.   Already included bikes can take you to the beach in less than 10 minutes.
...Read More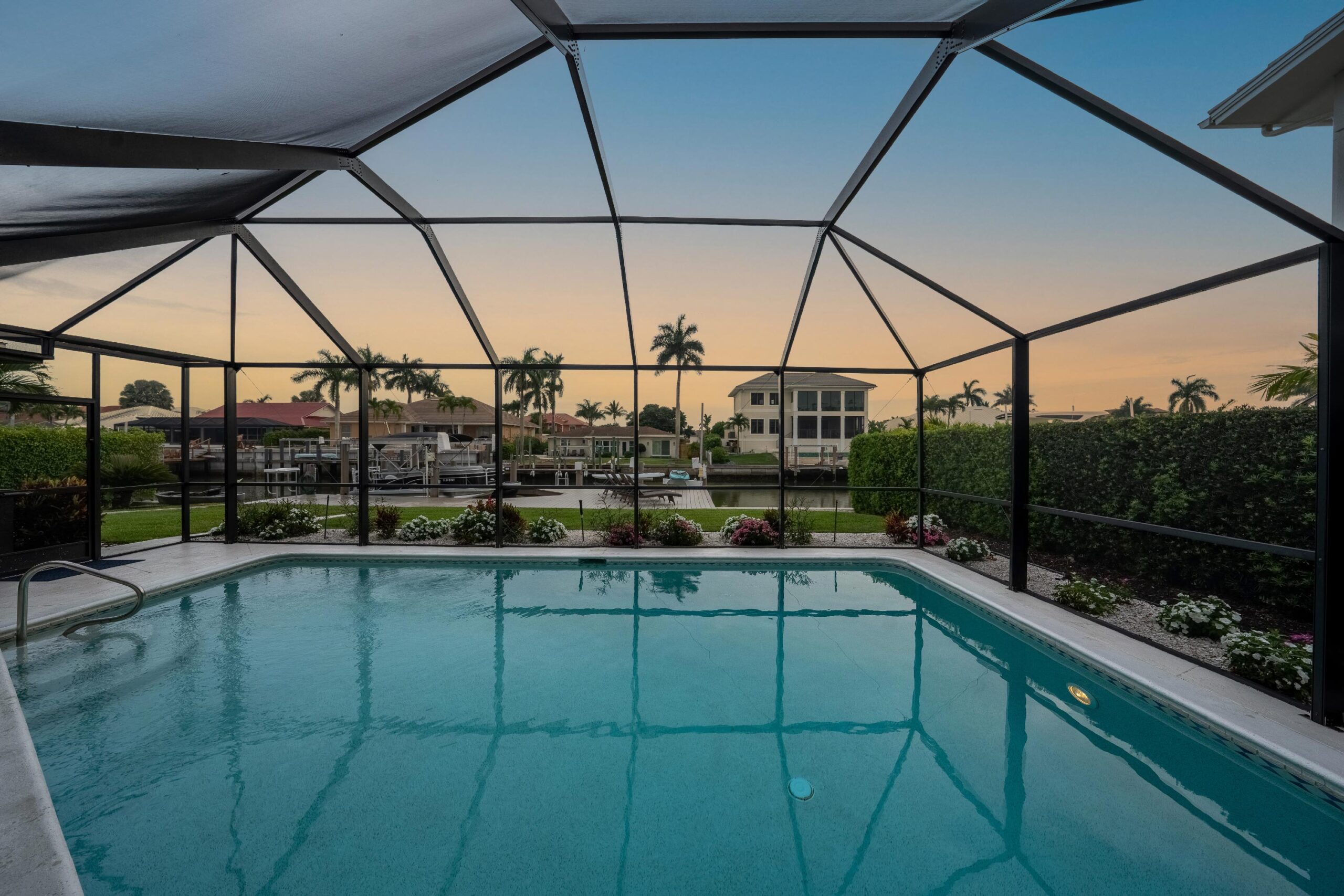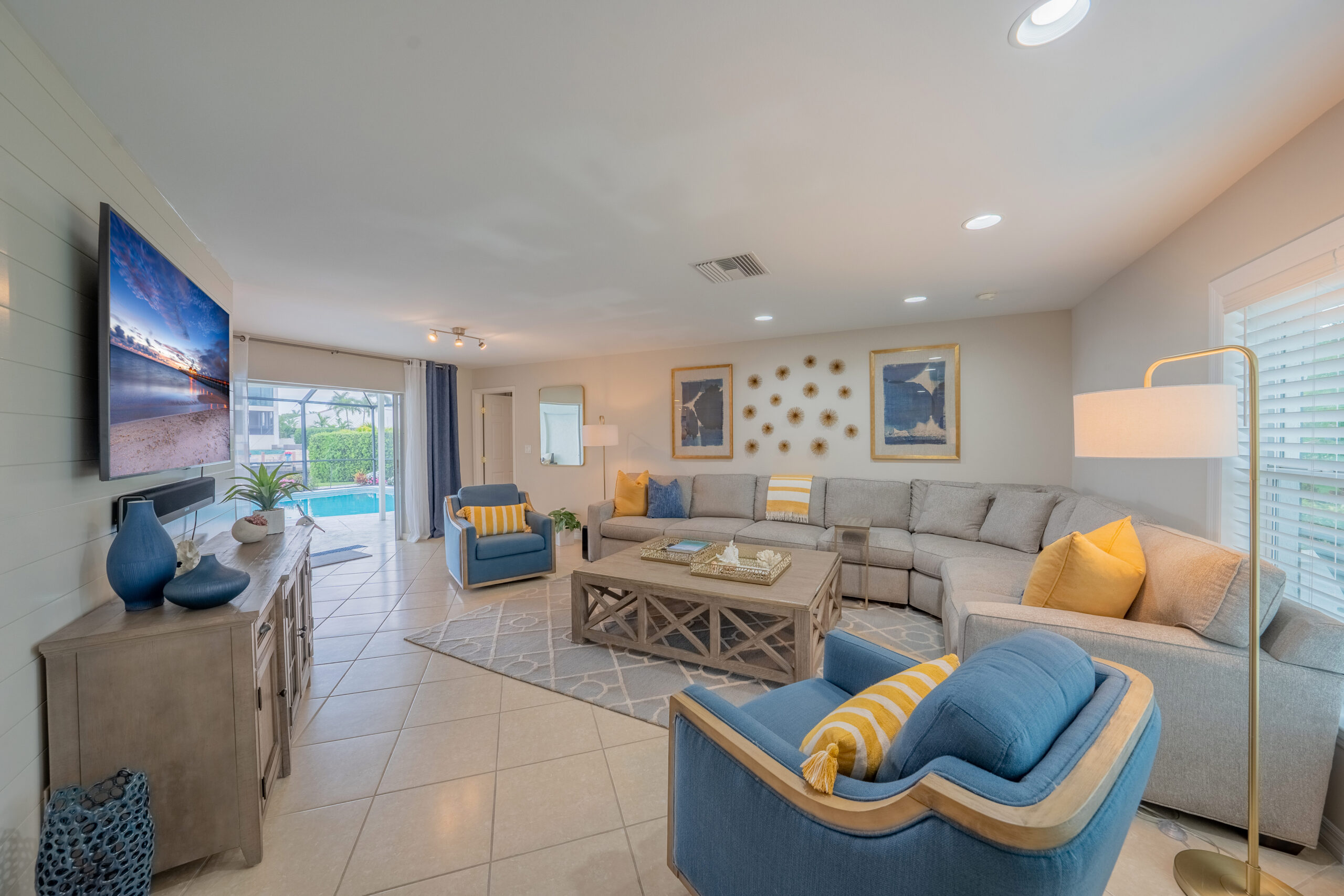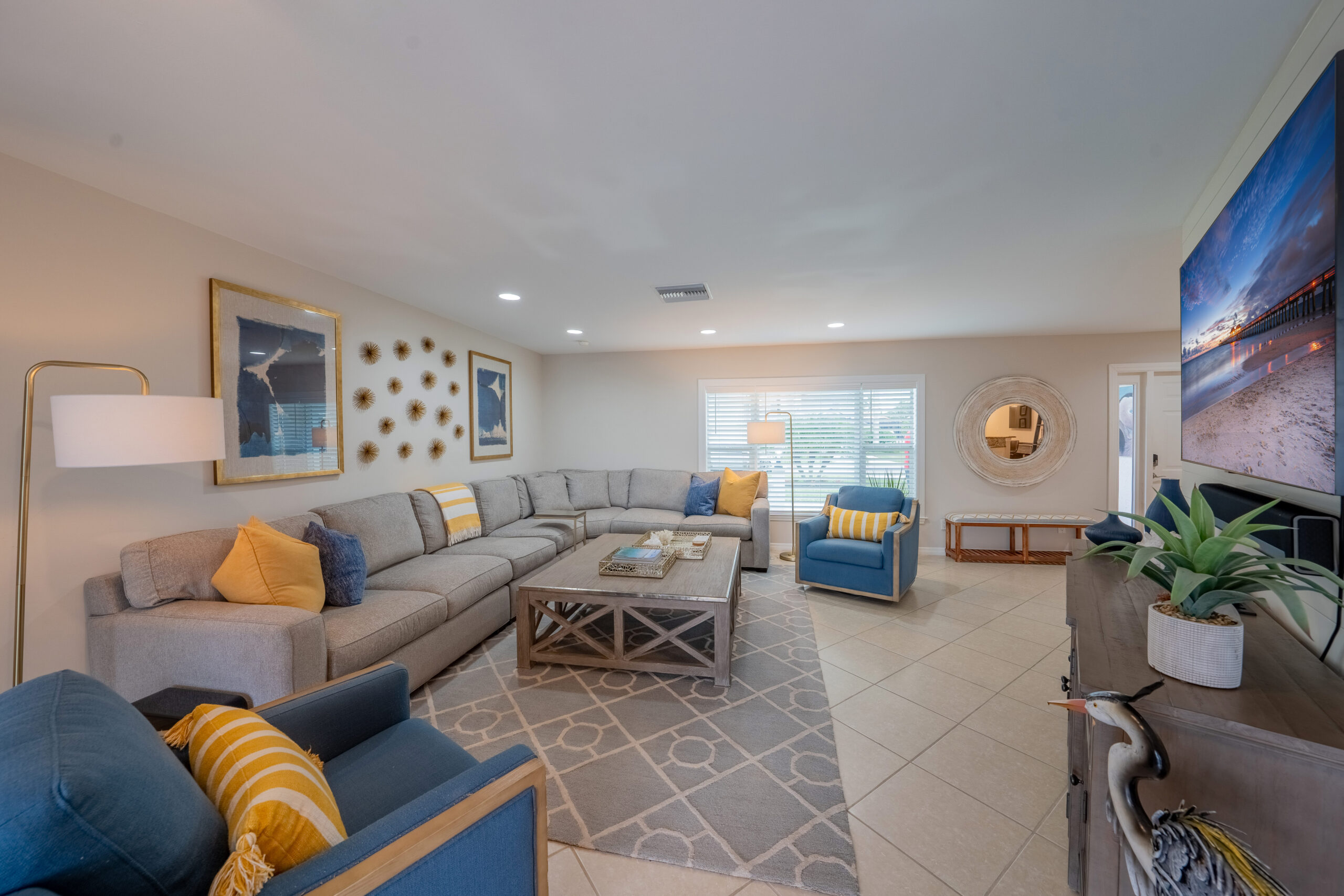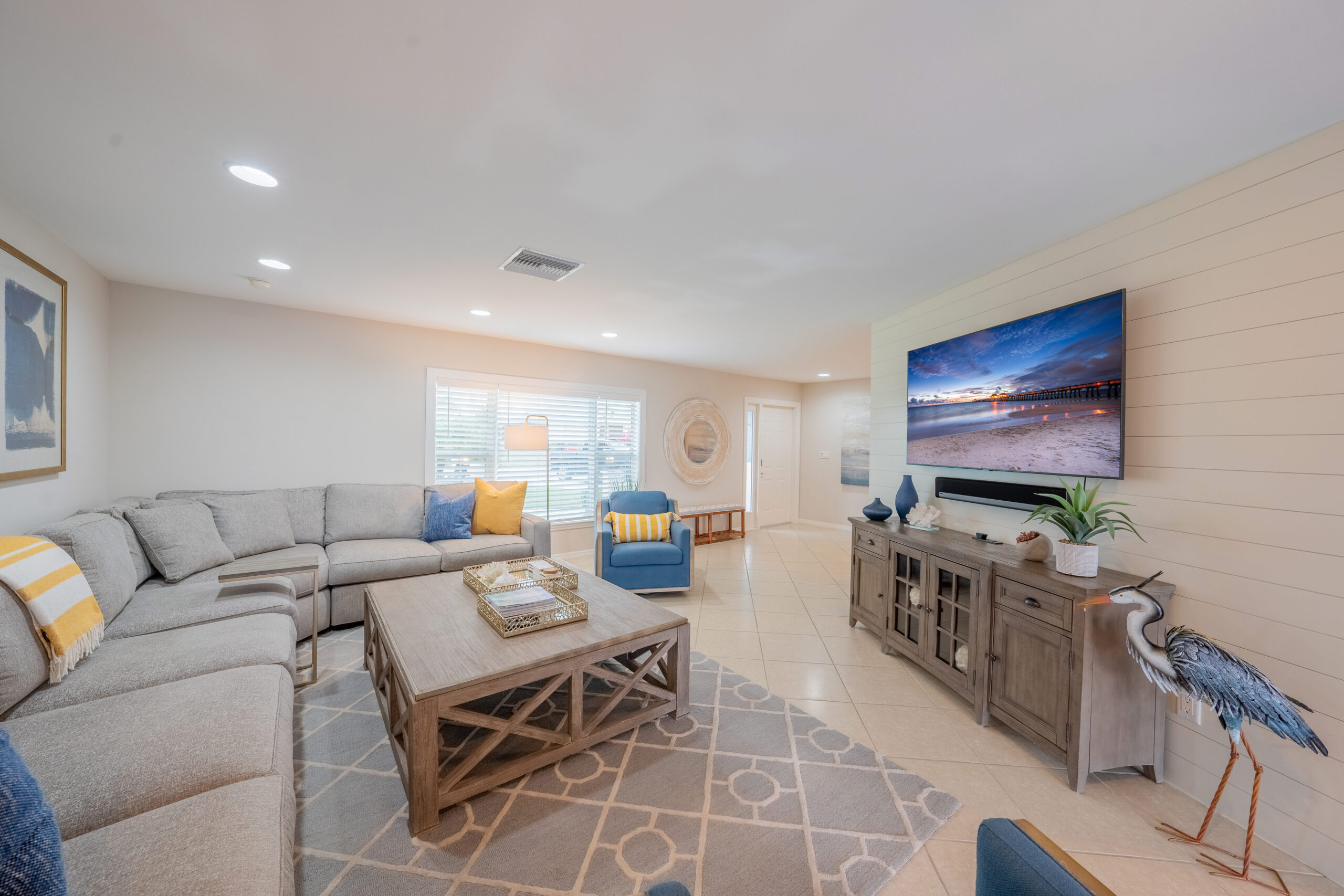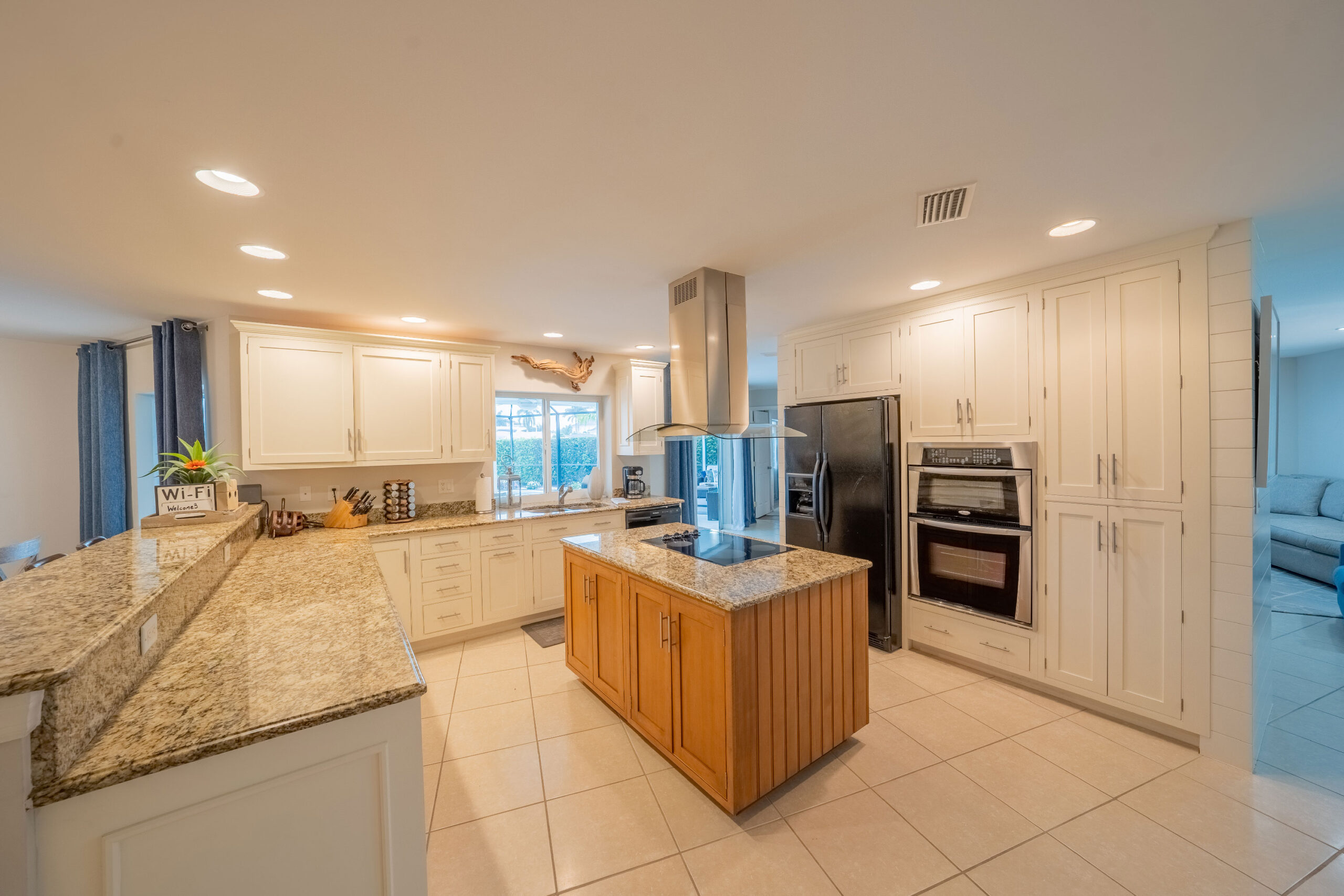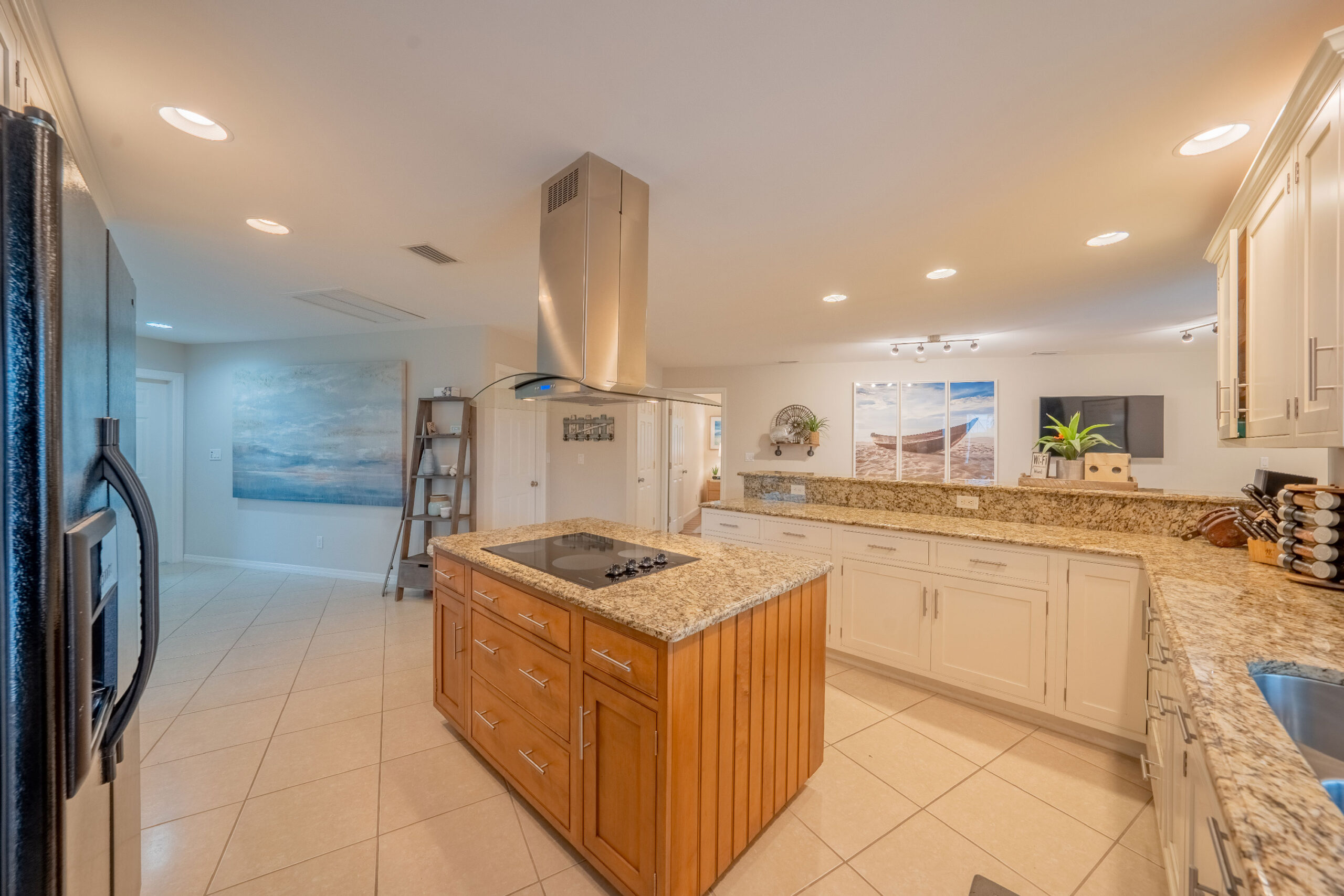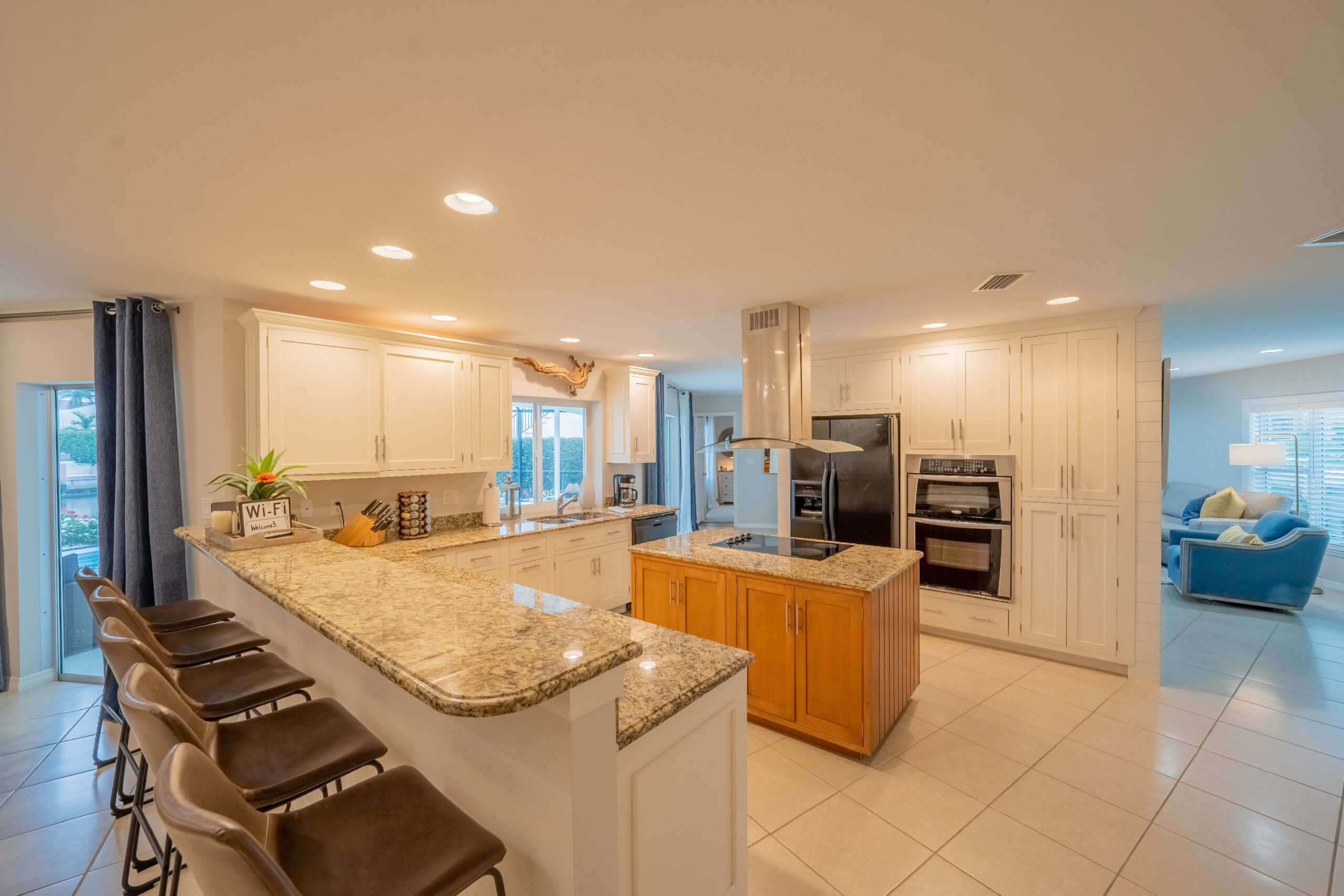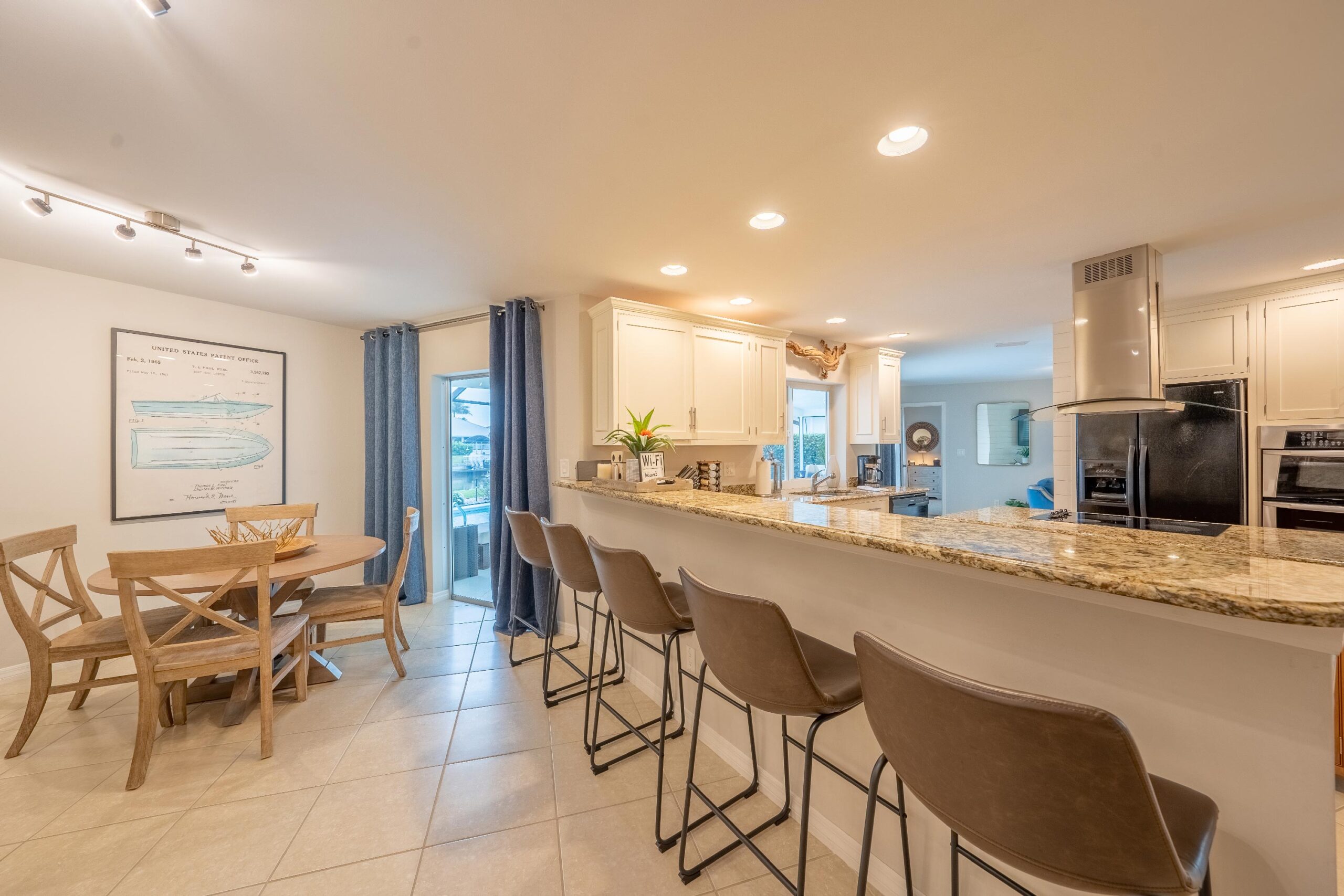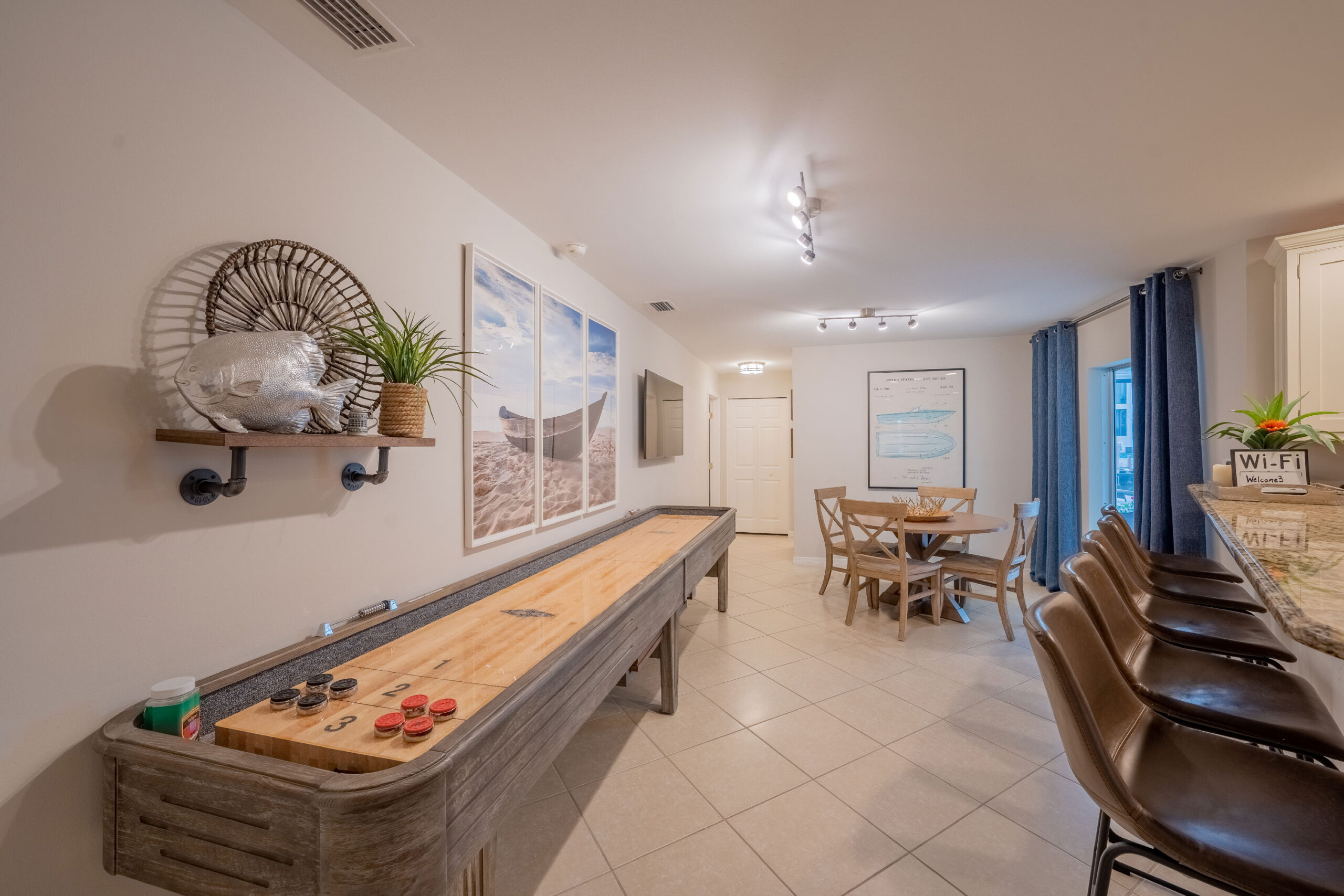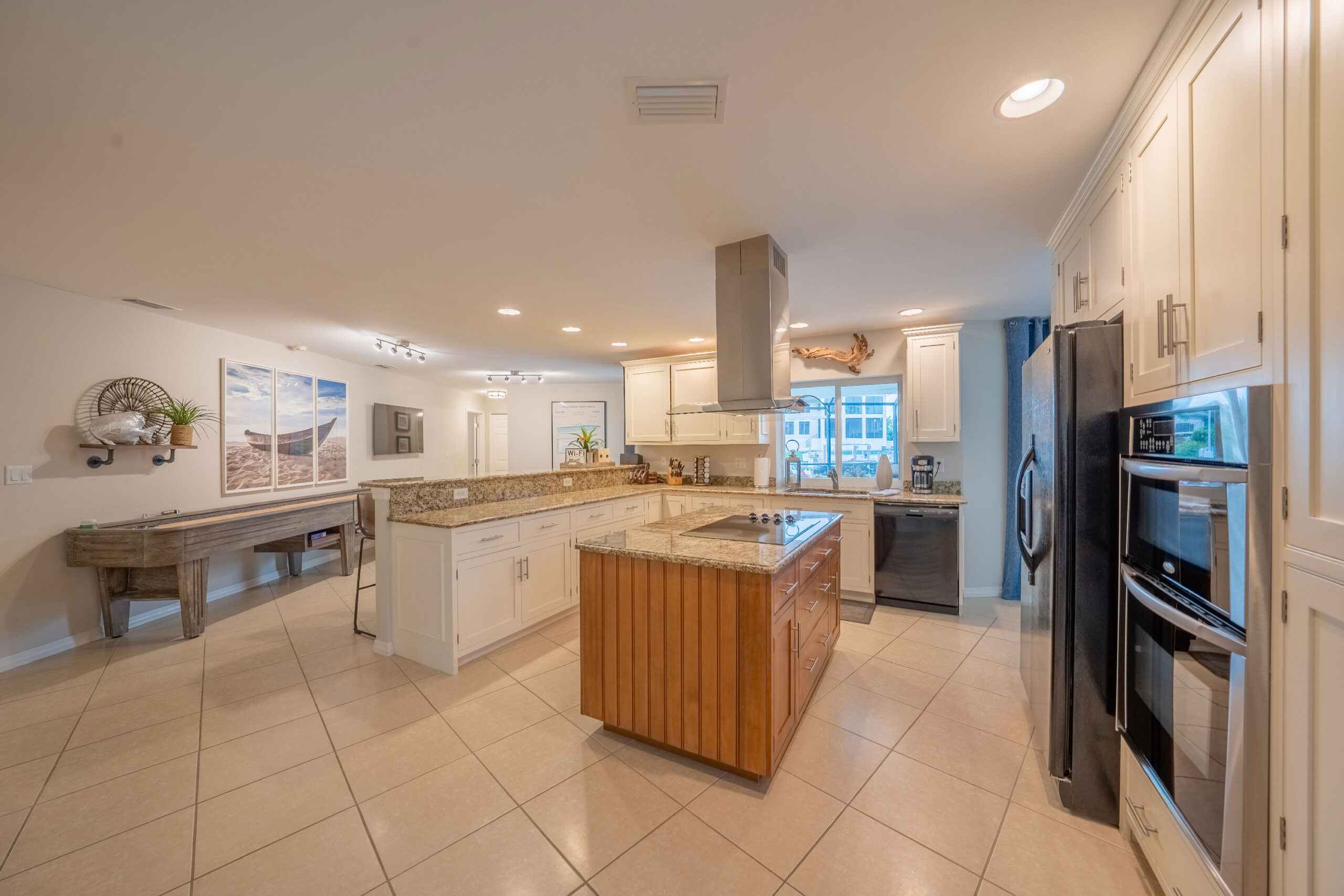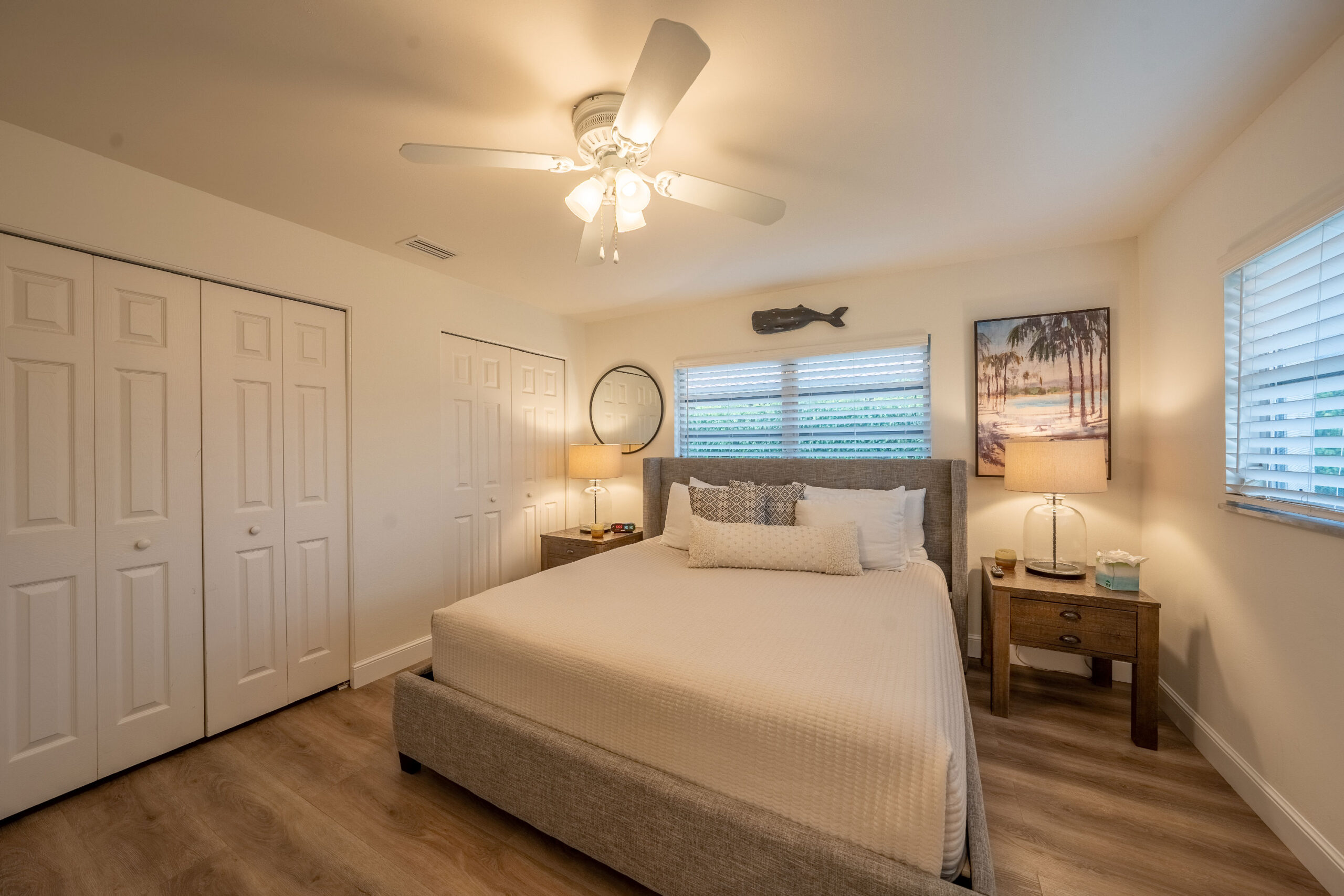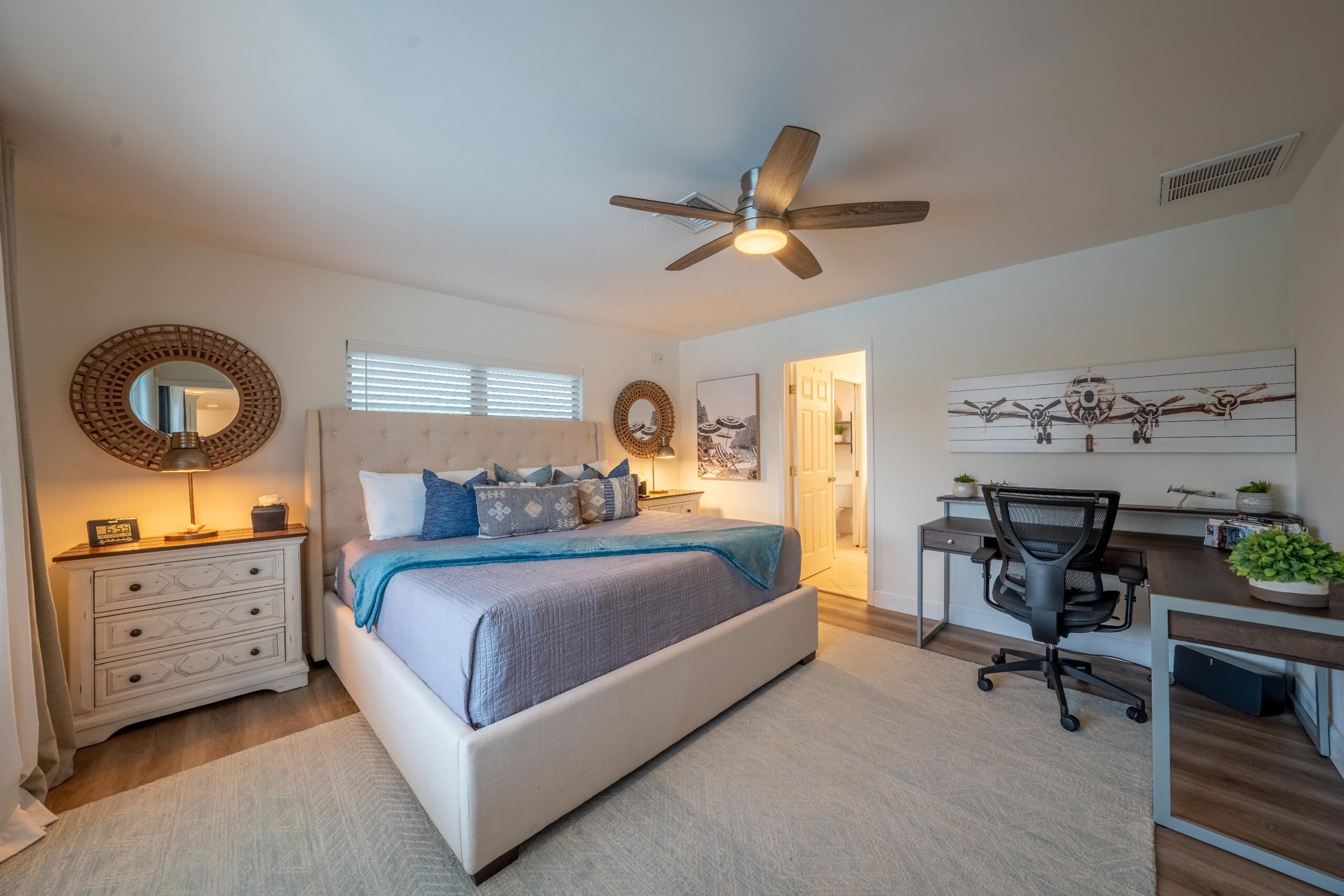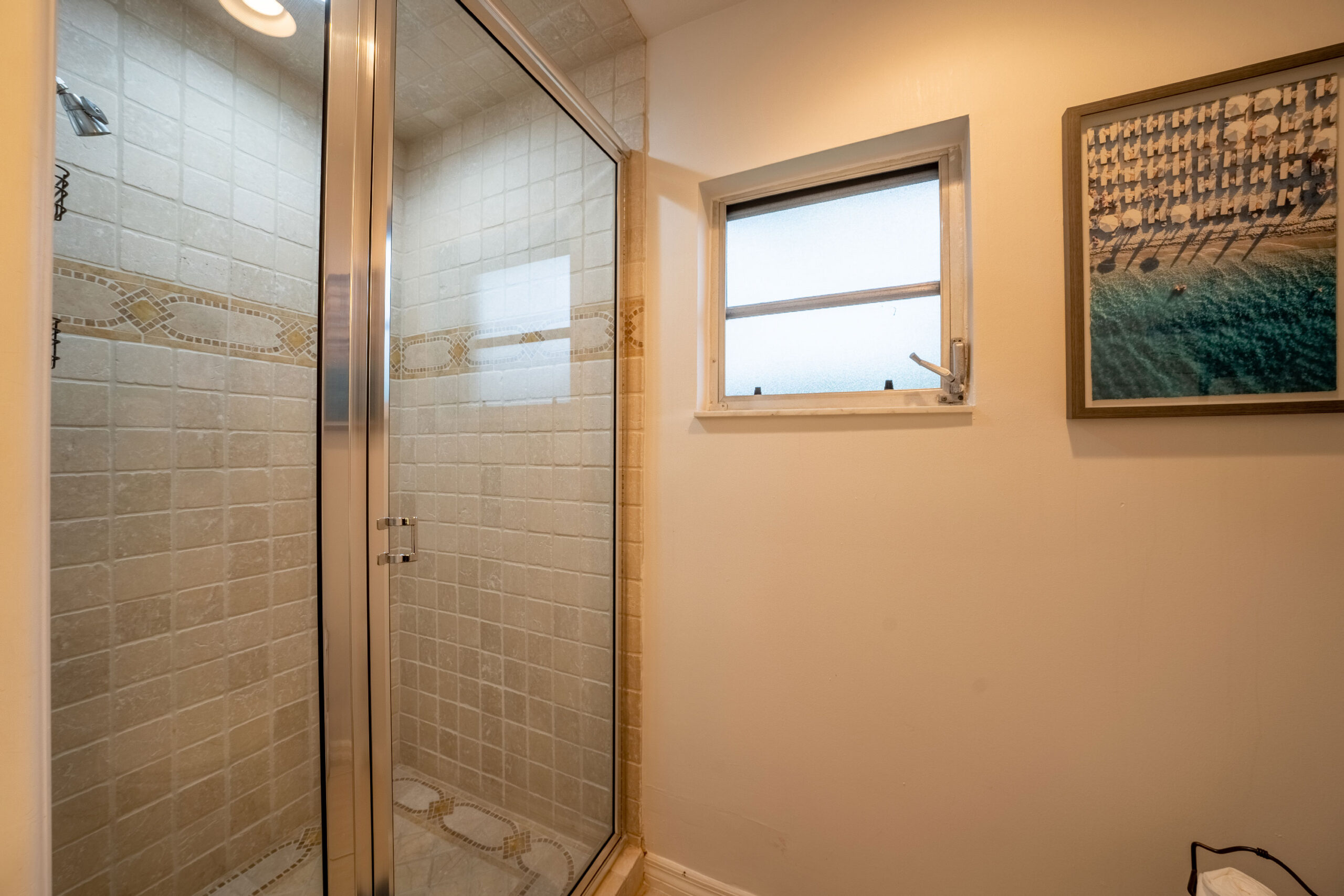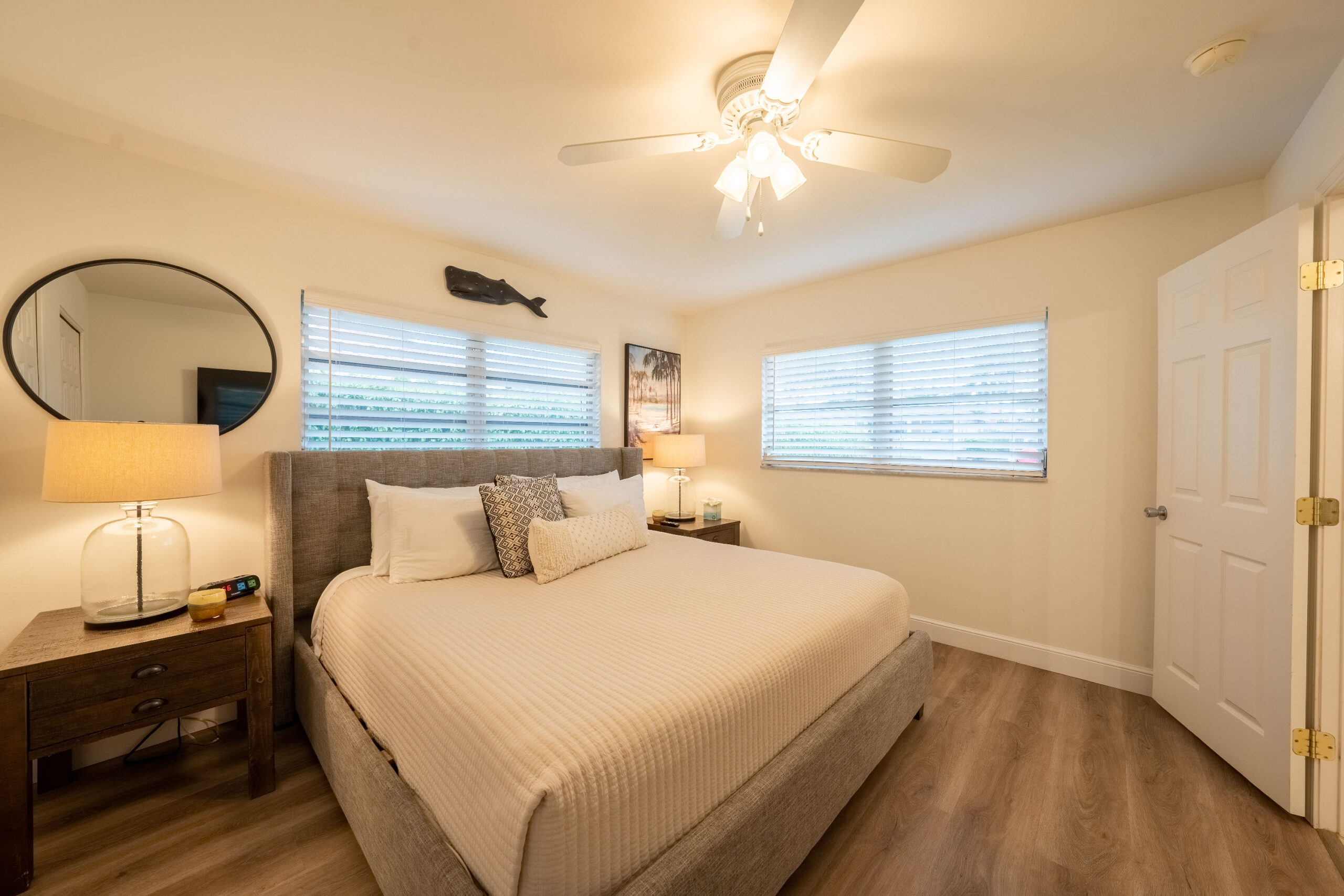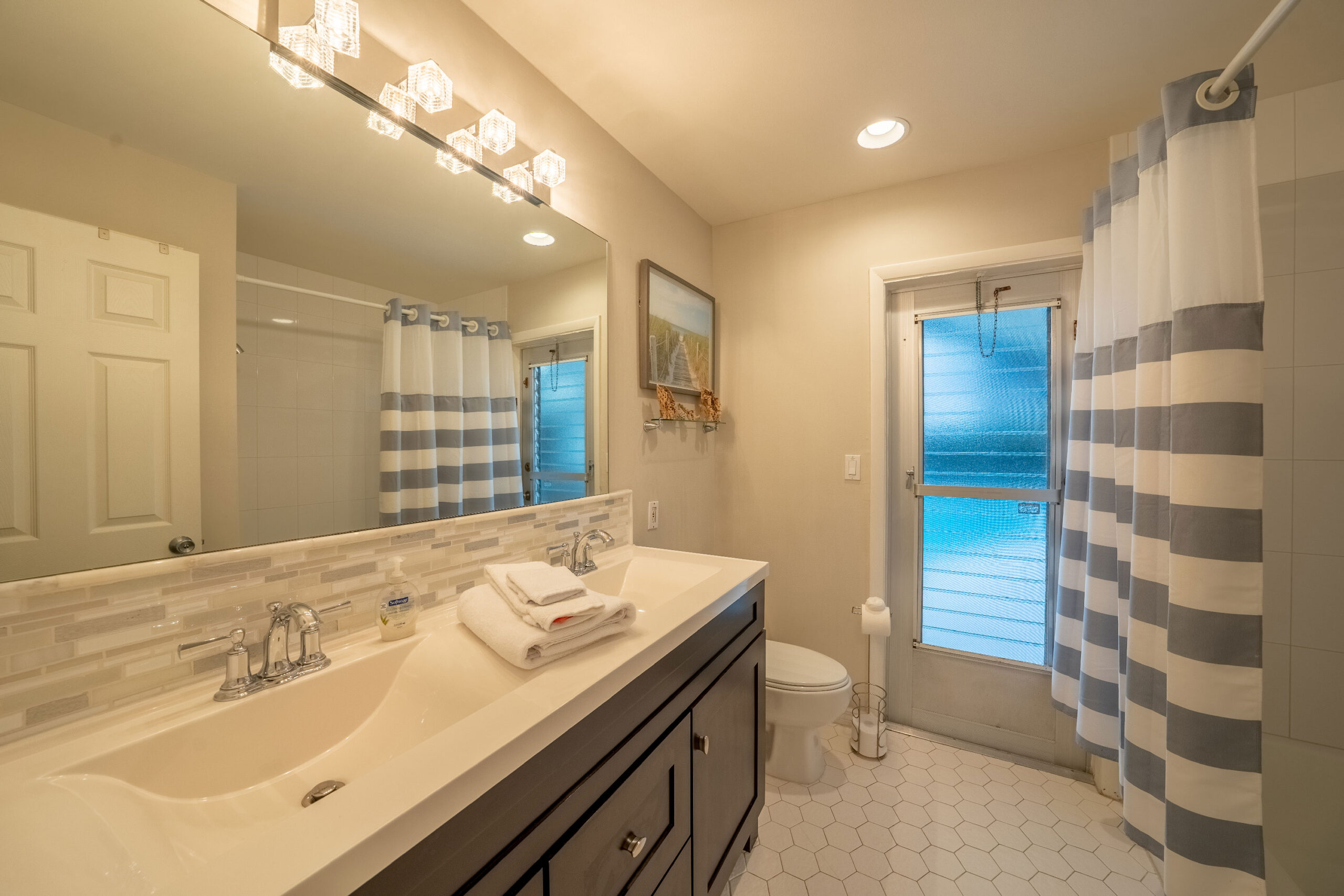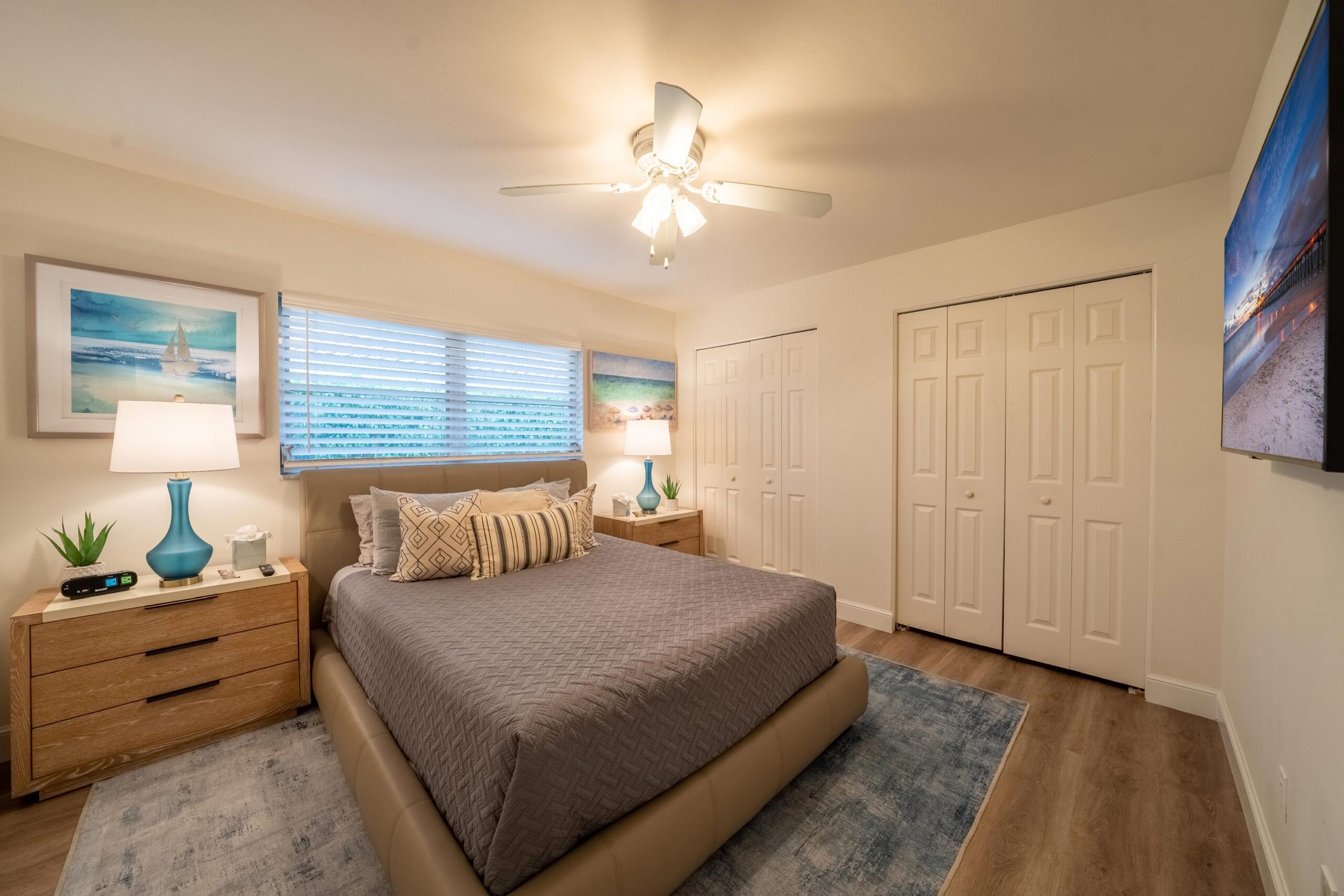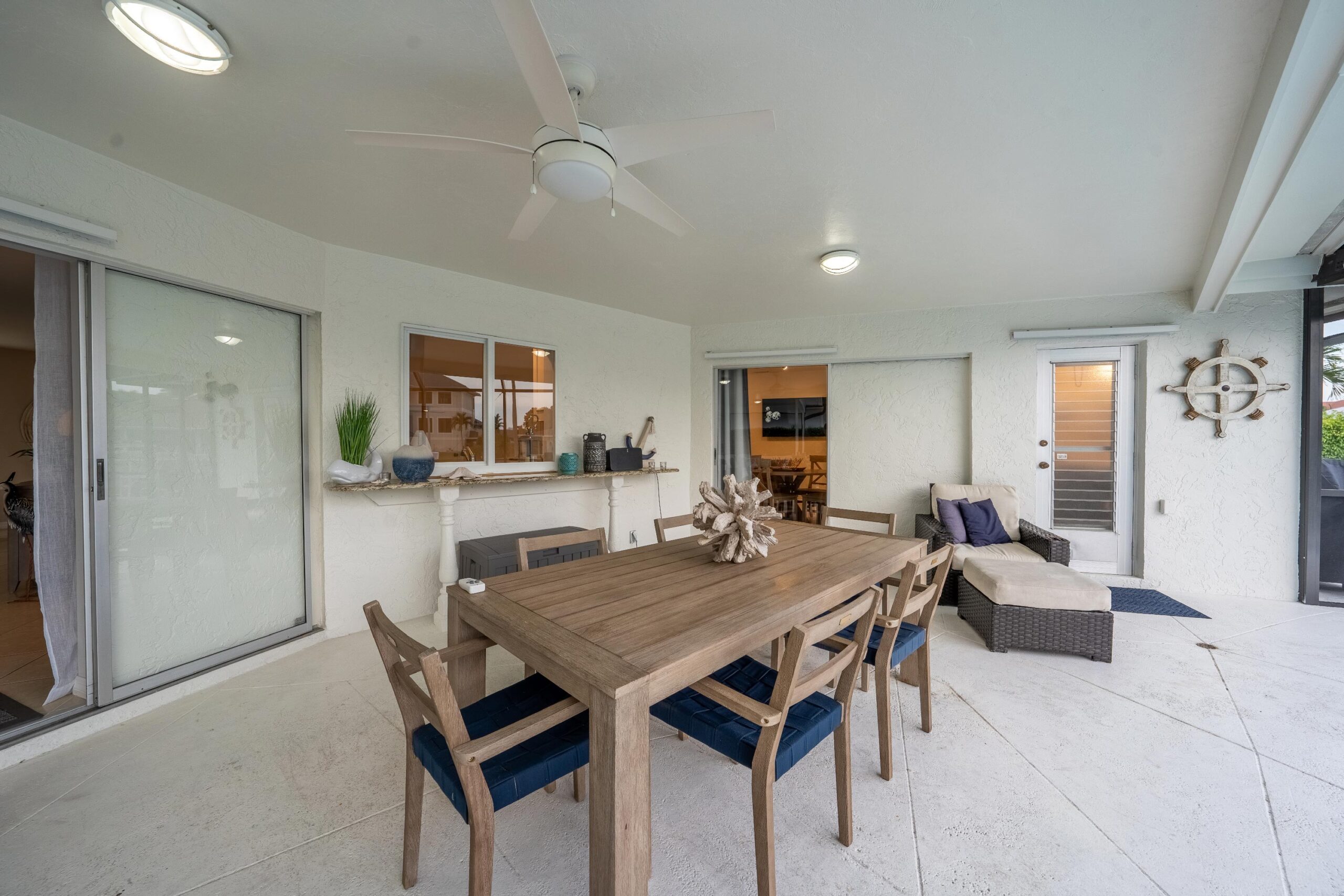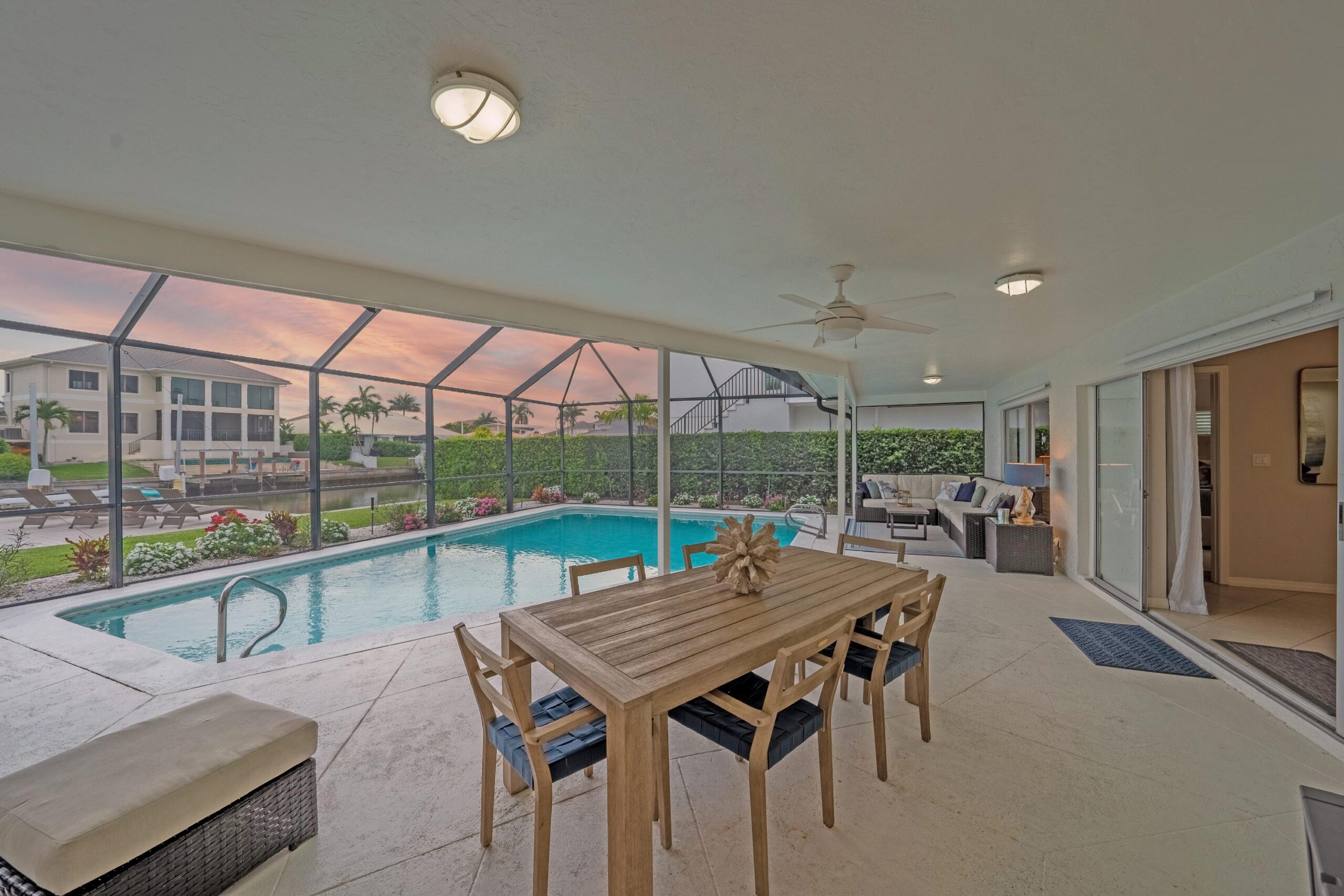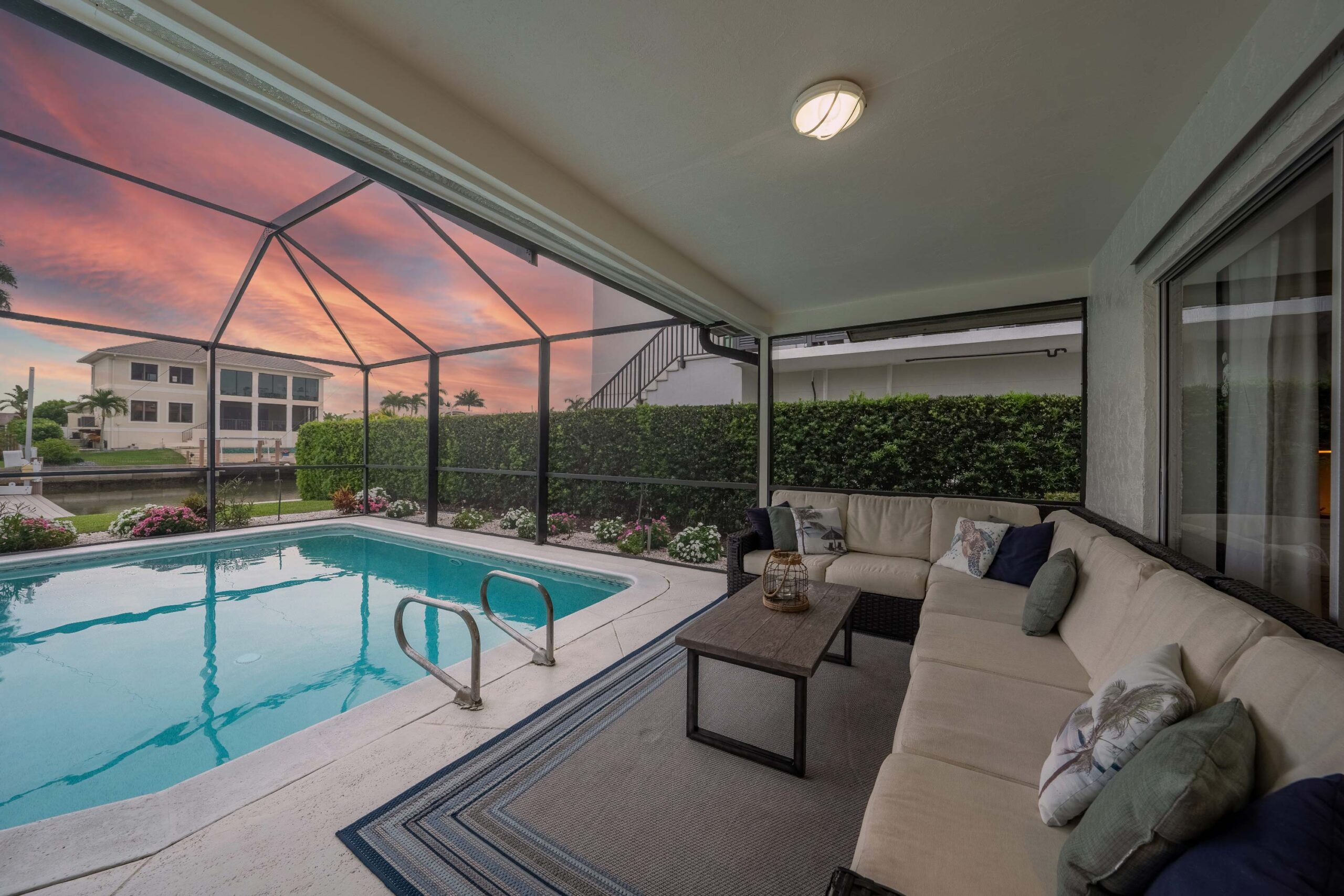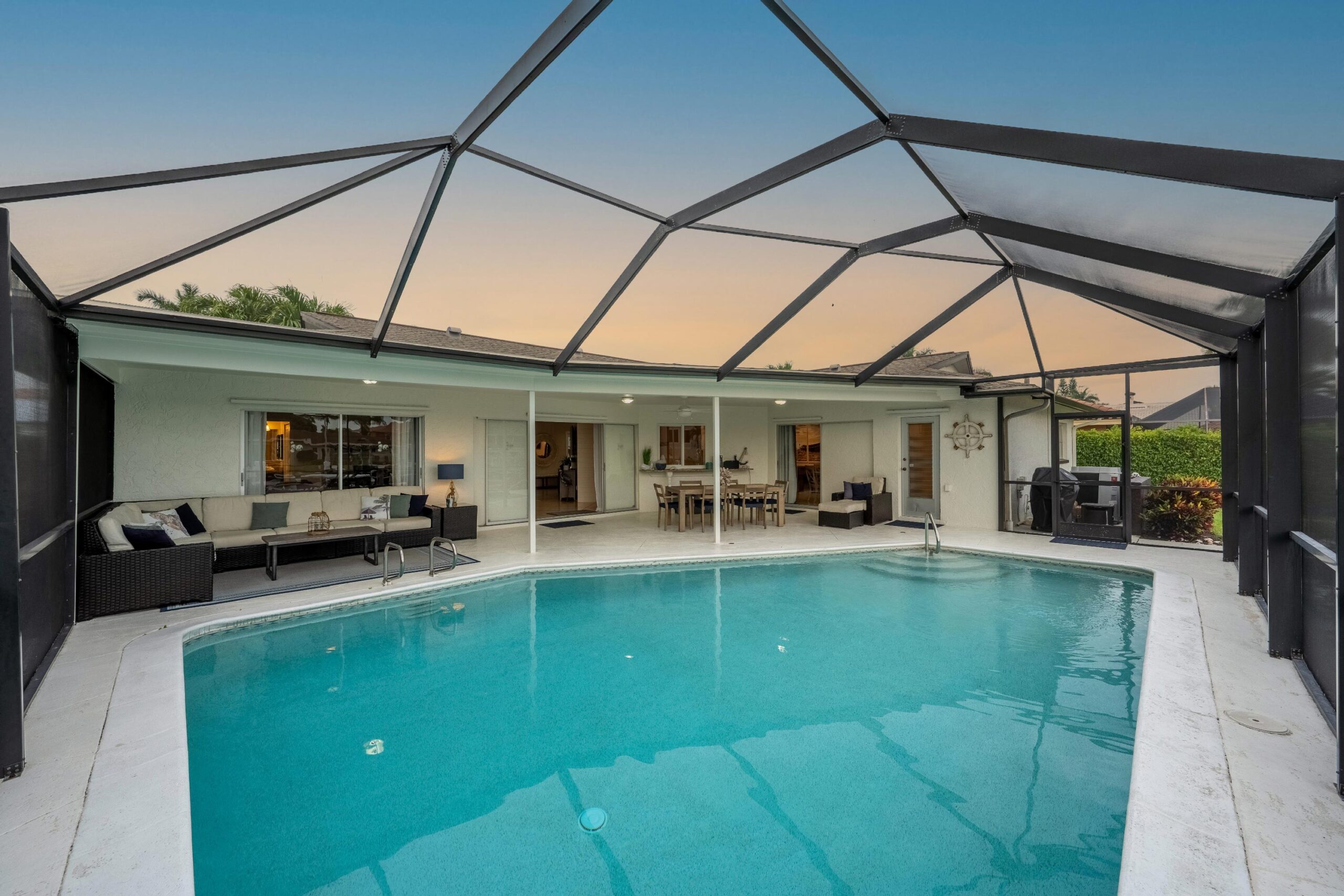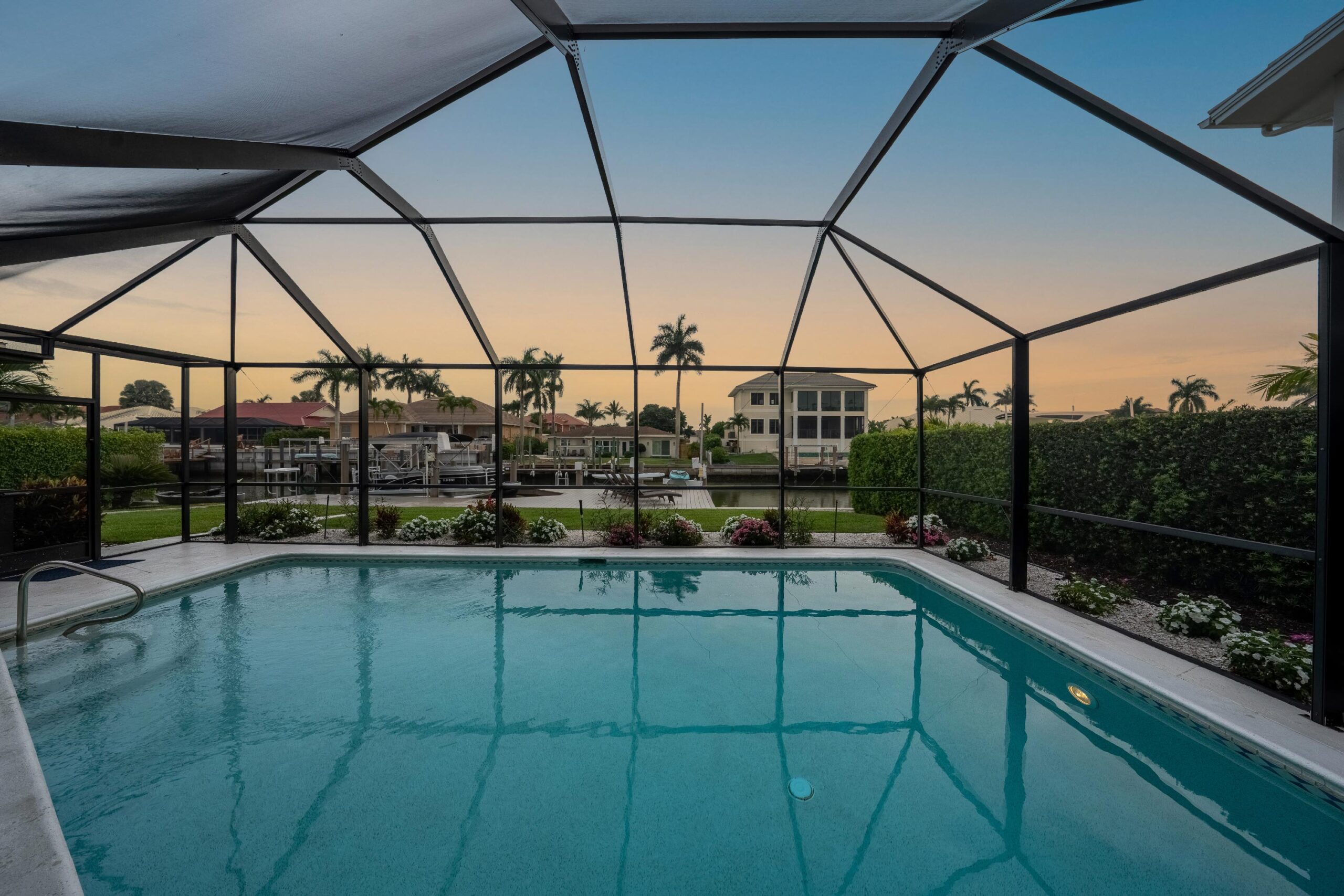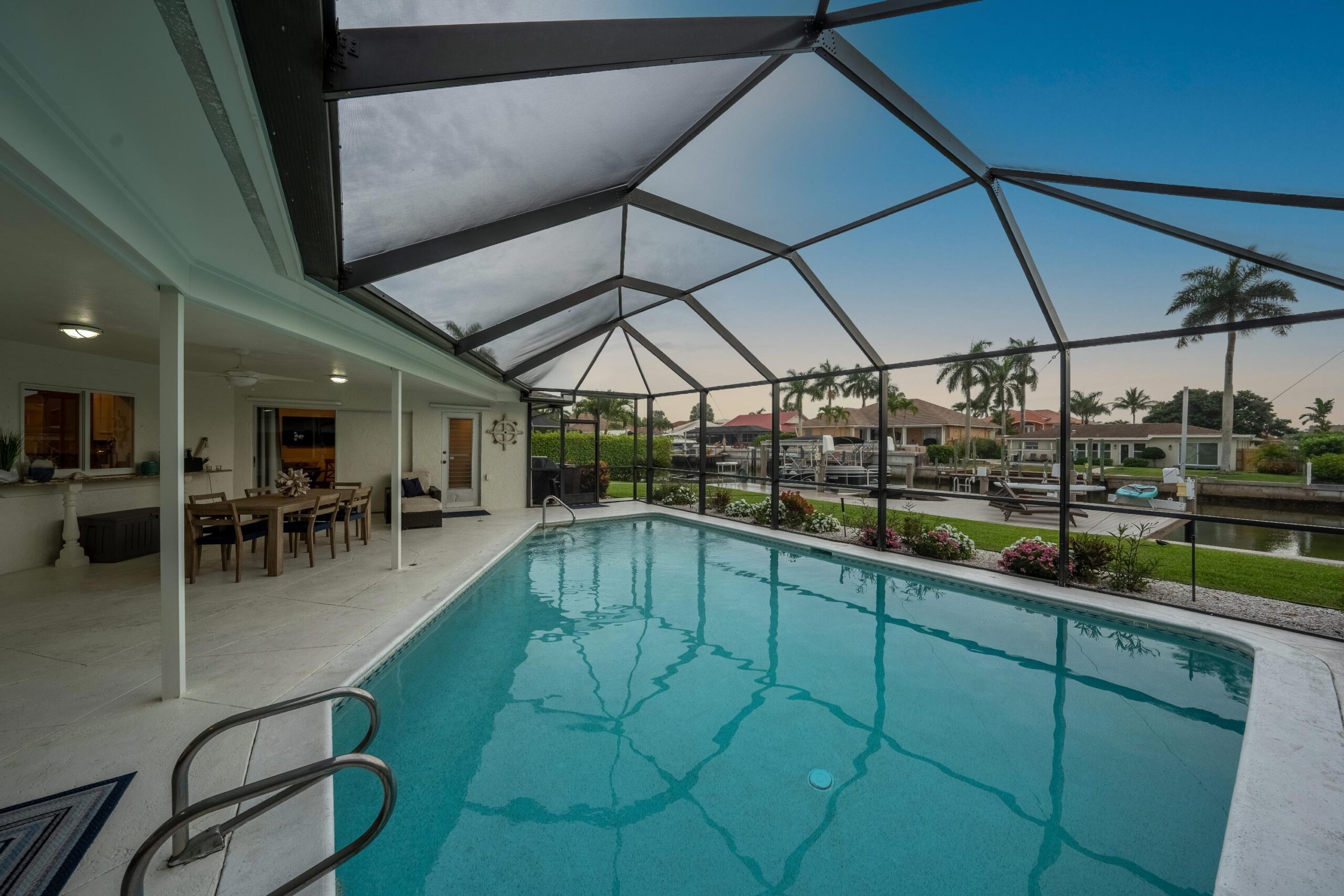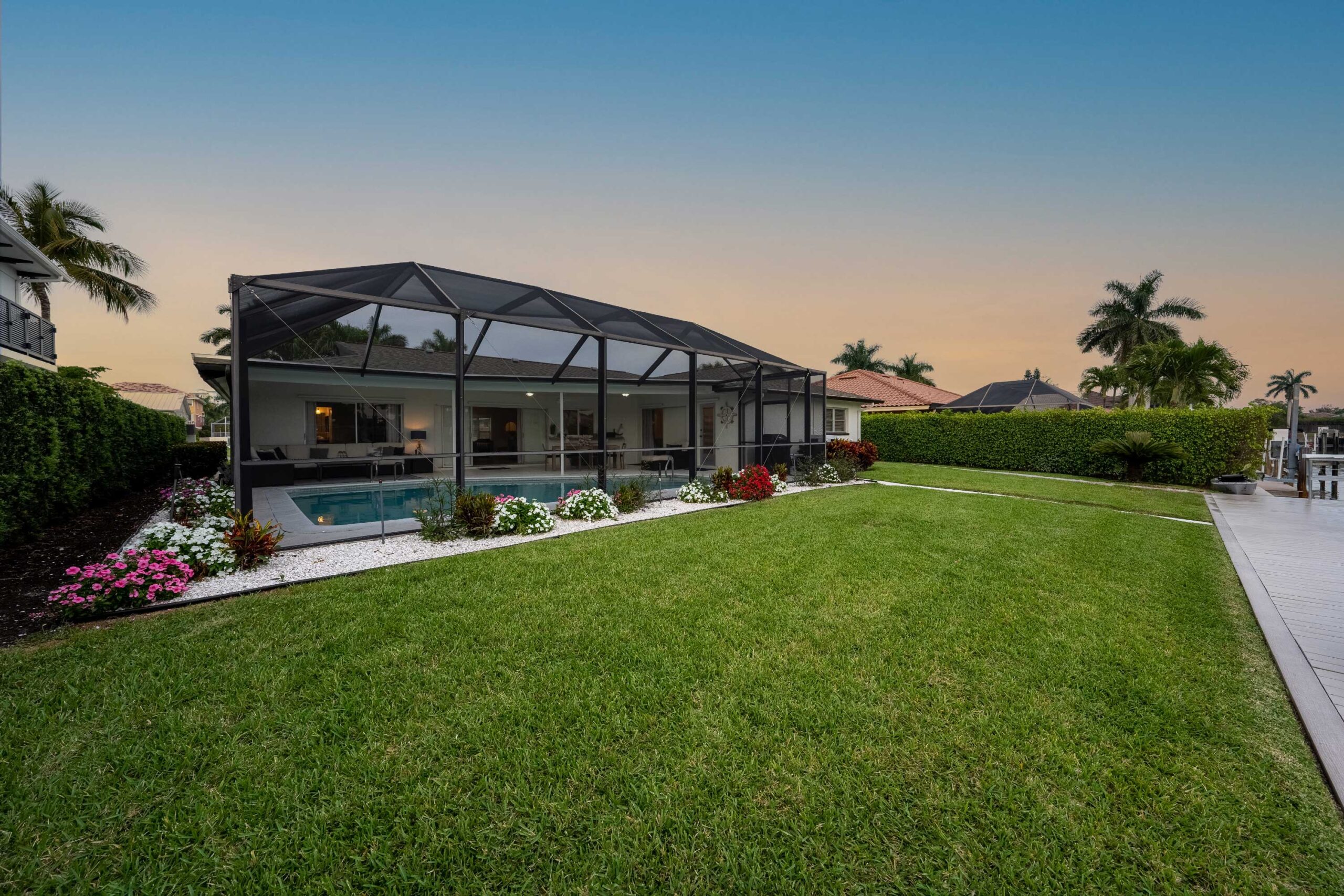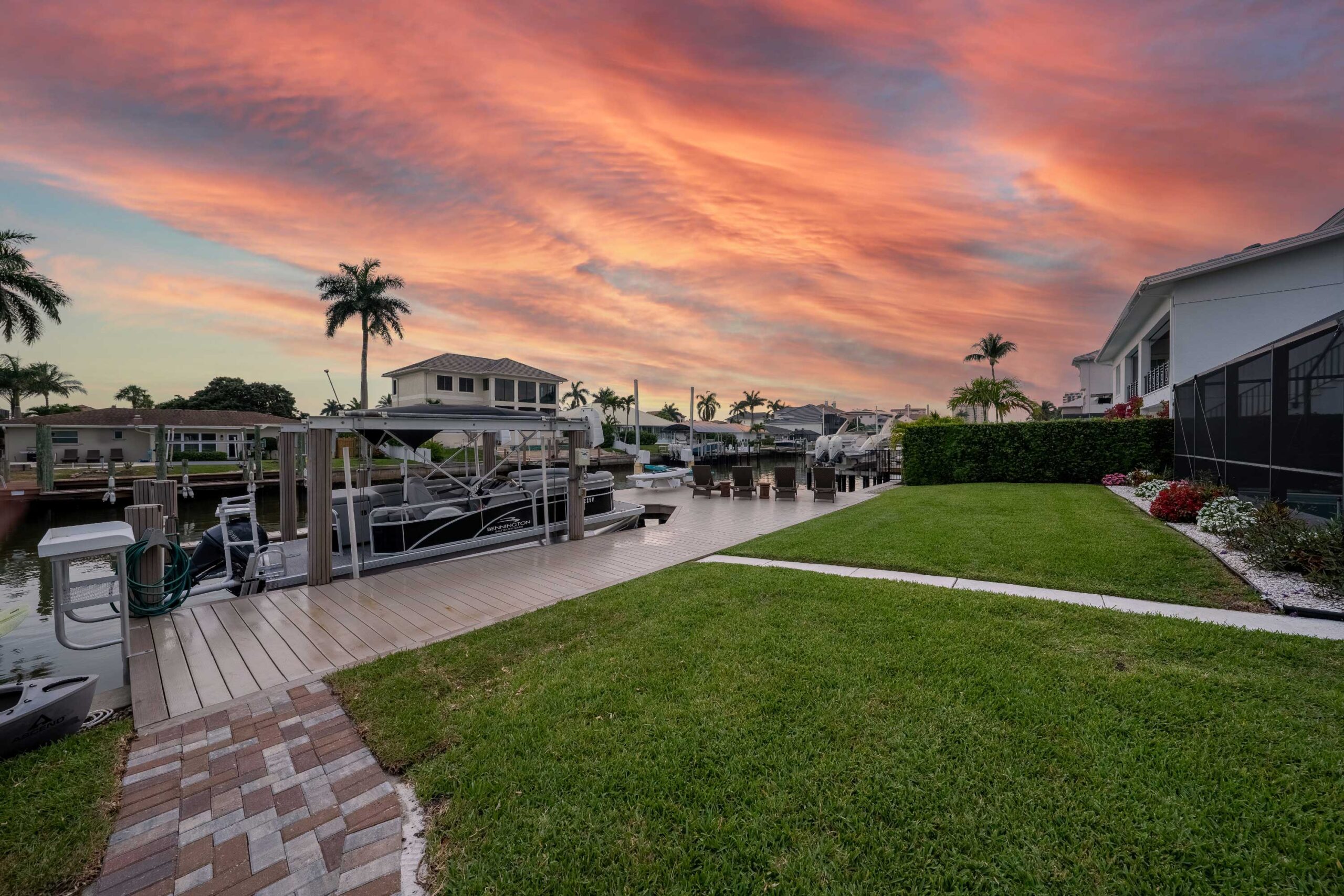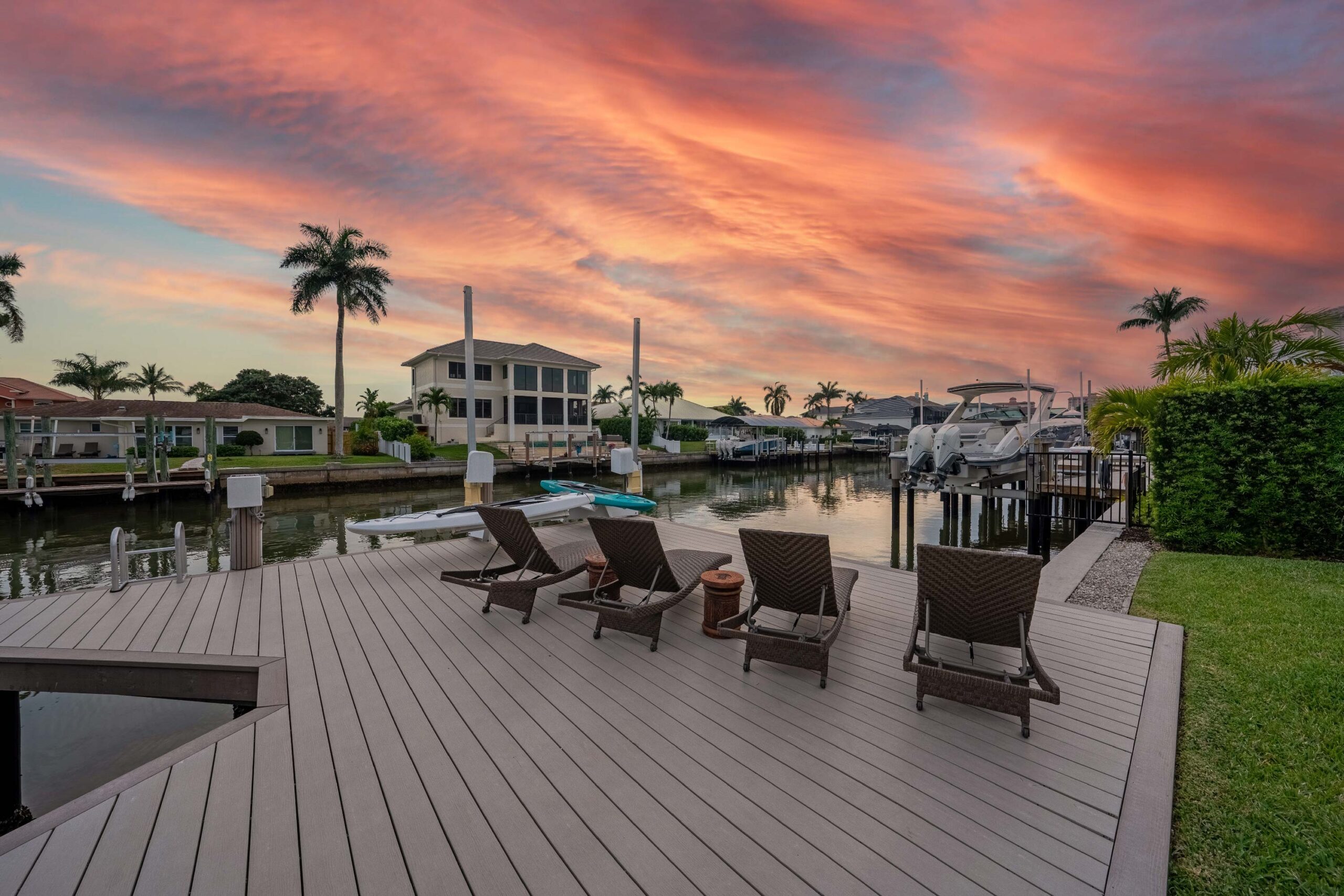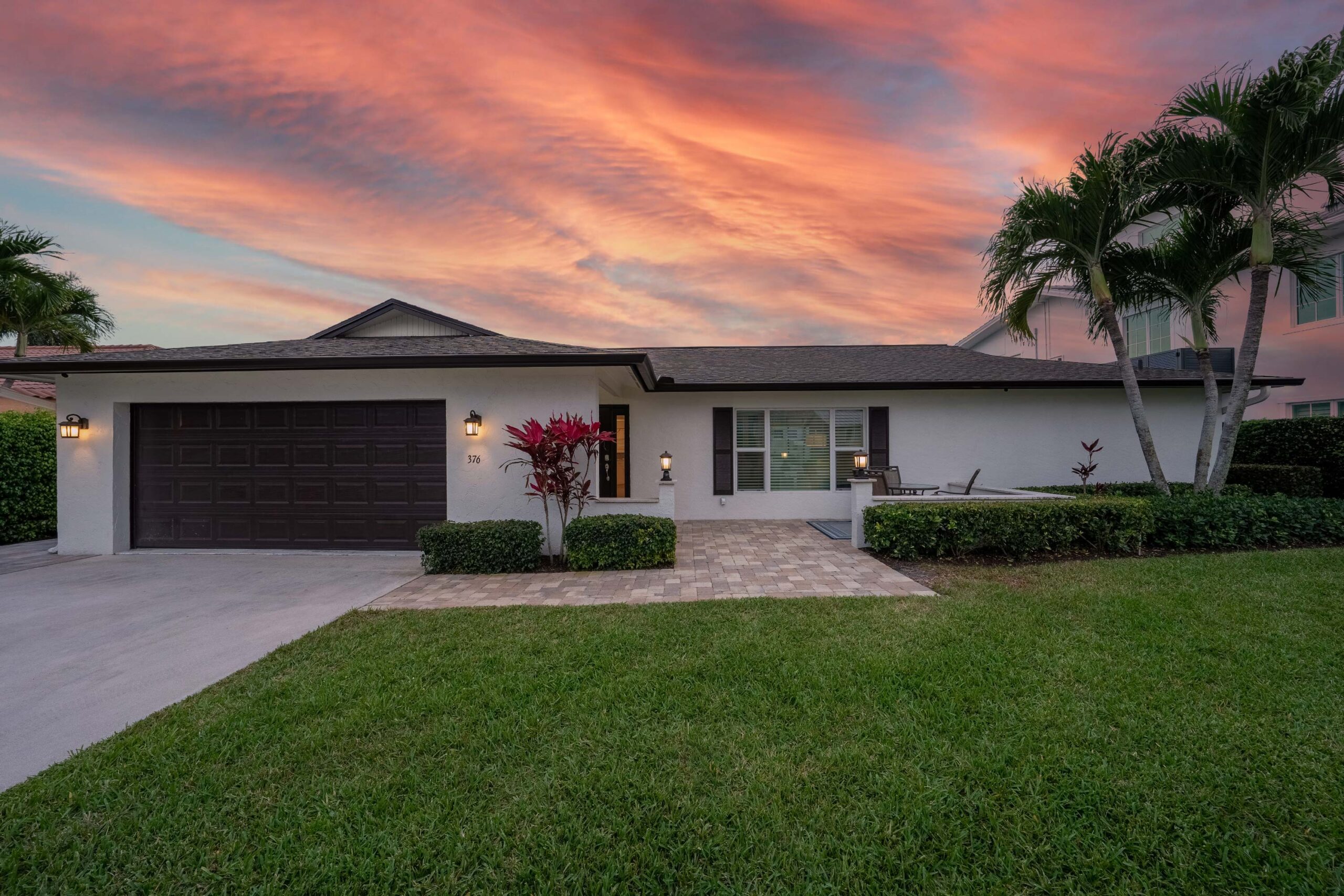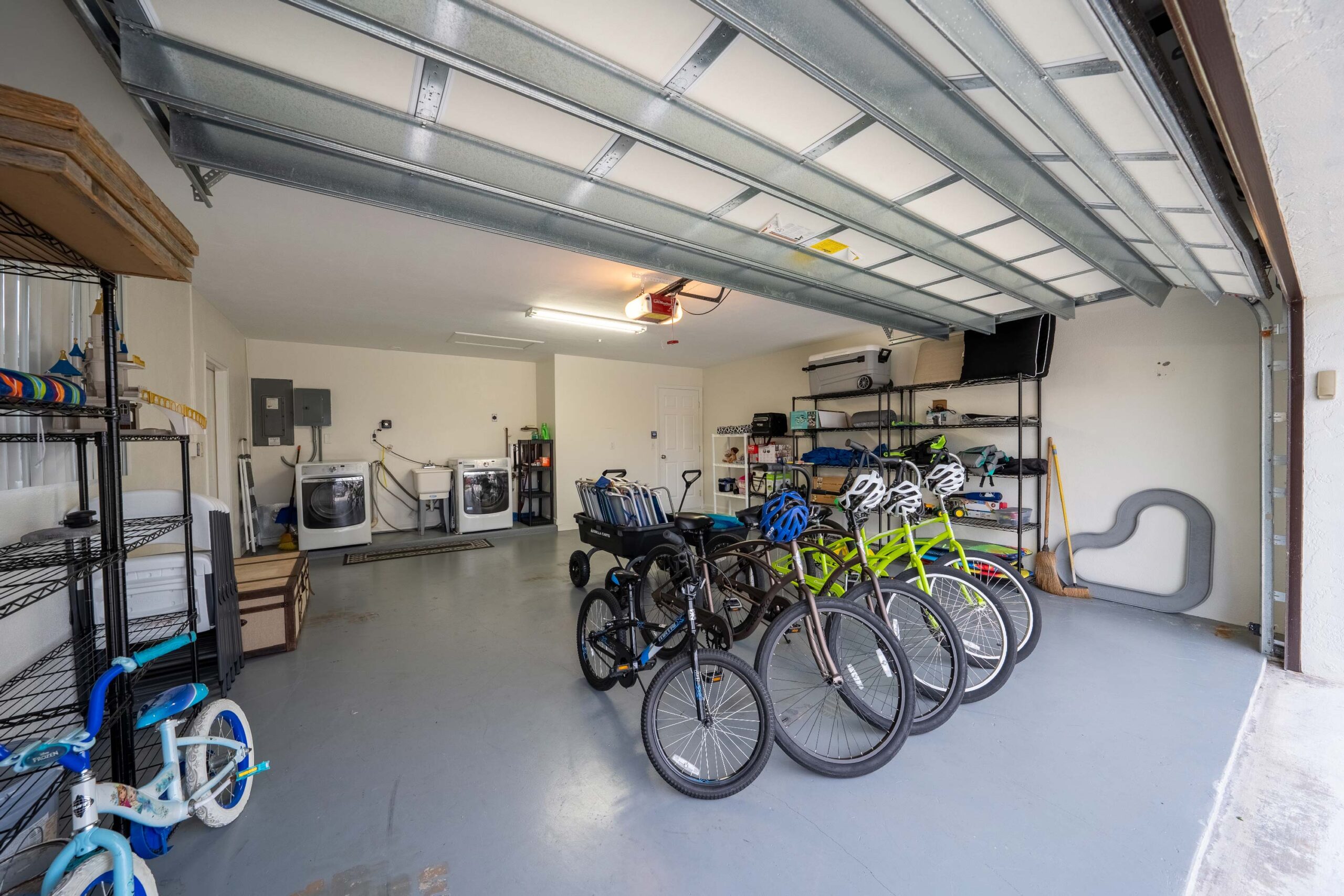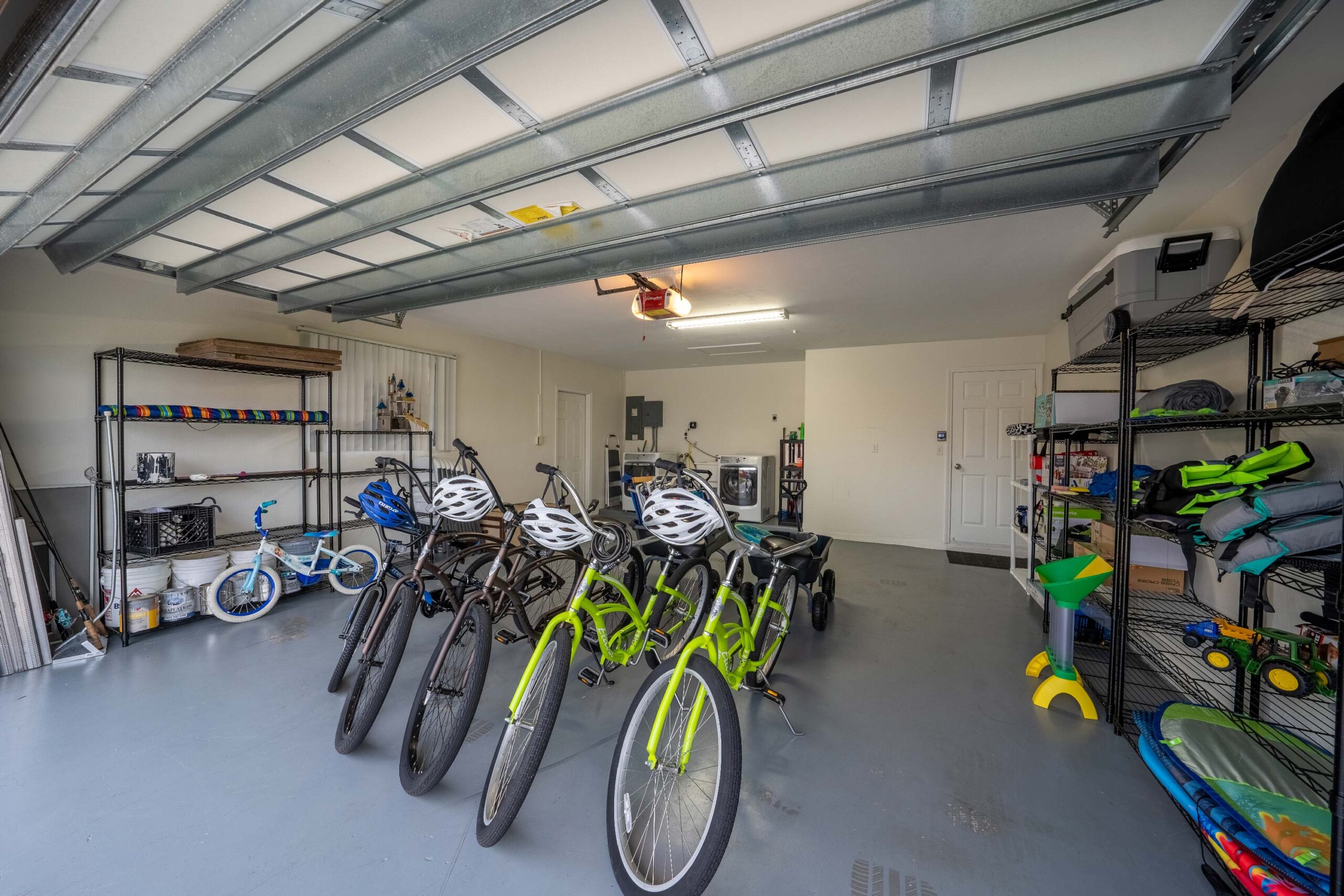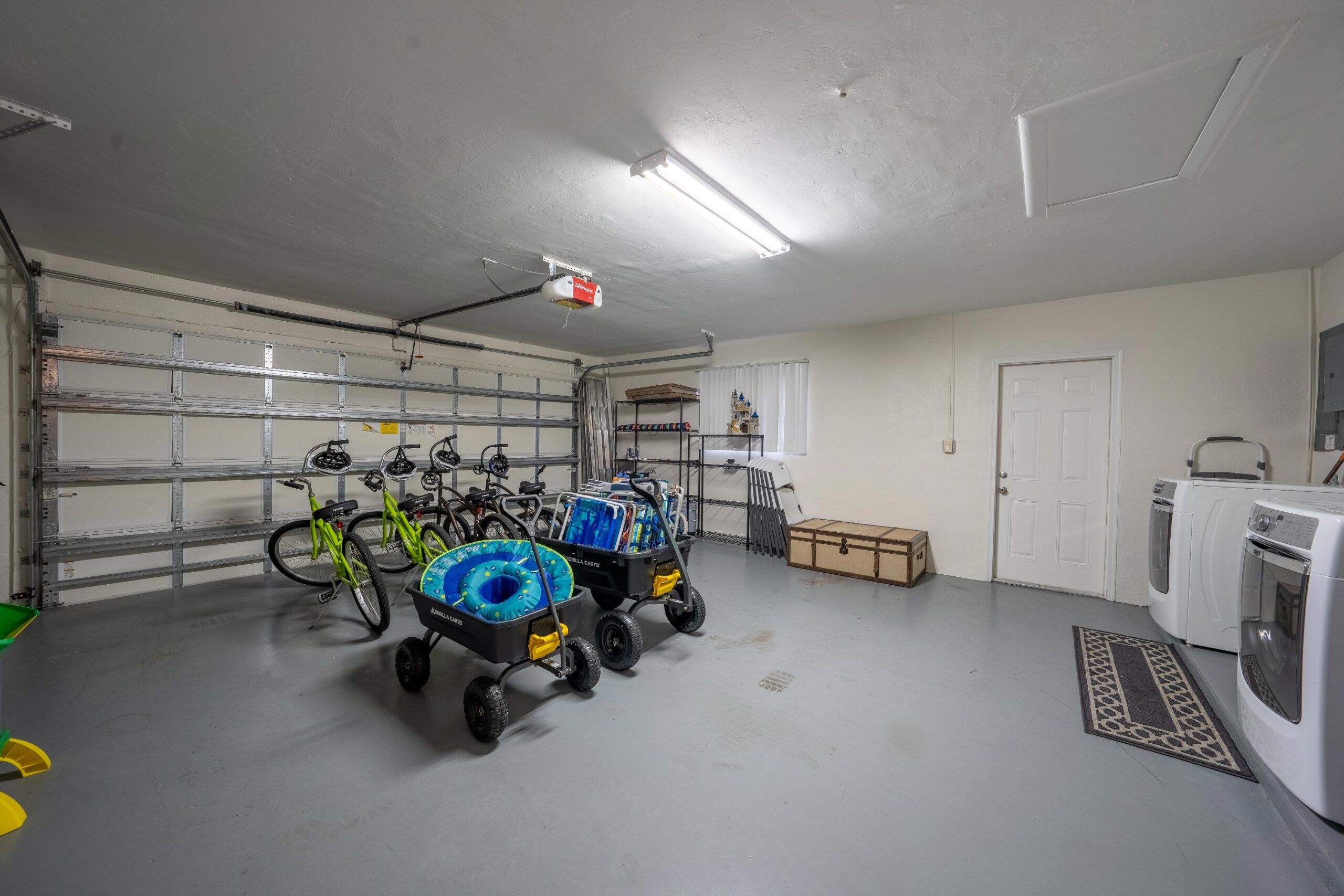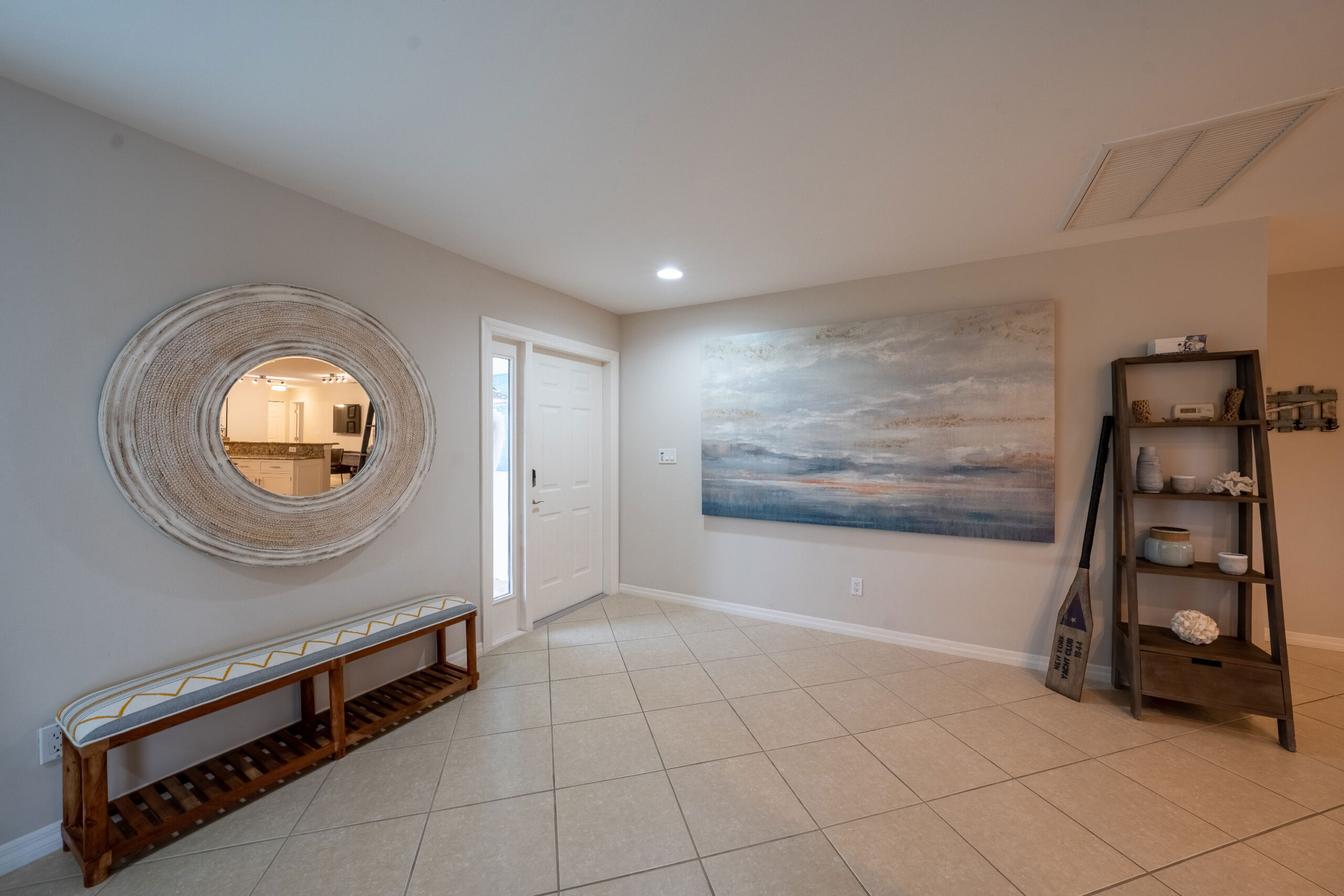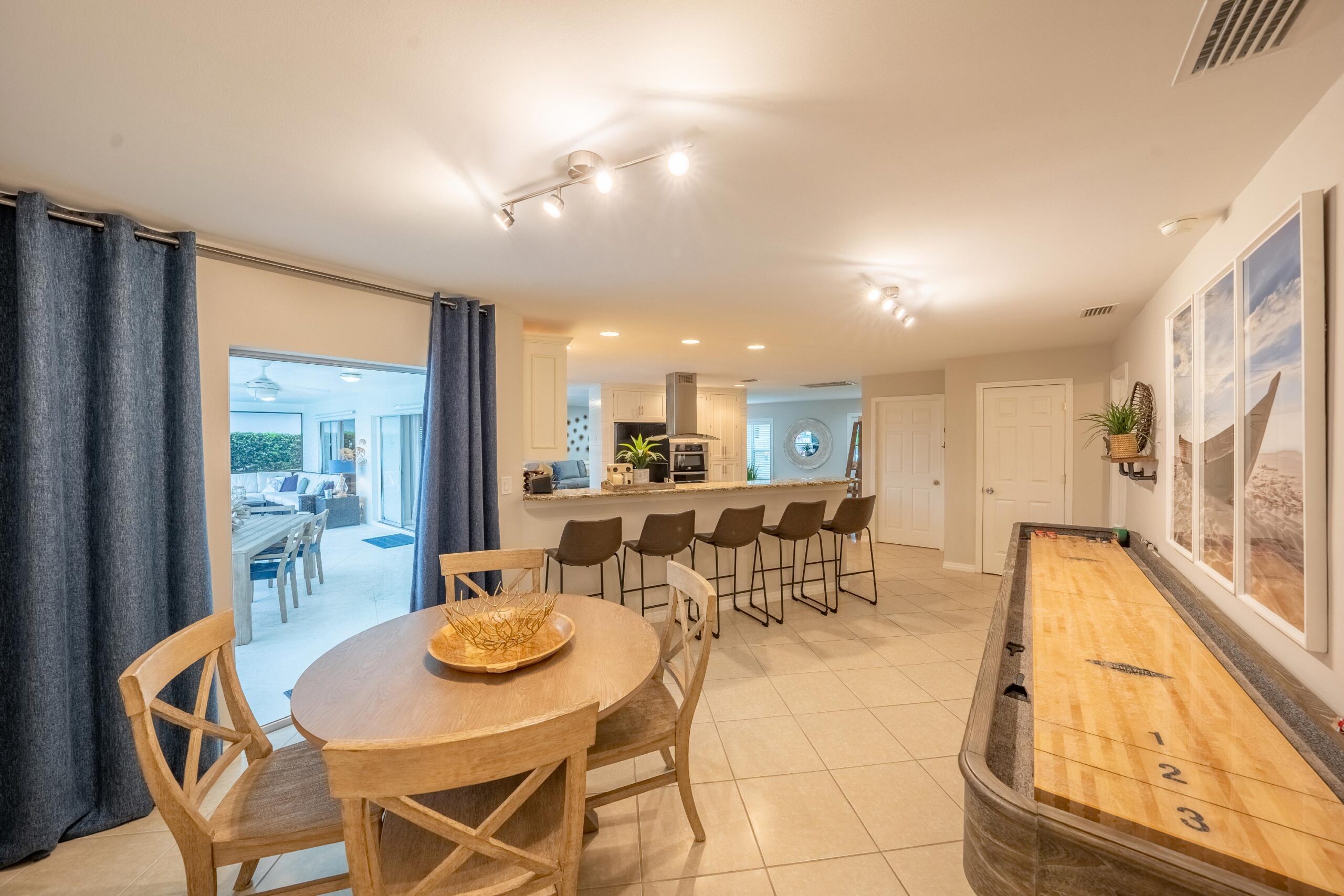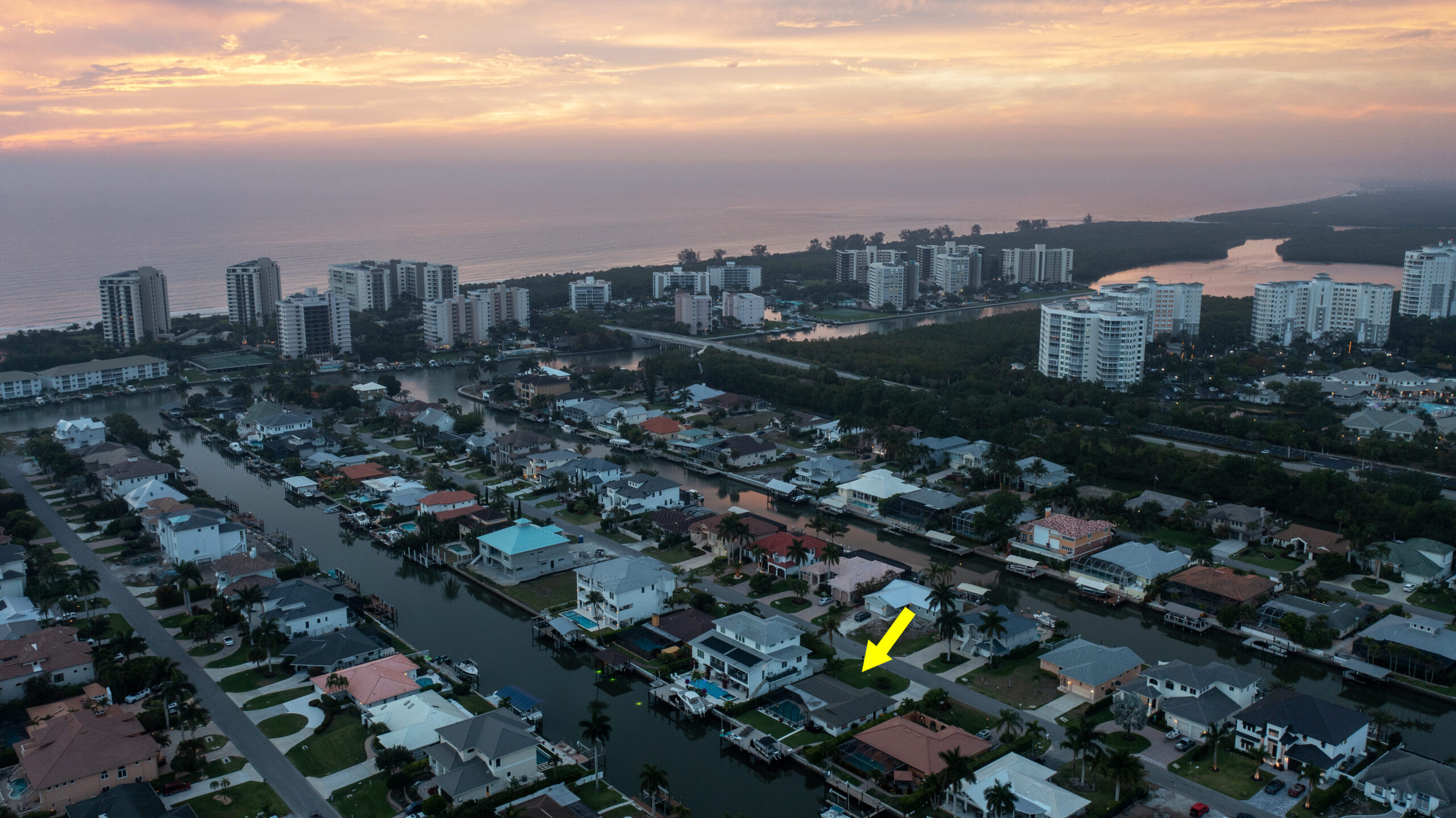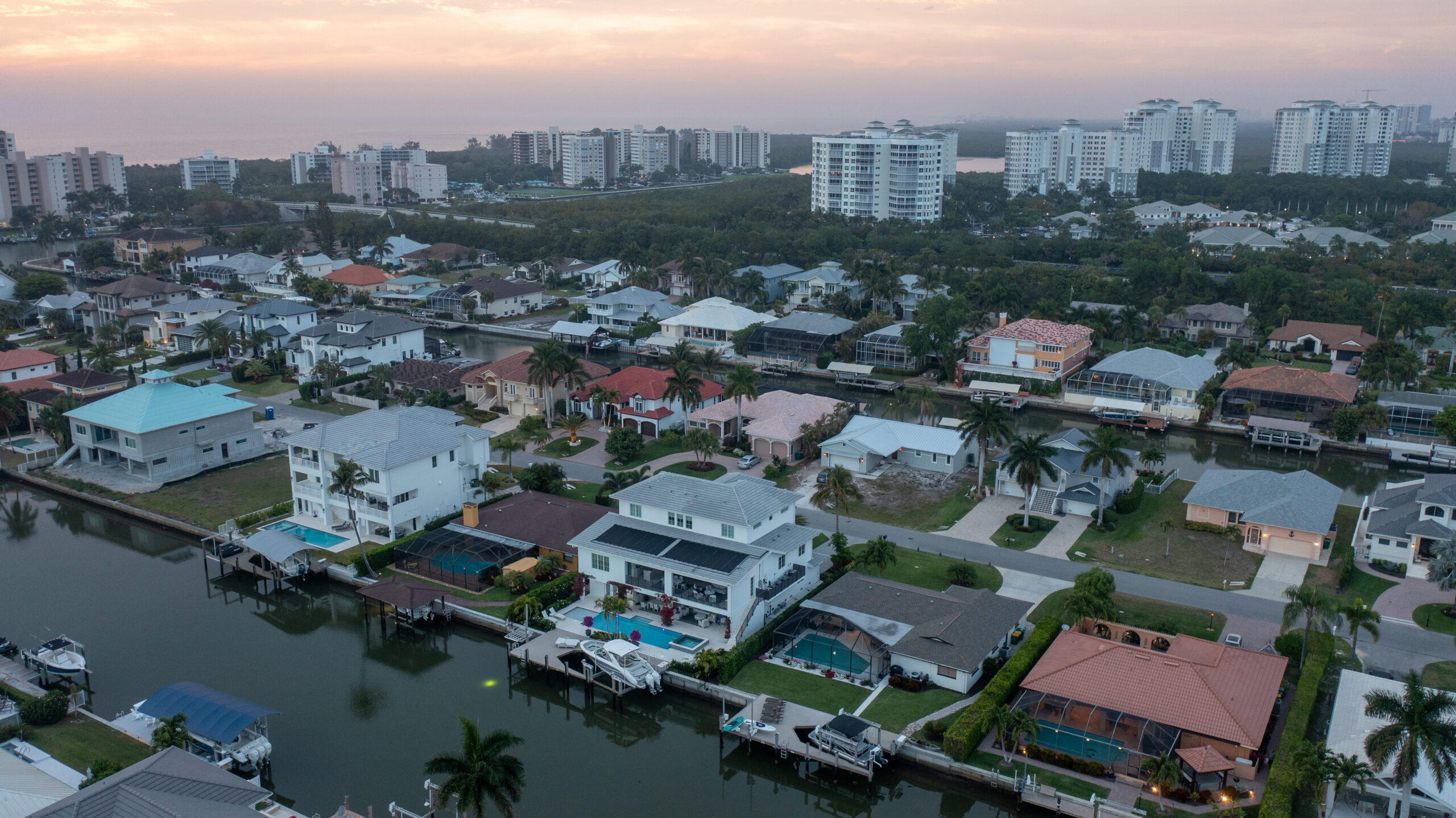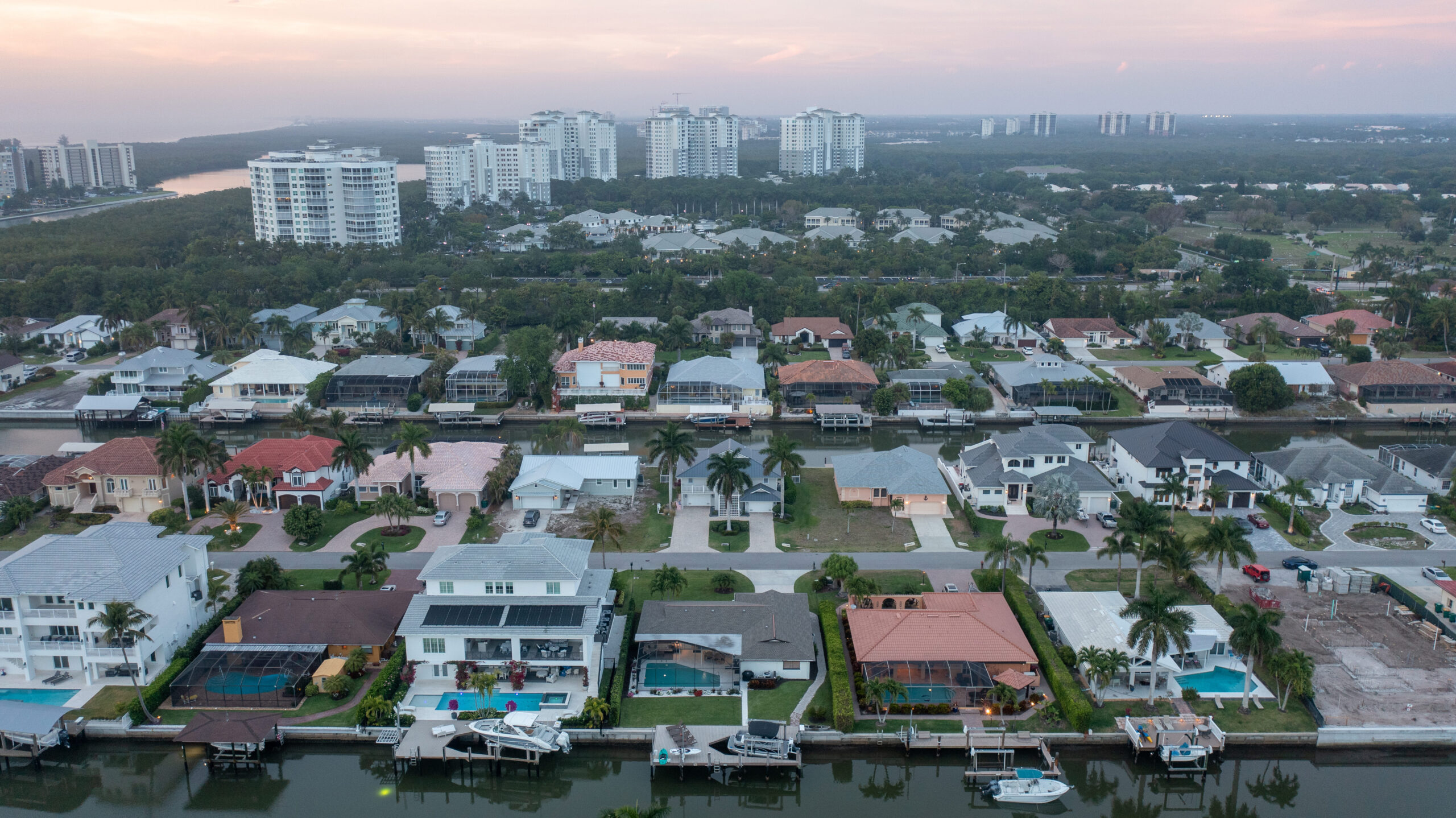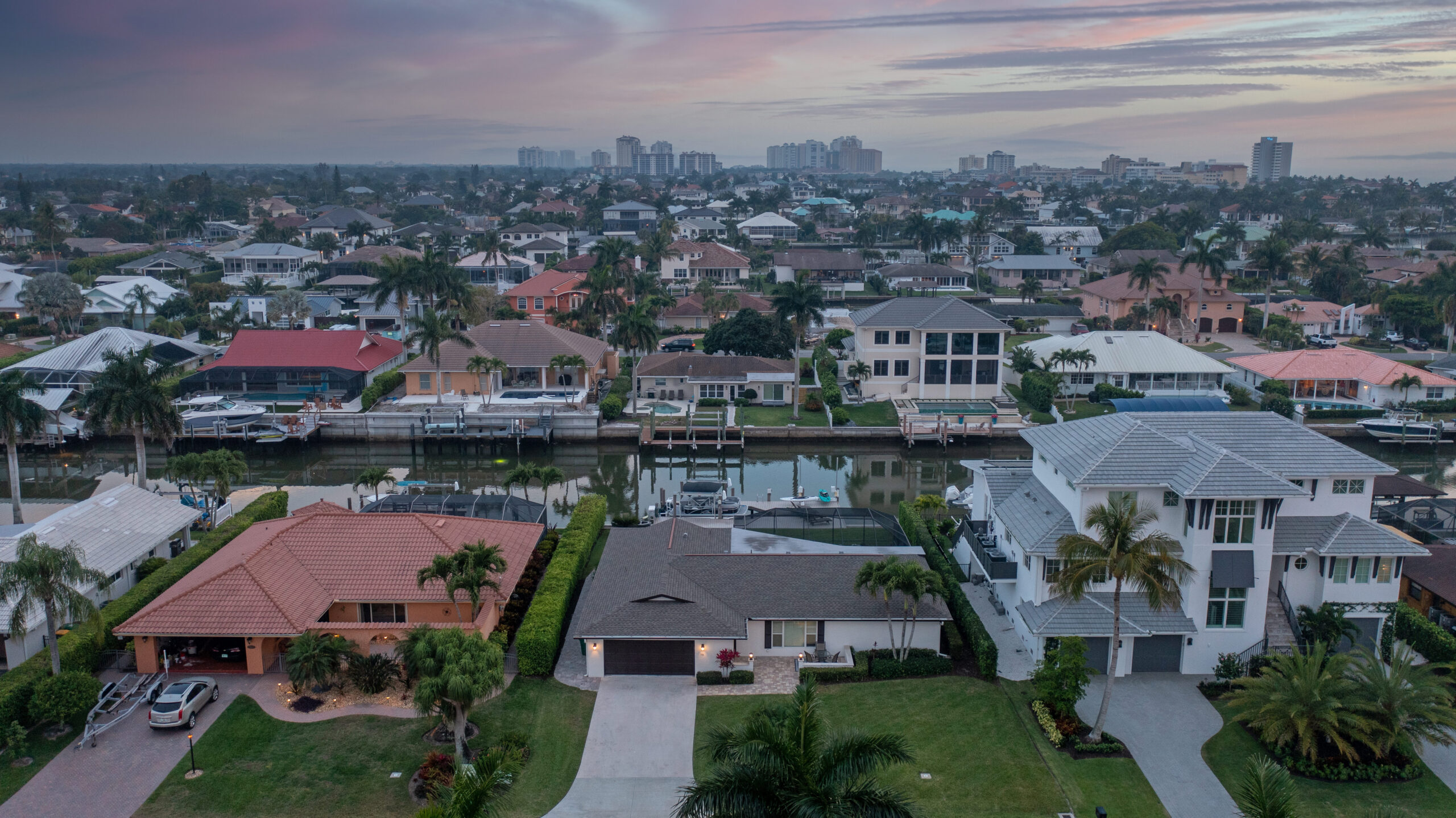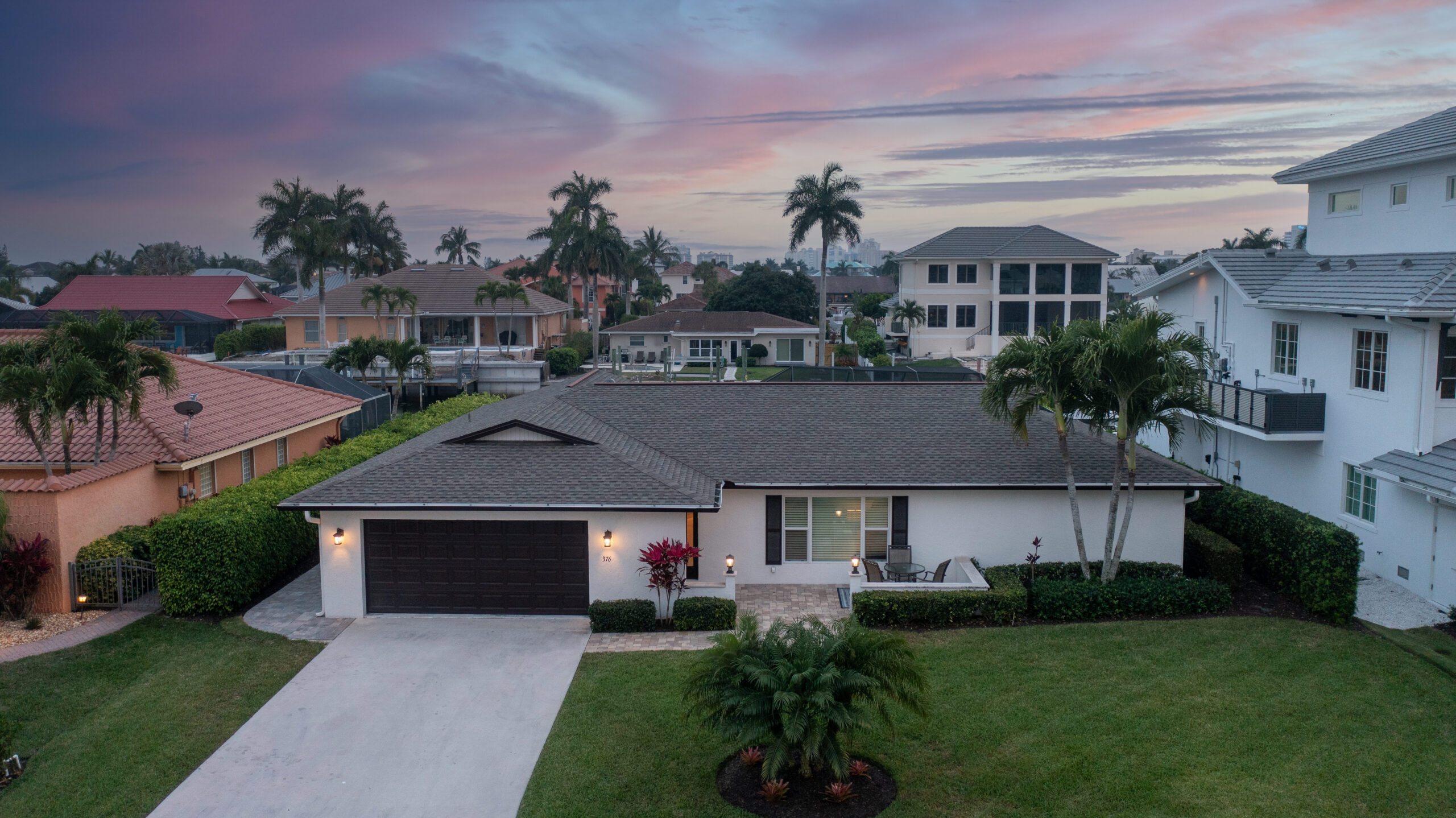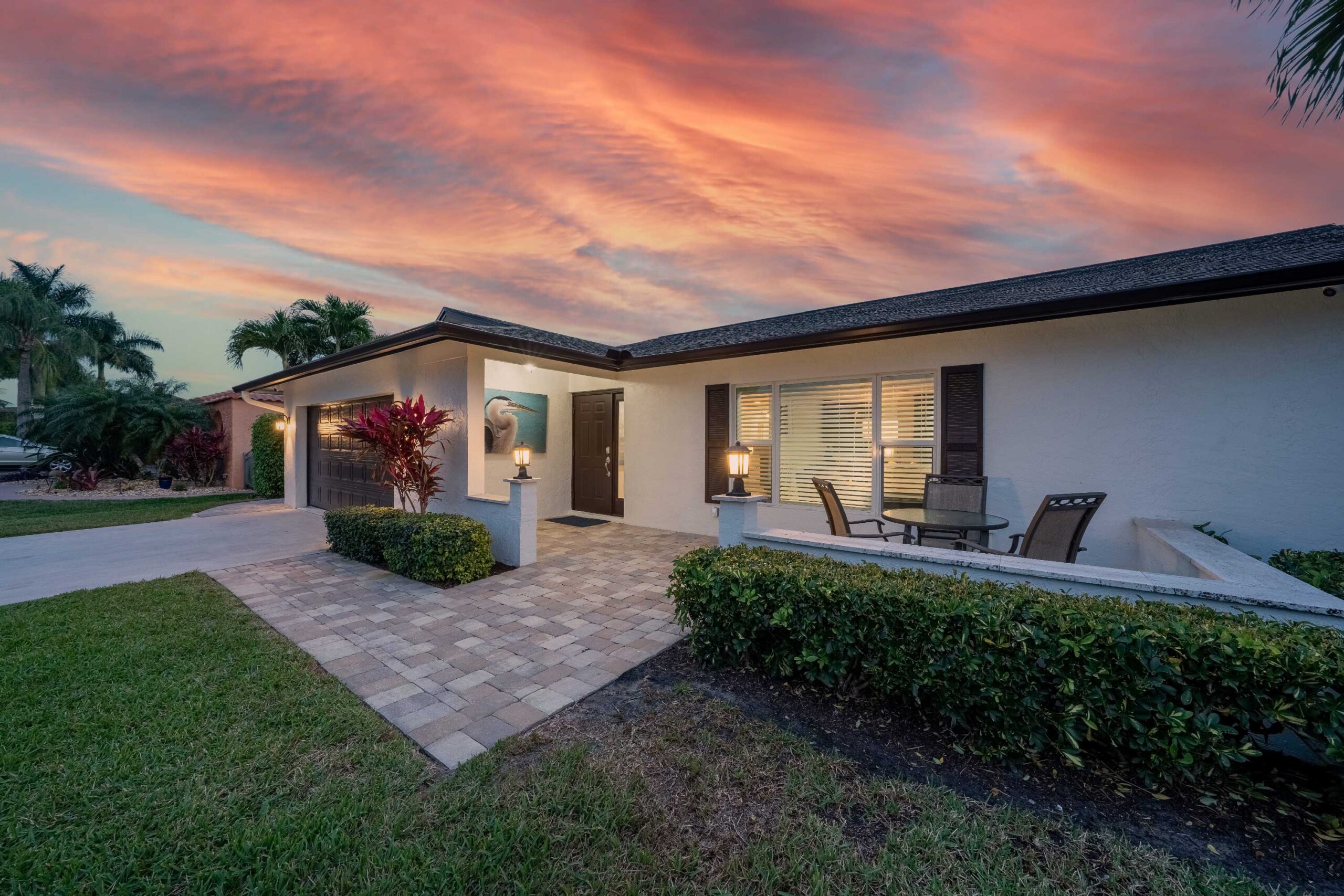 Amenities
Parking

Heated Pool

Kitchen

Entertainment

Air Conditioned

Laundry

Outside

Rooms

Bathrooms

Sleeping

Airports

Food Stores

Location

Beach Equipment

Bikes

Boat

Private Home

Baby Equipment

Gas Barbecue Grill

Free WiFi

Relax
Blue Heron Hideaway offers a quiet and relaxing environment. It is located in a residential neighborhood on a cul de sac street.

Easy
Blue Heron Hideaway offers one floor living with easy accessibility and no stairs.

24*7/Services
Our staff is available 24 hours a day 7 days a week to address any of your needs.
What

People Say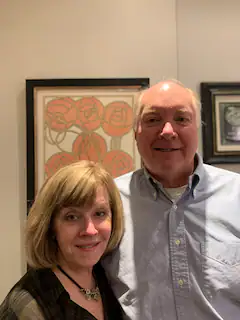 Richard
Blue Heron is a beautiful property in a great location. It's very nicely decorated, both inside and out, making for a pleasant stay. Jonathan is a great host, addressing any issues that arose quickly and efficiently.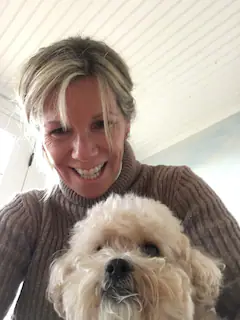 Tanya
Amazing home away from home! Great location and amenities and fabulous welcome basket! Easy communication with Jonathan and very though out house with everything you you would ever need! Thanks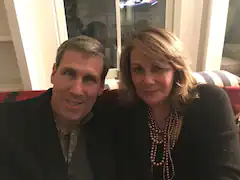 Lynne
The home is thoughtfully appointed with family and beach accessories. Very clean, well decorated and comfortable. Jonathan has thought of everything from high chairs, to pool floats, beach umbrellas and comfortable beds!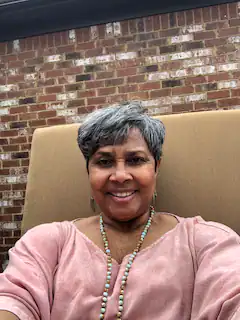 Deborah
Really nice property and in a great location. Close to the beach, restaurants and grocery store. We would definitely book this property again.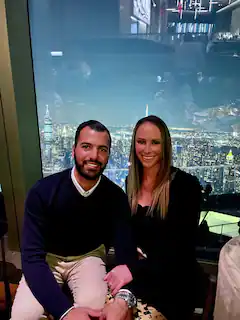 Anthony
Jonathan is a fabulous host, organized, attentive and flexible. When staying in Naples look for Jonathan's properties they are marvelous.