Tropical Oasis
Our properties offer the finest in outdoor living. All properties offer heated pools and outdoor furniture designed to help you relax and enjoy your time in the Florida sunshine.

Home away from Home
We've tried to include all the comforts you'd expect in your home away from home. From the kitchen to the bedroom to the outdoor spaces. We think you'll find everything you'll need for an amazing stay.

Pet Friendly
We know your pet is part of the family and we welcome pets at most of our properties for a nominal pet fee.

Heated Swimming Pool
All homes have a heated pool and heat is included in your rental price.

Homes With Flexible Cancellation Policies
Book with confidence. We offer a full refund for cancellations 60 days prior to arrival.

Three Bedrooms
All of our properties have a minimum of three comfortable bedrooms.

Pets Welcome
Pets are always welcome at most of our properties. Pets over 25lbs require an additional fee.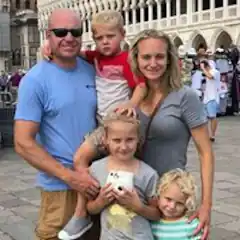 Katrin
We had a great experience staying at Paradise Awaits. The house was clean and very well stocked with essentials. Great location on the water and about a 15-20min walk to the beach. The wagon for chairs and toys was a big plus. I would recommend. Great communication by the host.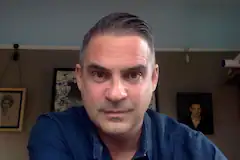 Sean
Fantastic rental. Perfectly appointed with Bicycles, sup boards, and kayaks. The pool is a wonderful extra. The house is spacious and well stocked with everything you need. Perfectly located to enjoy Naples. We had a great experience renting this home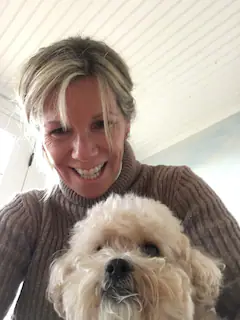 Tanya
Amazing home away from home! Great location and amenities and fabulous welcome basket! Easy communication with Jonathan and very though out house with everything you you would ever need! Thanks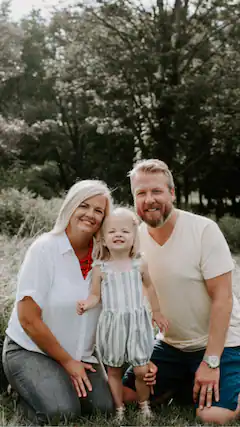 Cathryn
Wonderful house that was super clean! The house was perfect for our family and the outdoor area was fantastic. The pool was a huge hit with our daughter and we spent a lot of time there and the beach! Will be staying again when visiting Naples!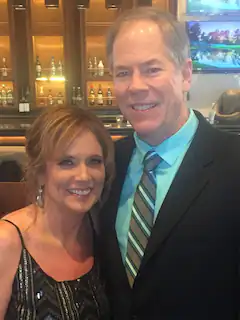 Robert
Fabulous place with a fabulous host. Great location, lots of toys (kayaks, paddleboards, bicycles), nice pool, spectacular view of the bay. Jonathan was extremely responsive and helpful. We would stay there again in a millisecond.