Happiness Already Included is proud to offer "Sanderlings II" as part of its Naples portfolio.  Situated between the two main beach access points in the area is this three-bedroom, two-bathroom vacation home that has guests returning year after year.   The spacious 2100-square-foot home has all the amenities you'll need for a pleasurable stay in Naples including multiple living areas, and two dining areas.  The backyard has a heated pool and plenty of outdoor space to enjoy the sunny weather.   Spectacular views and a boat dock complement this property and make it a superb location for couples, families, or groups of
...Read More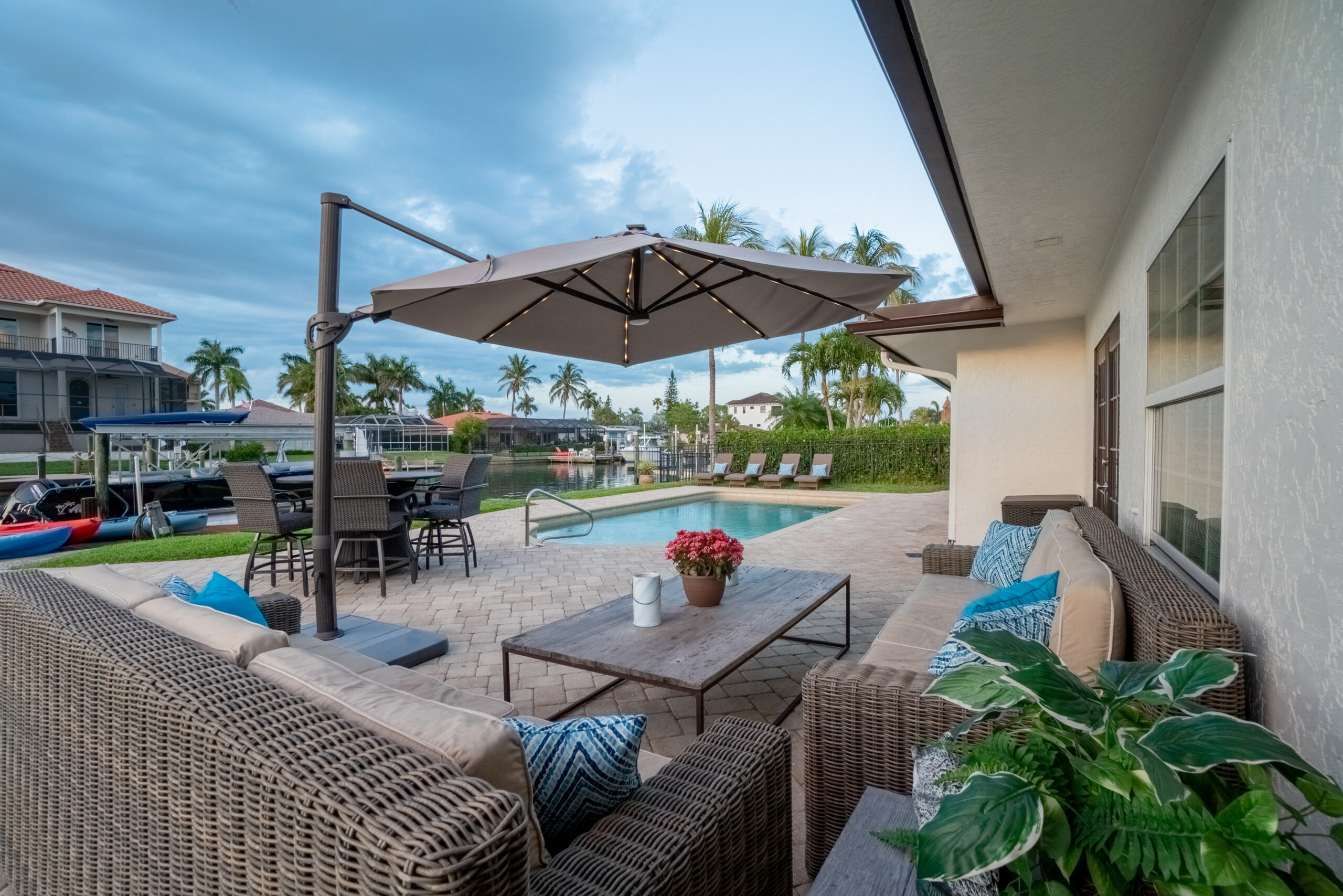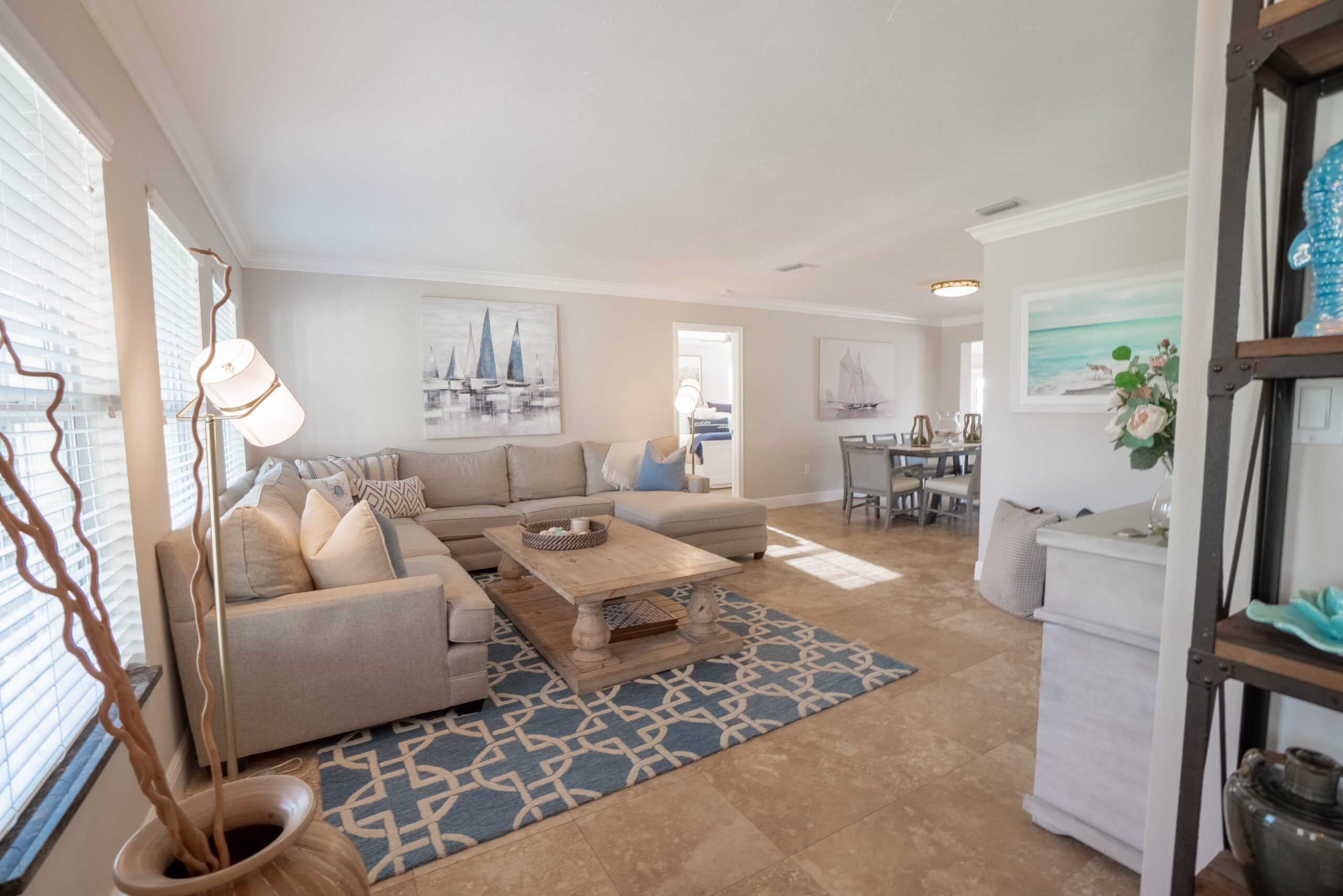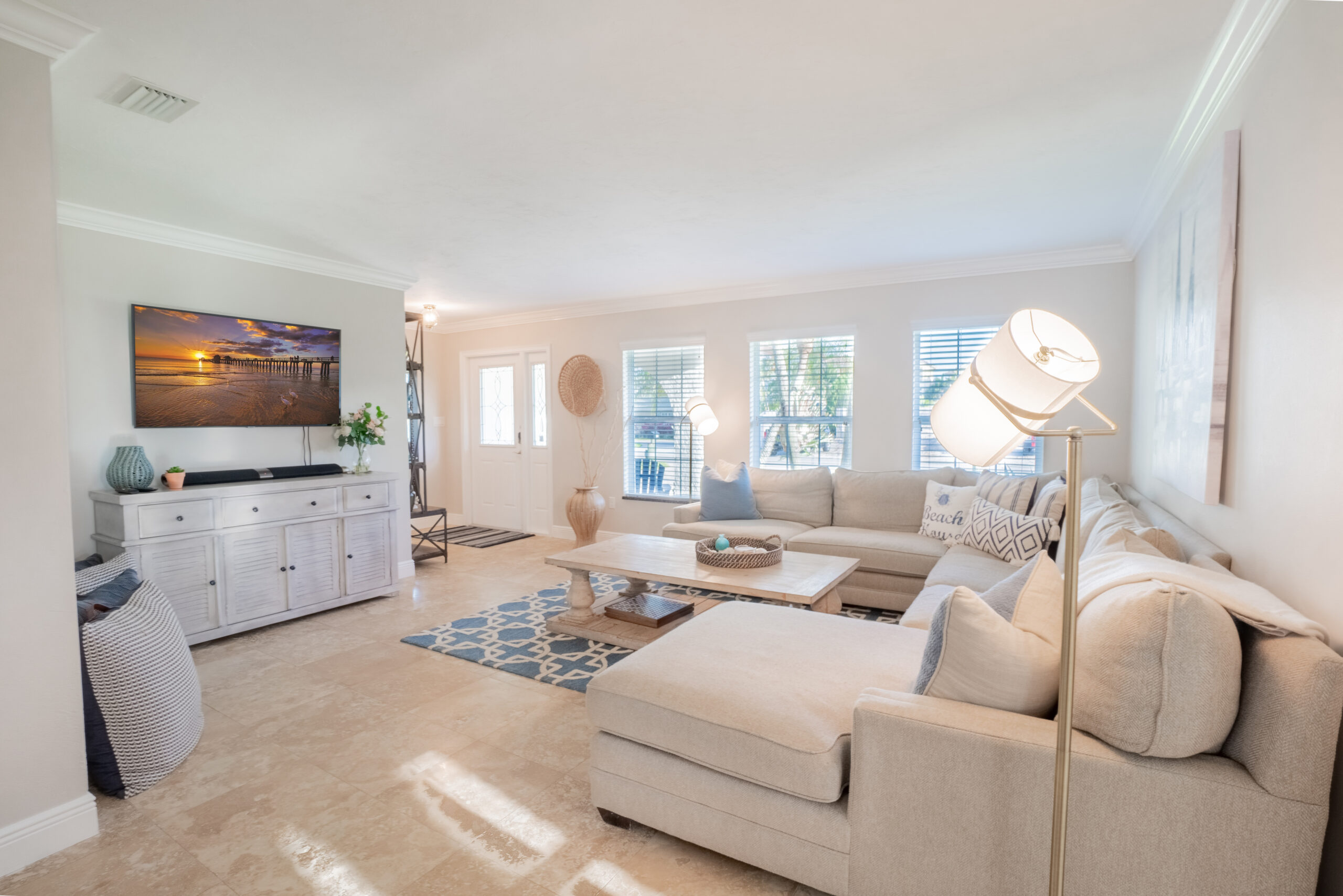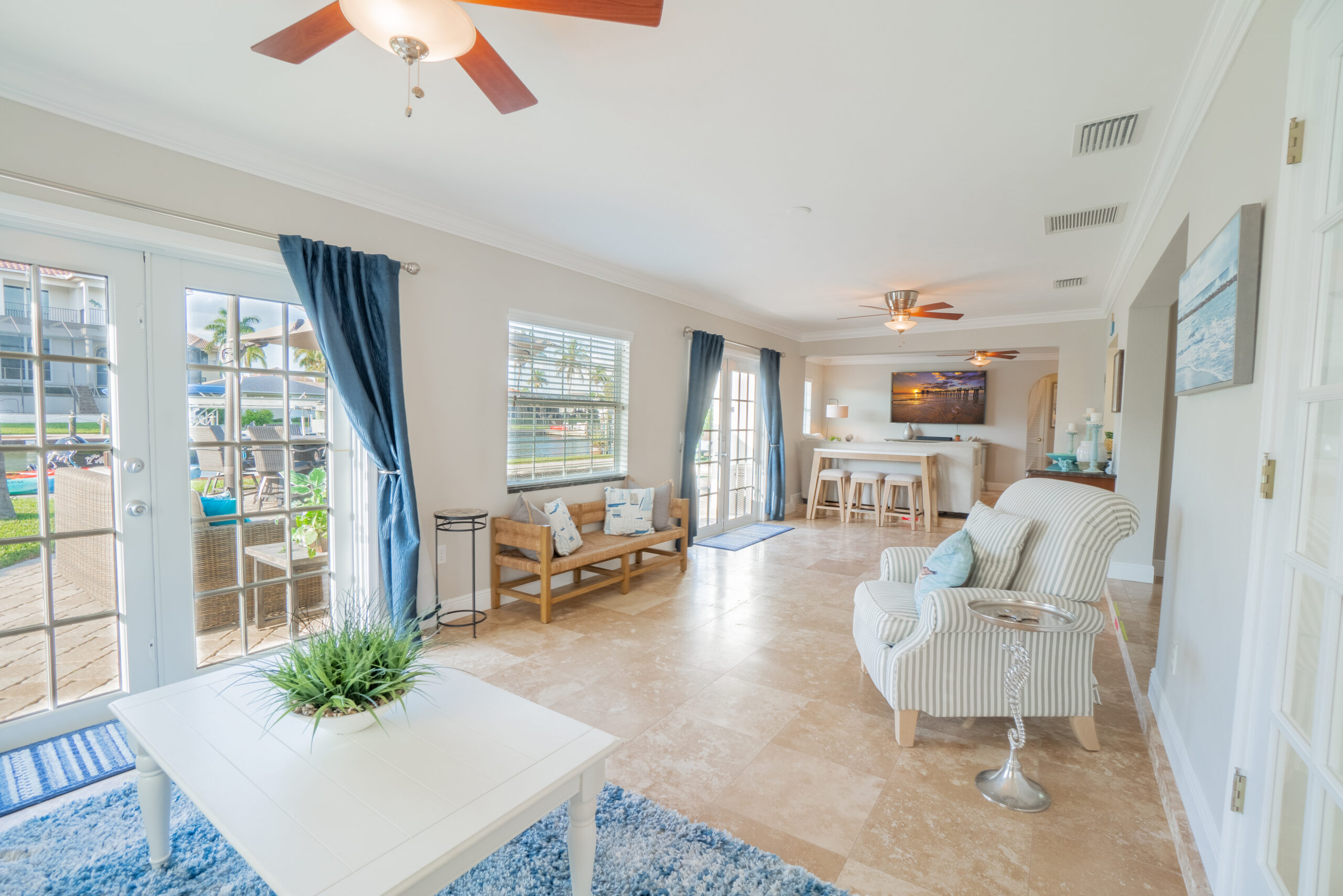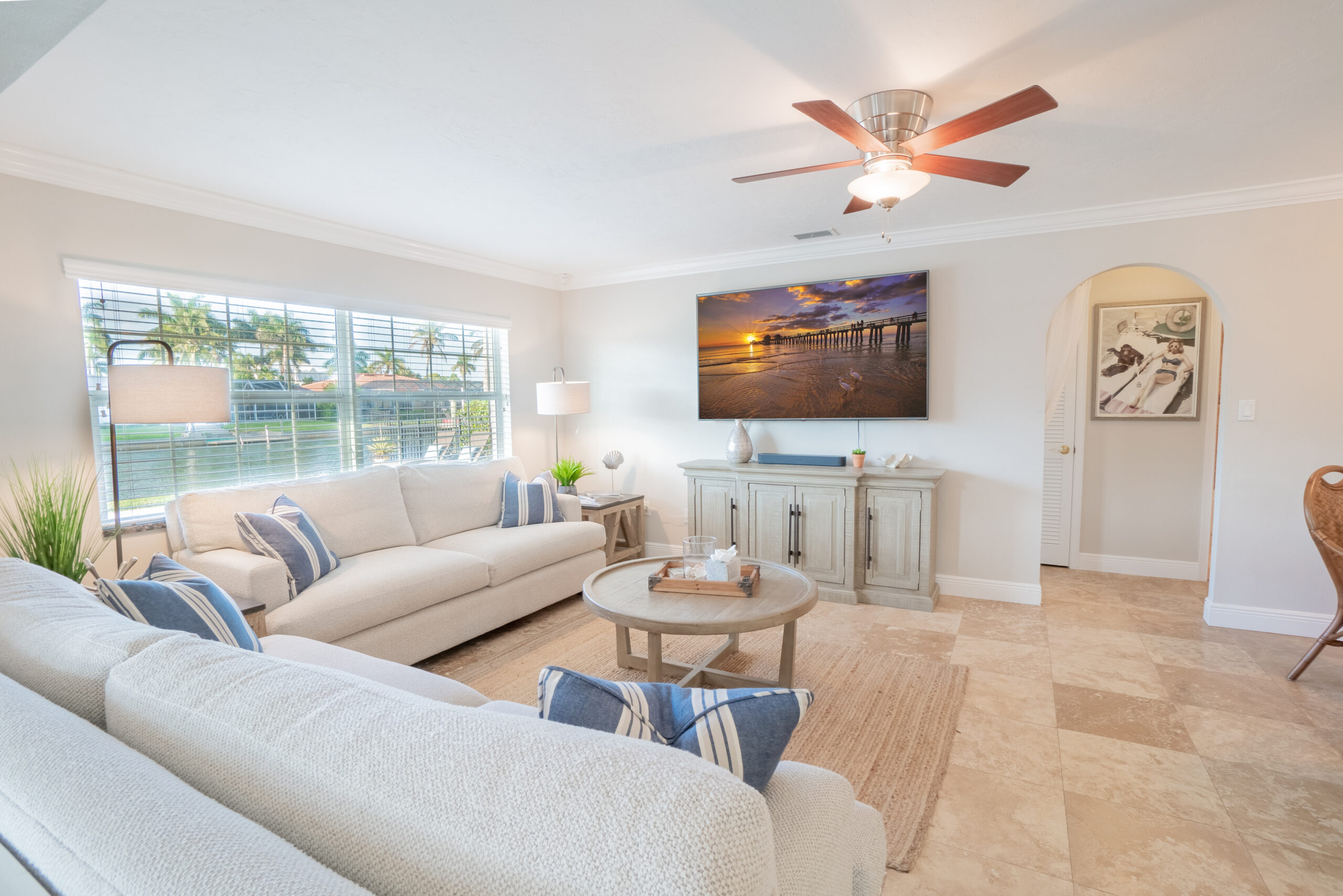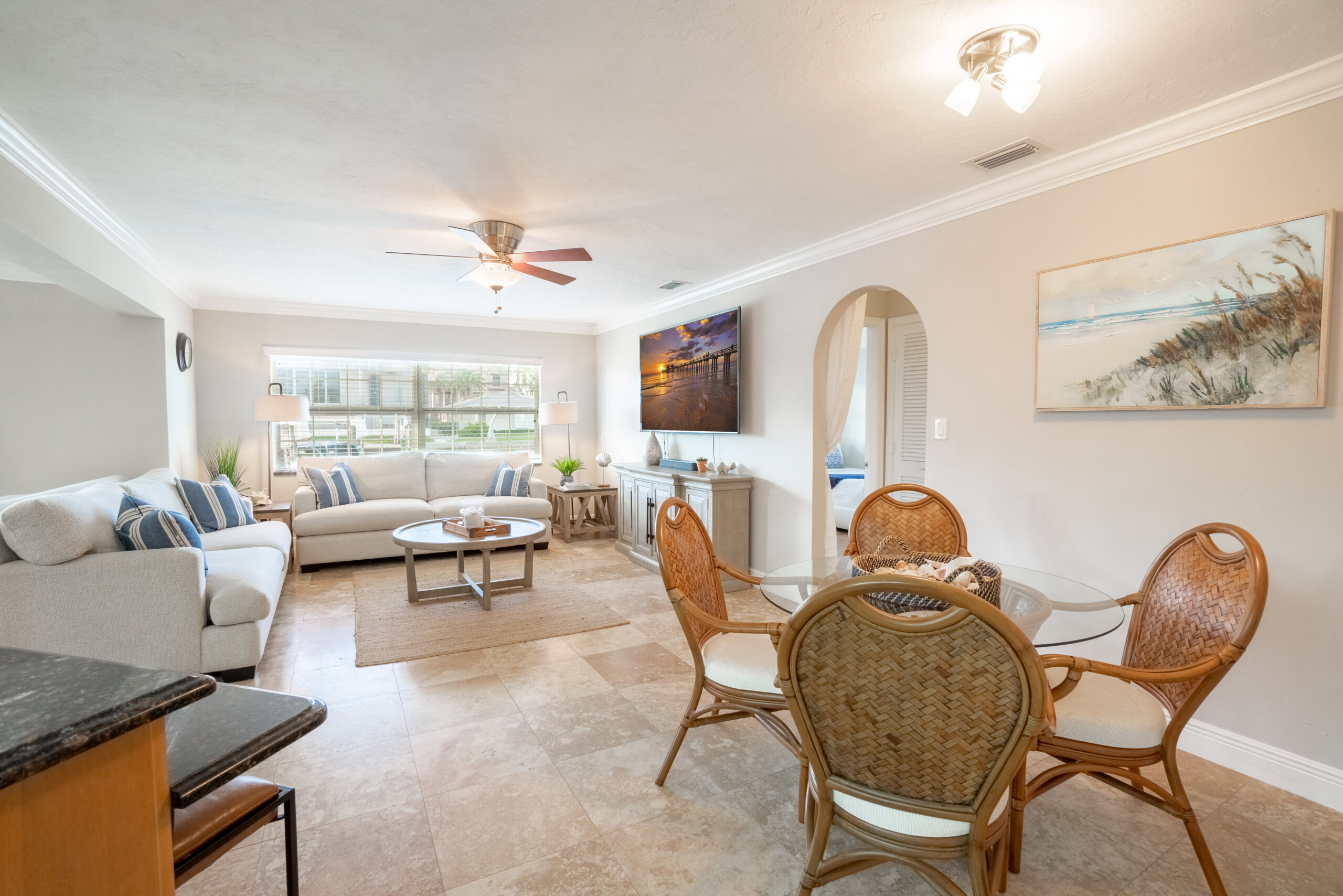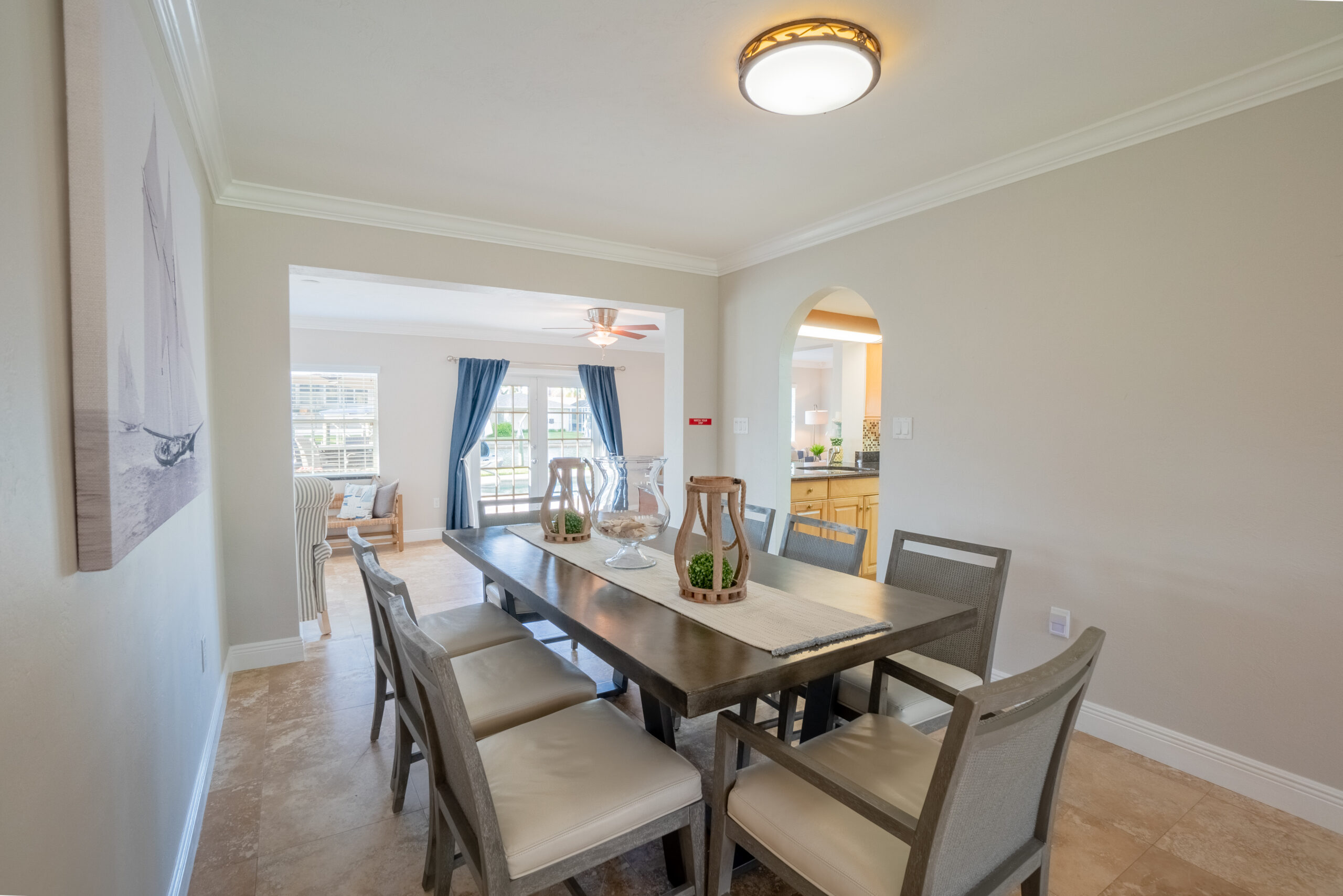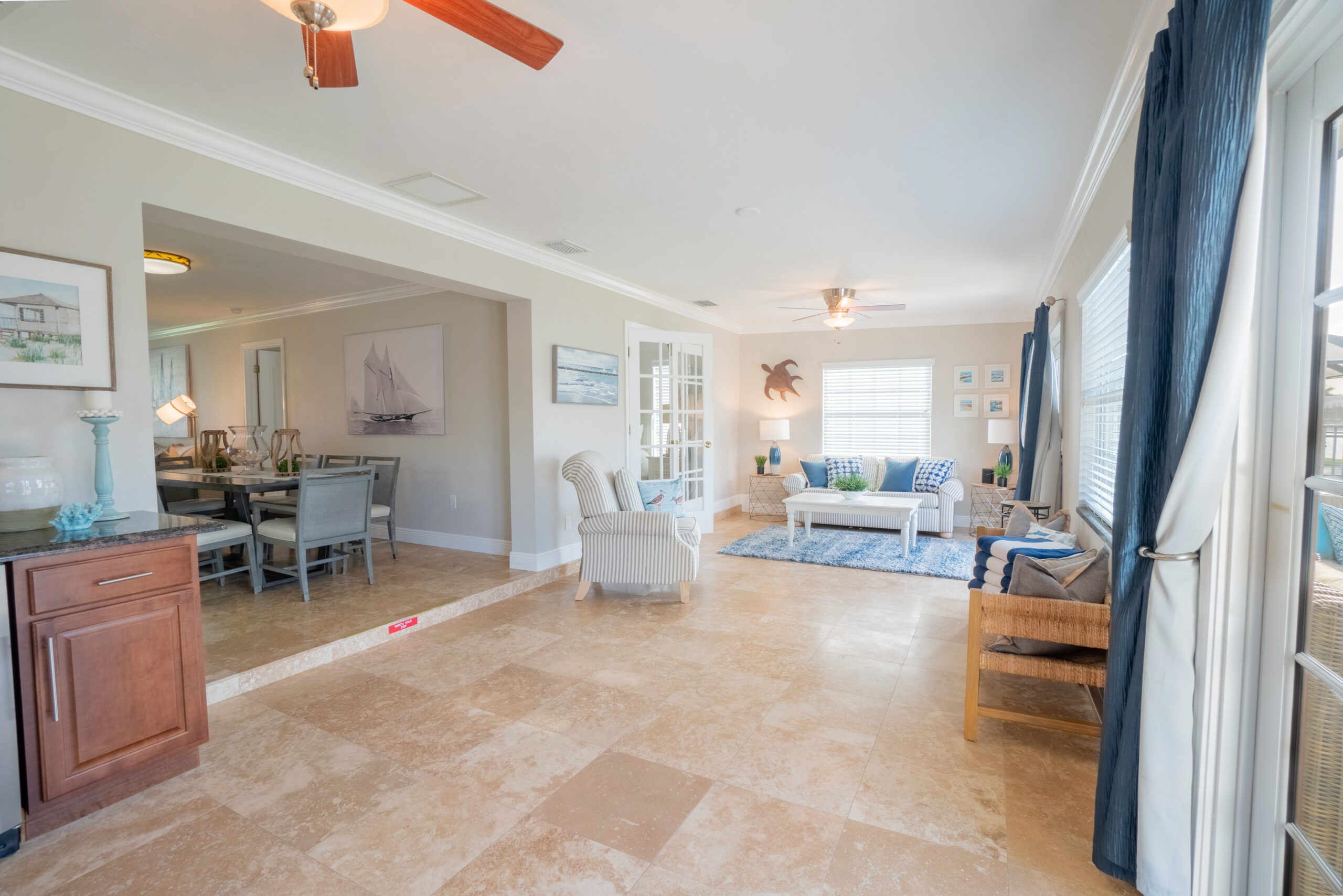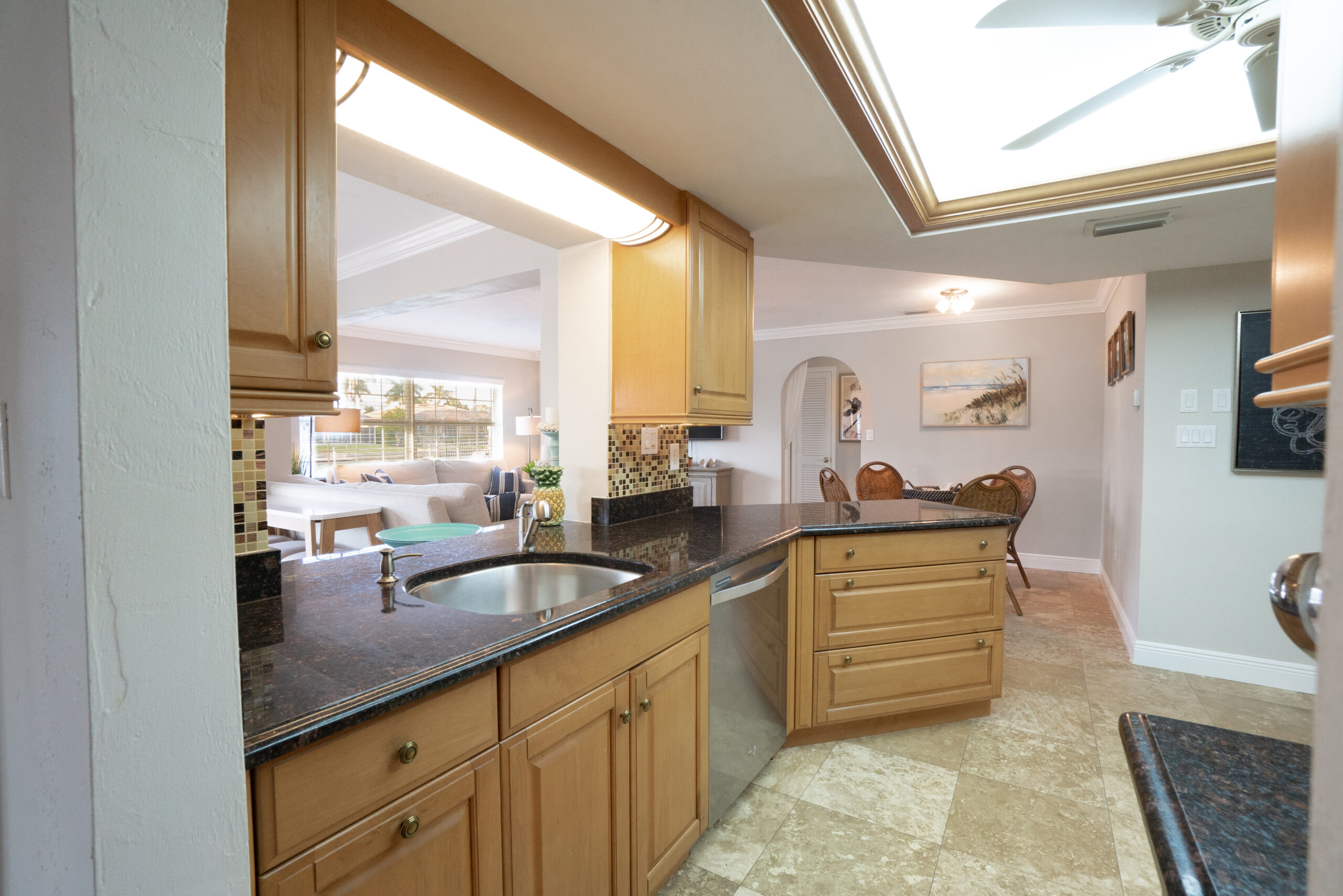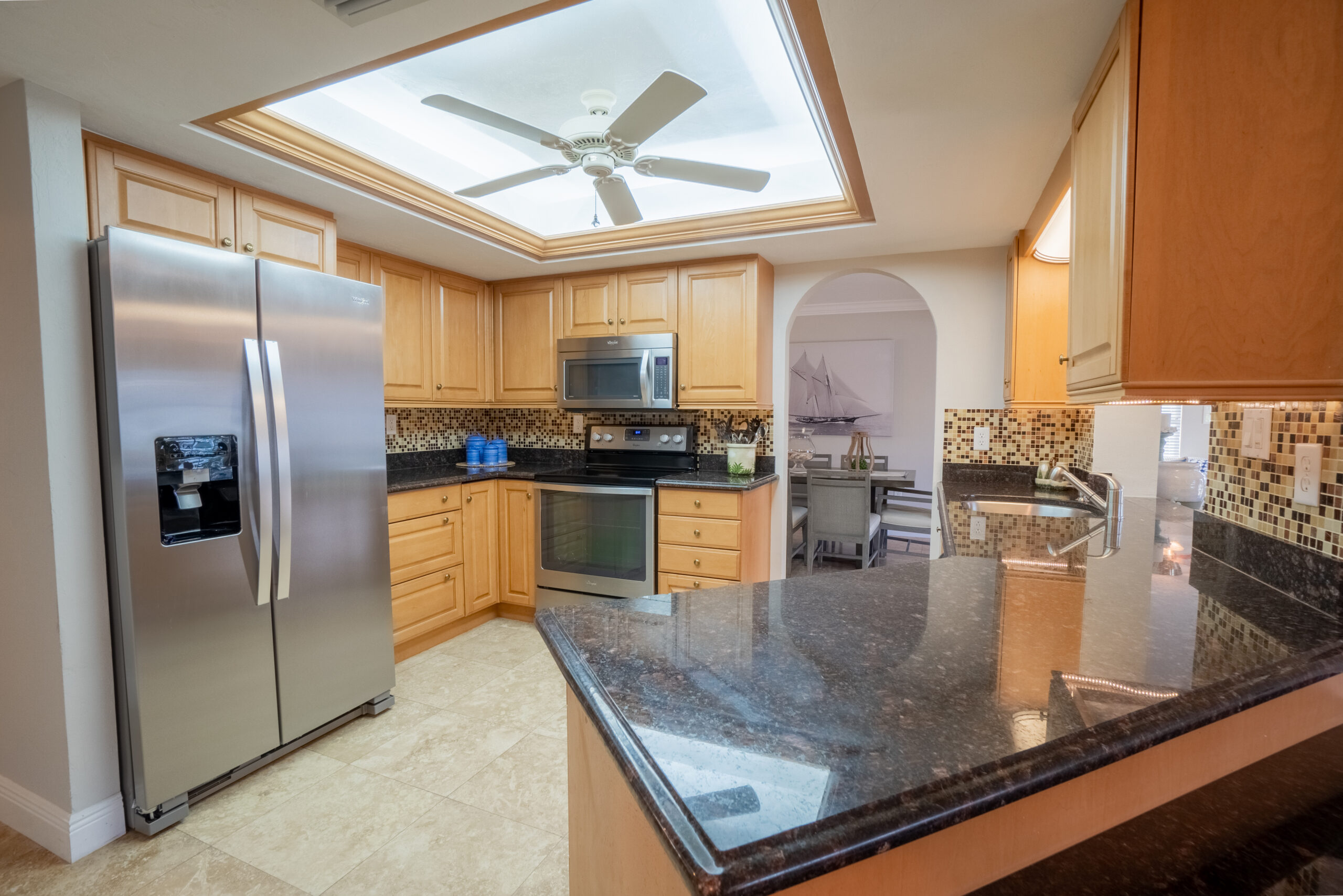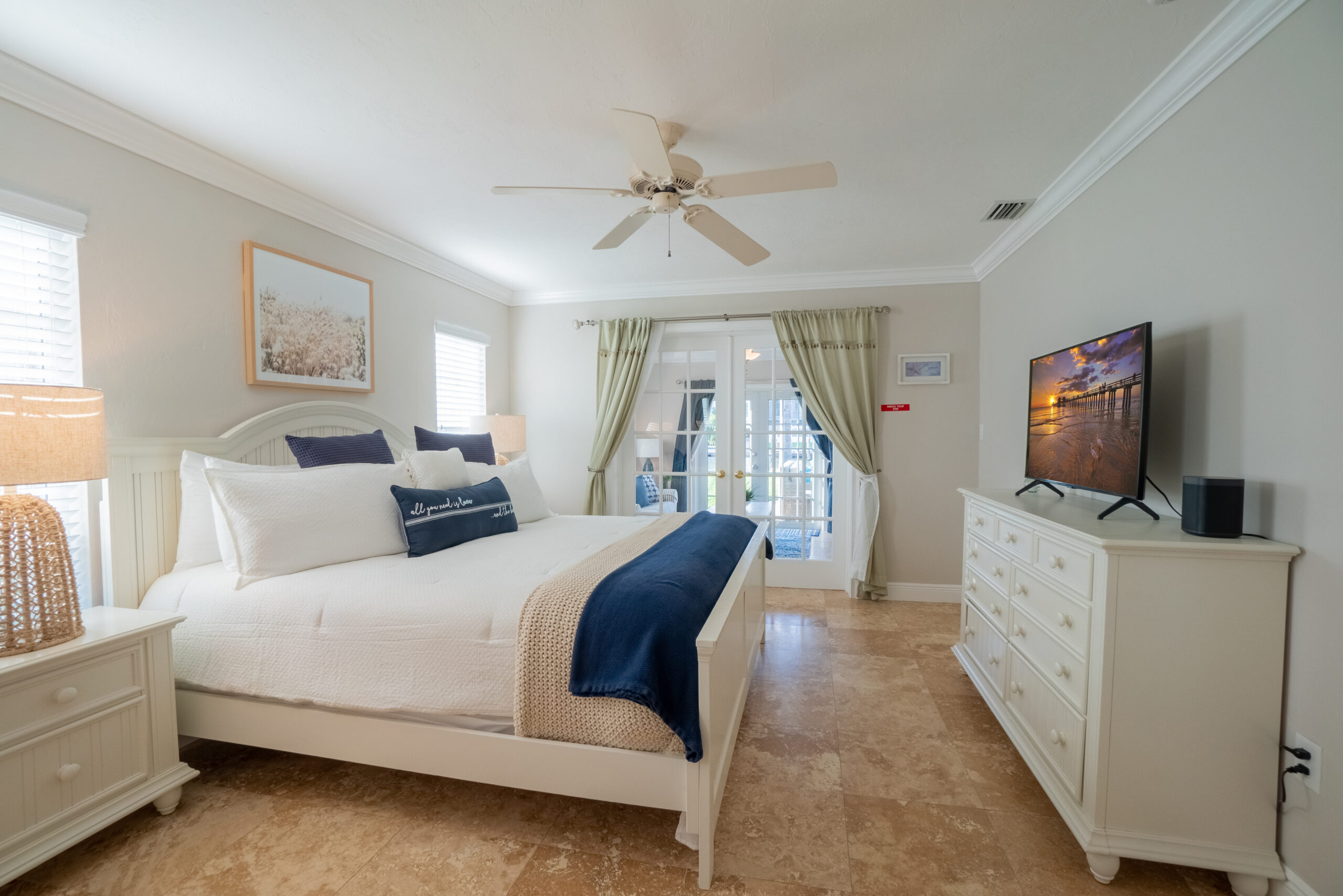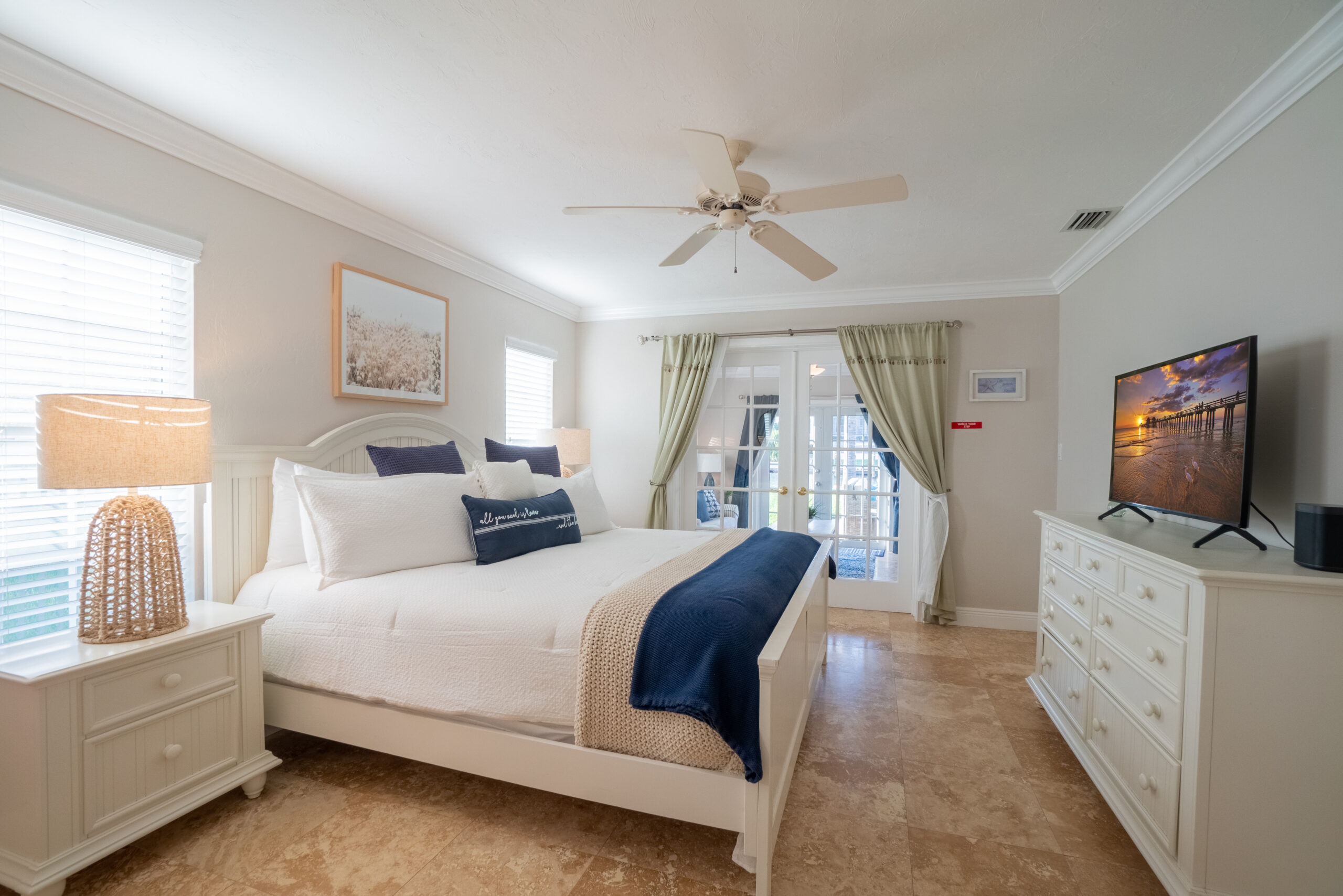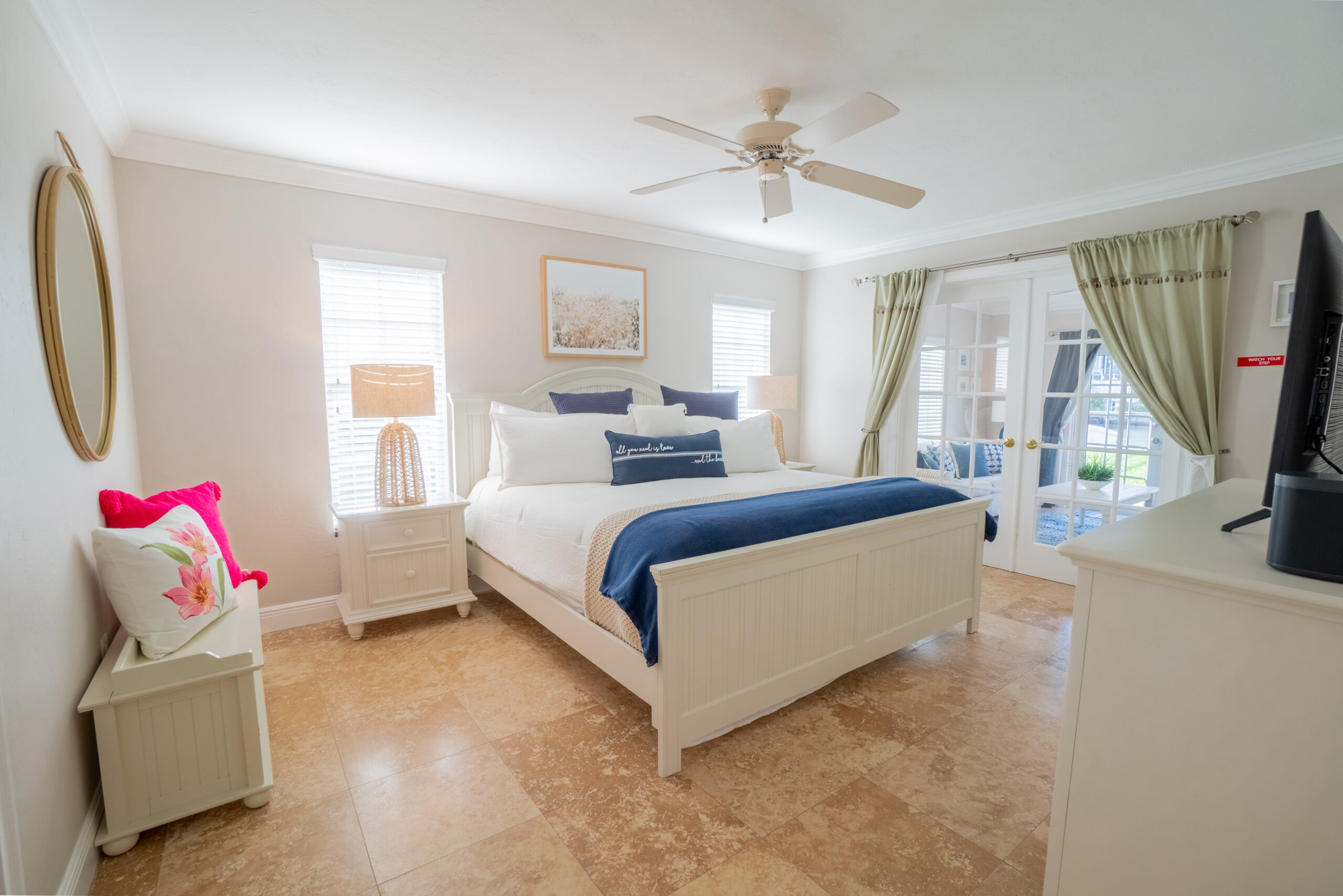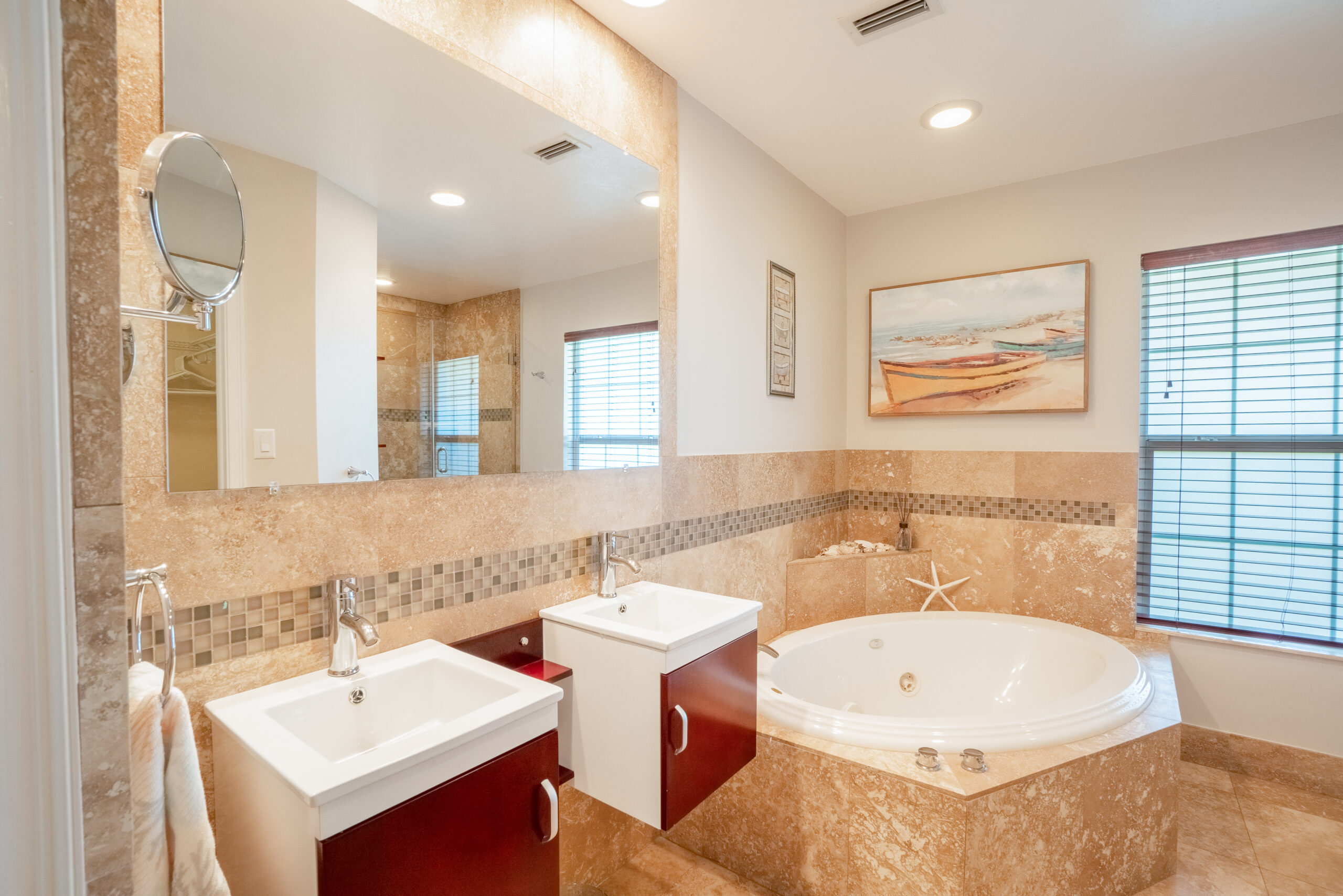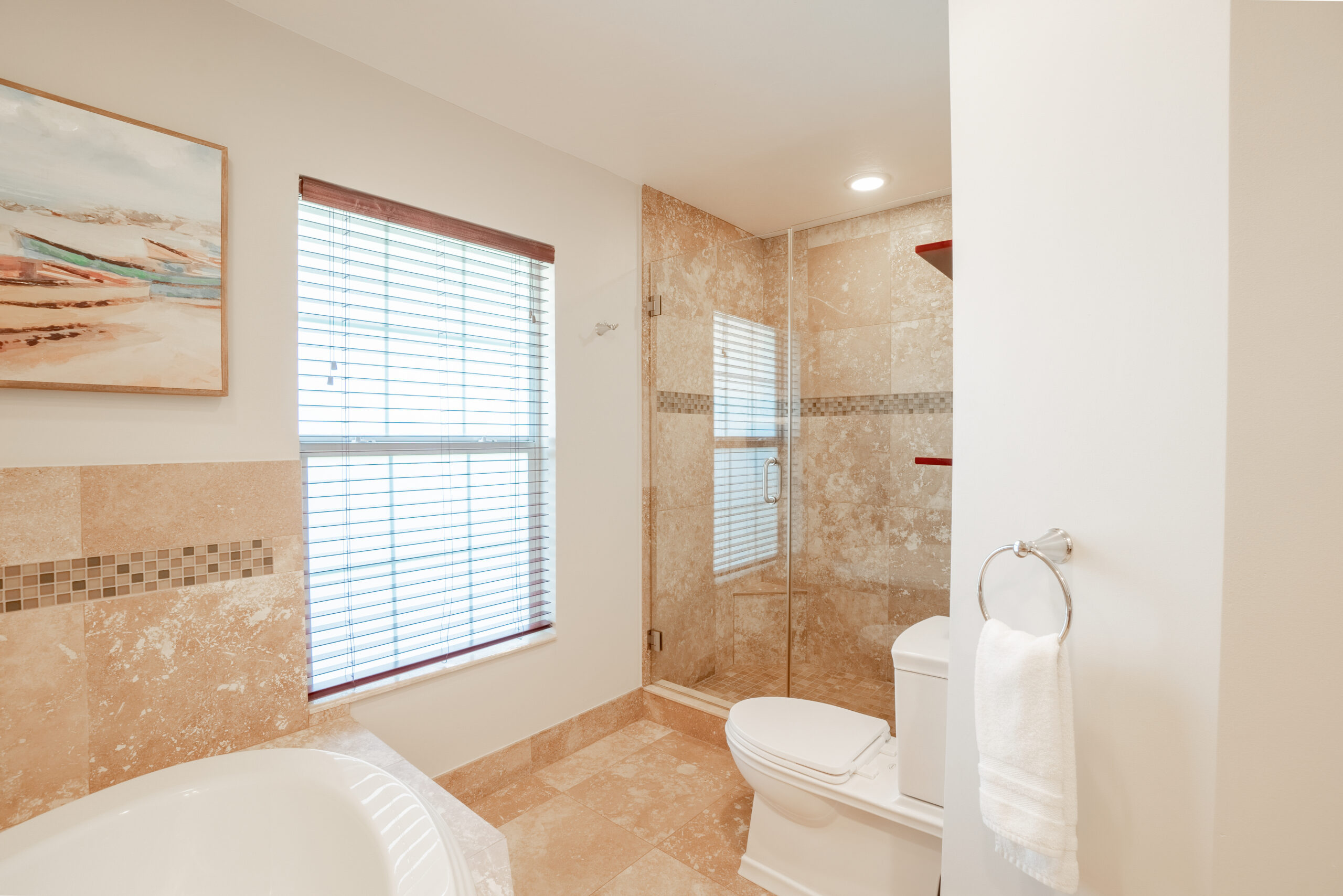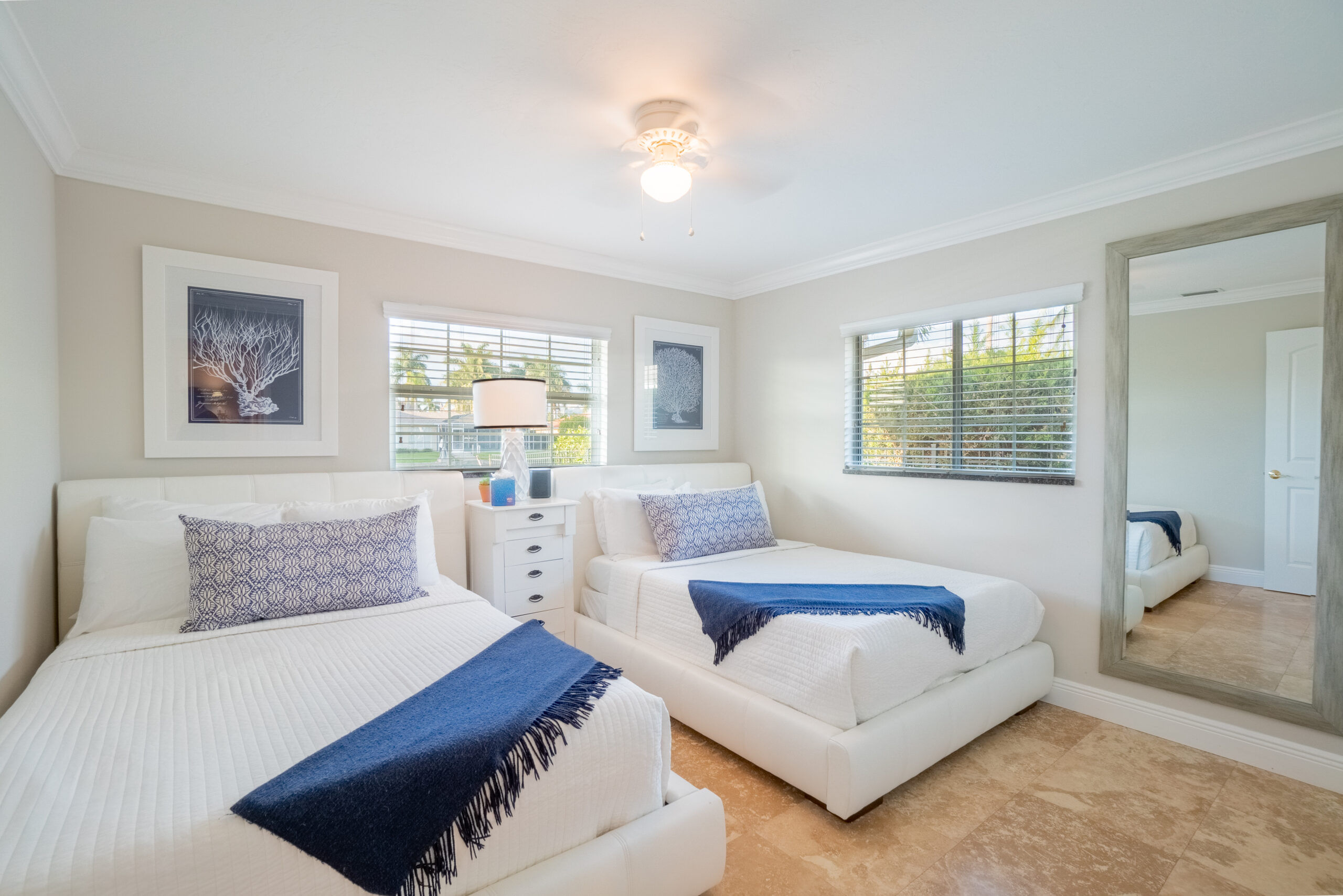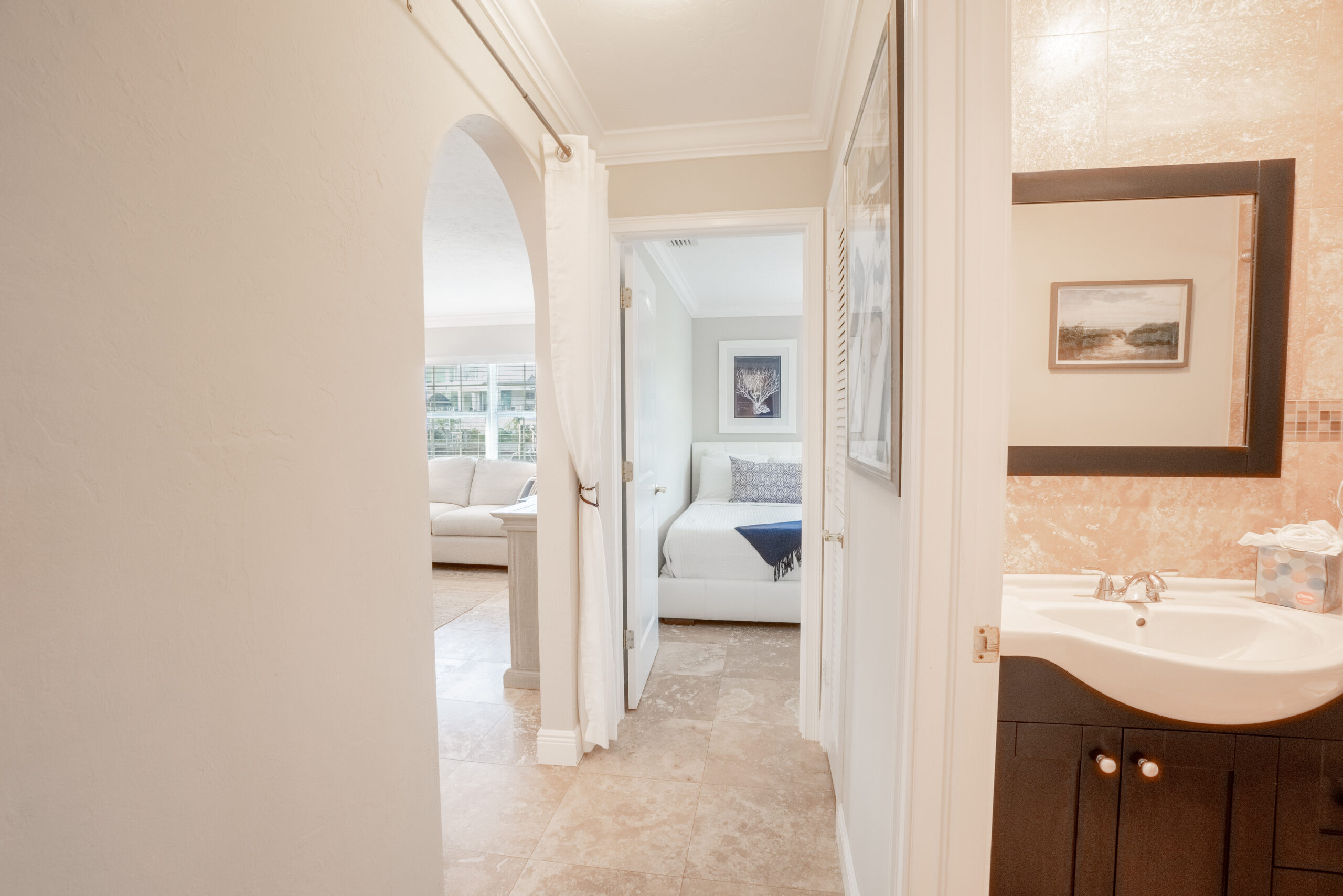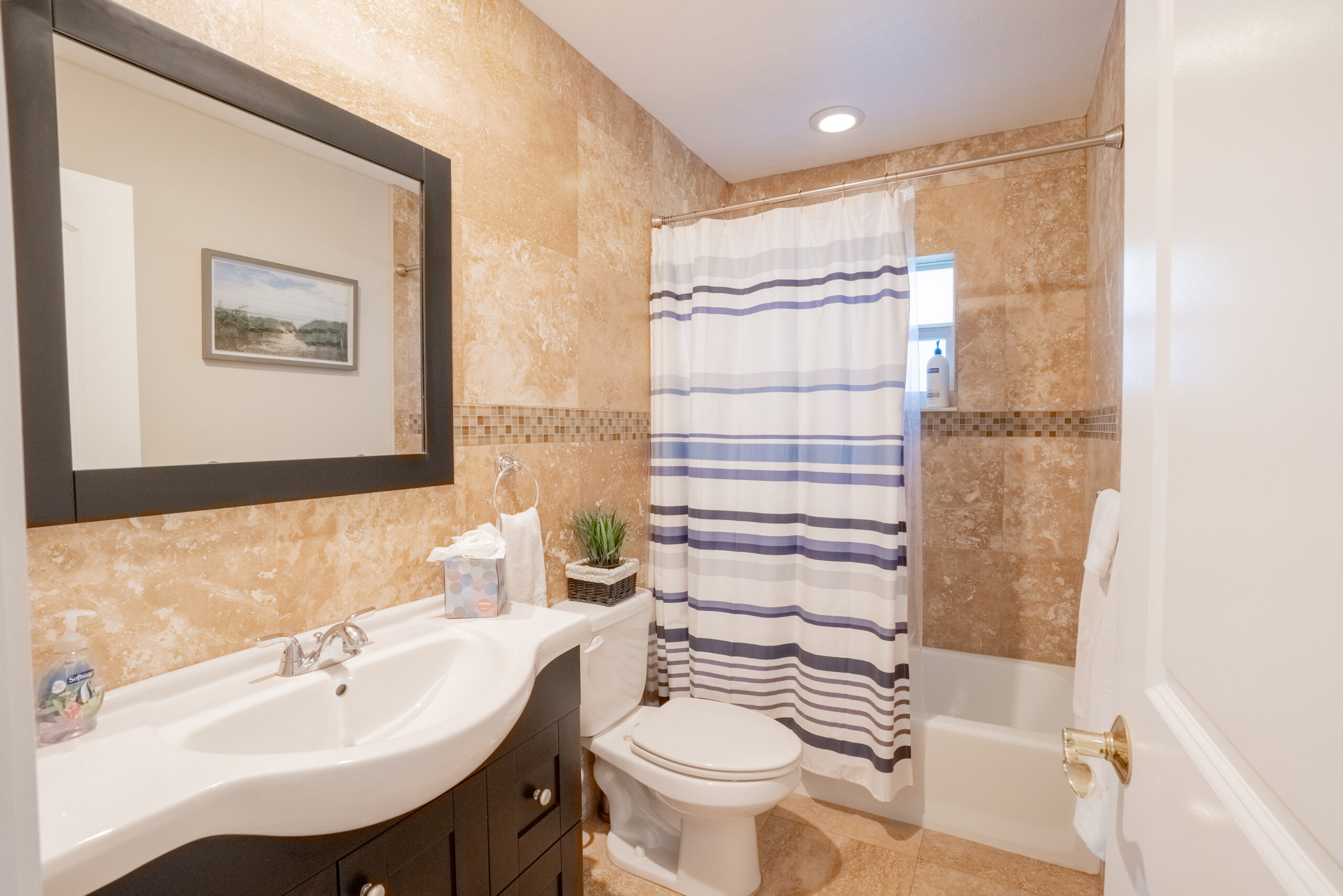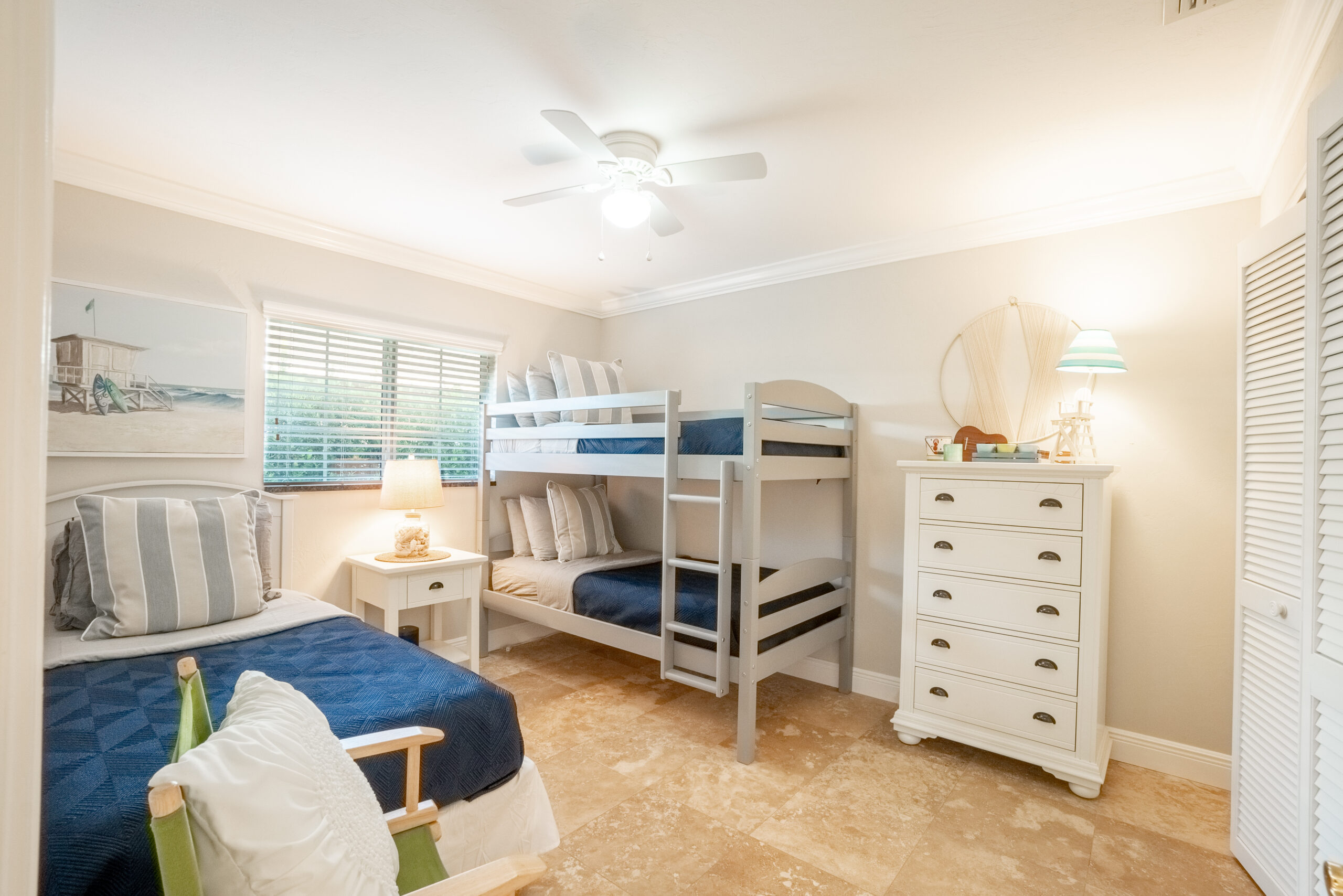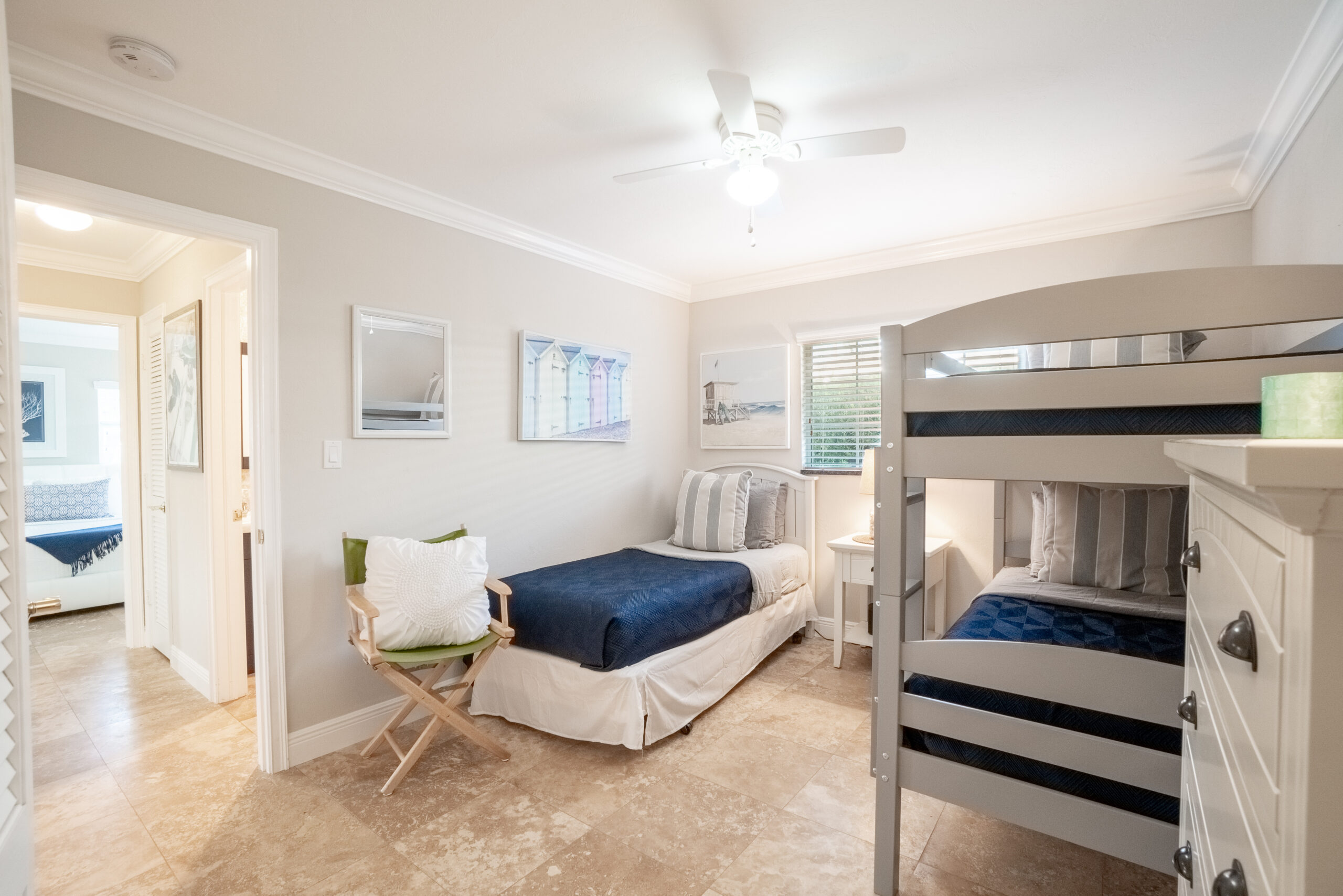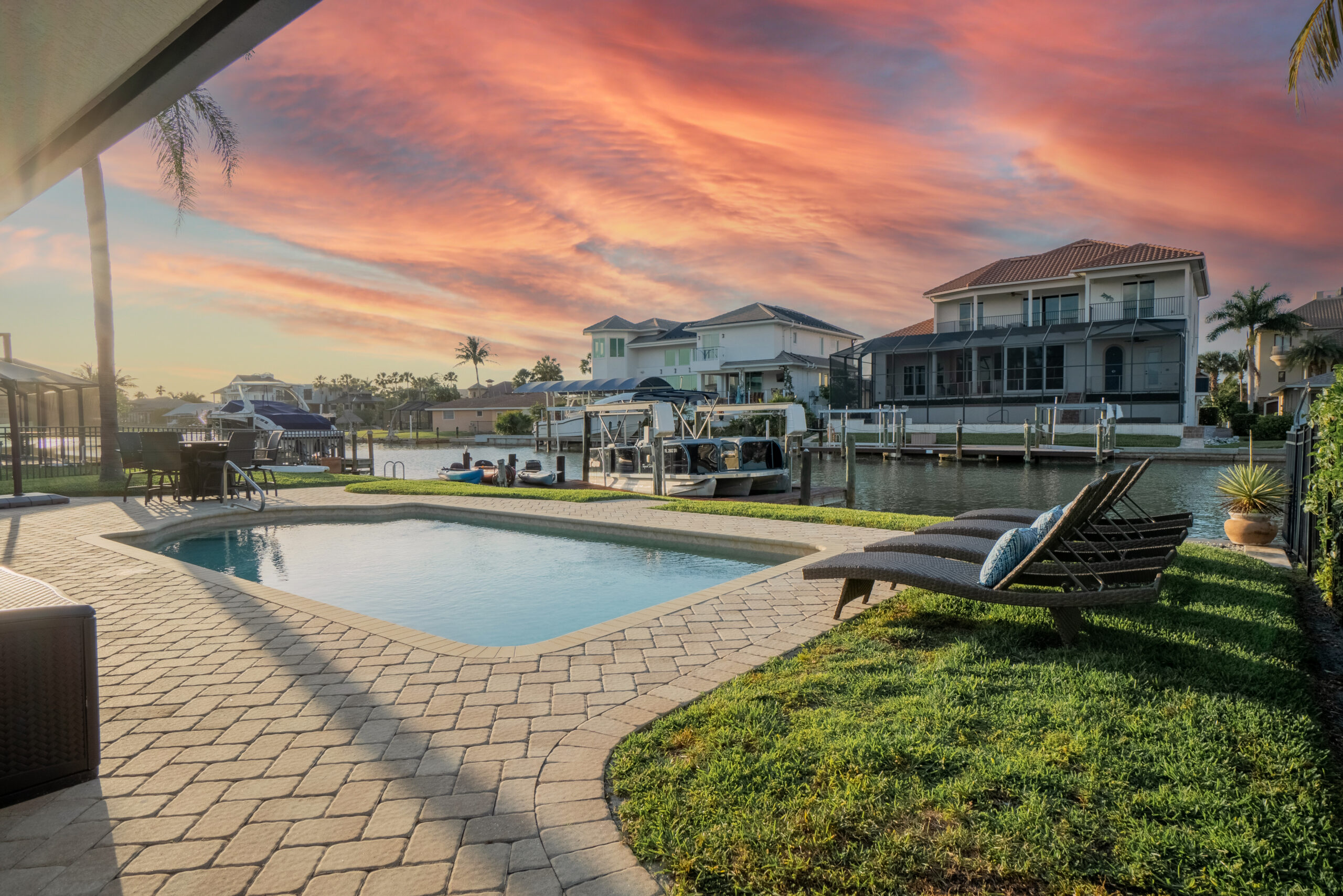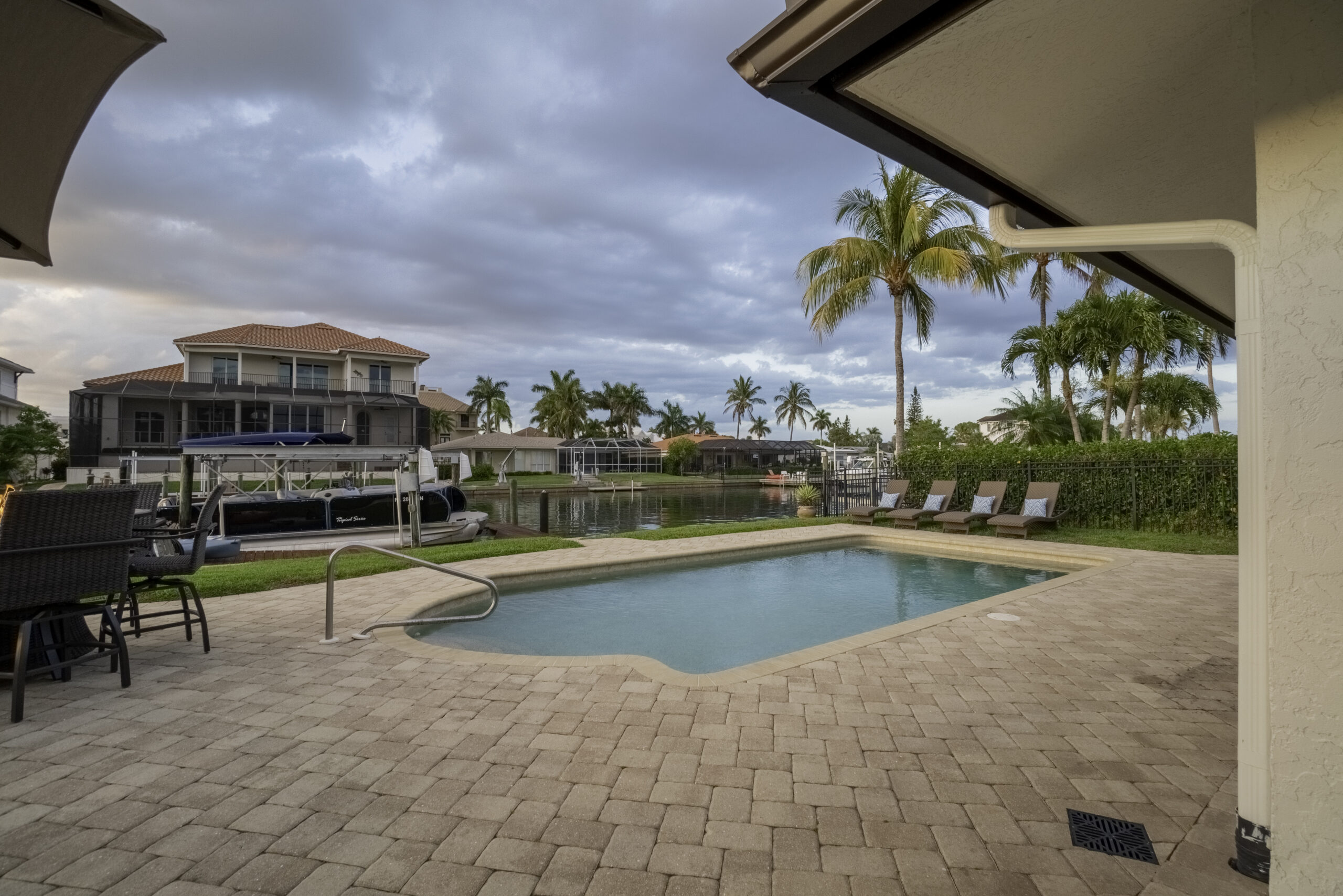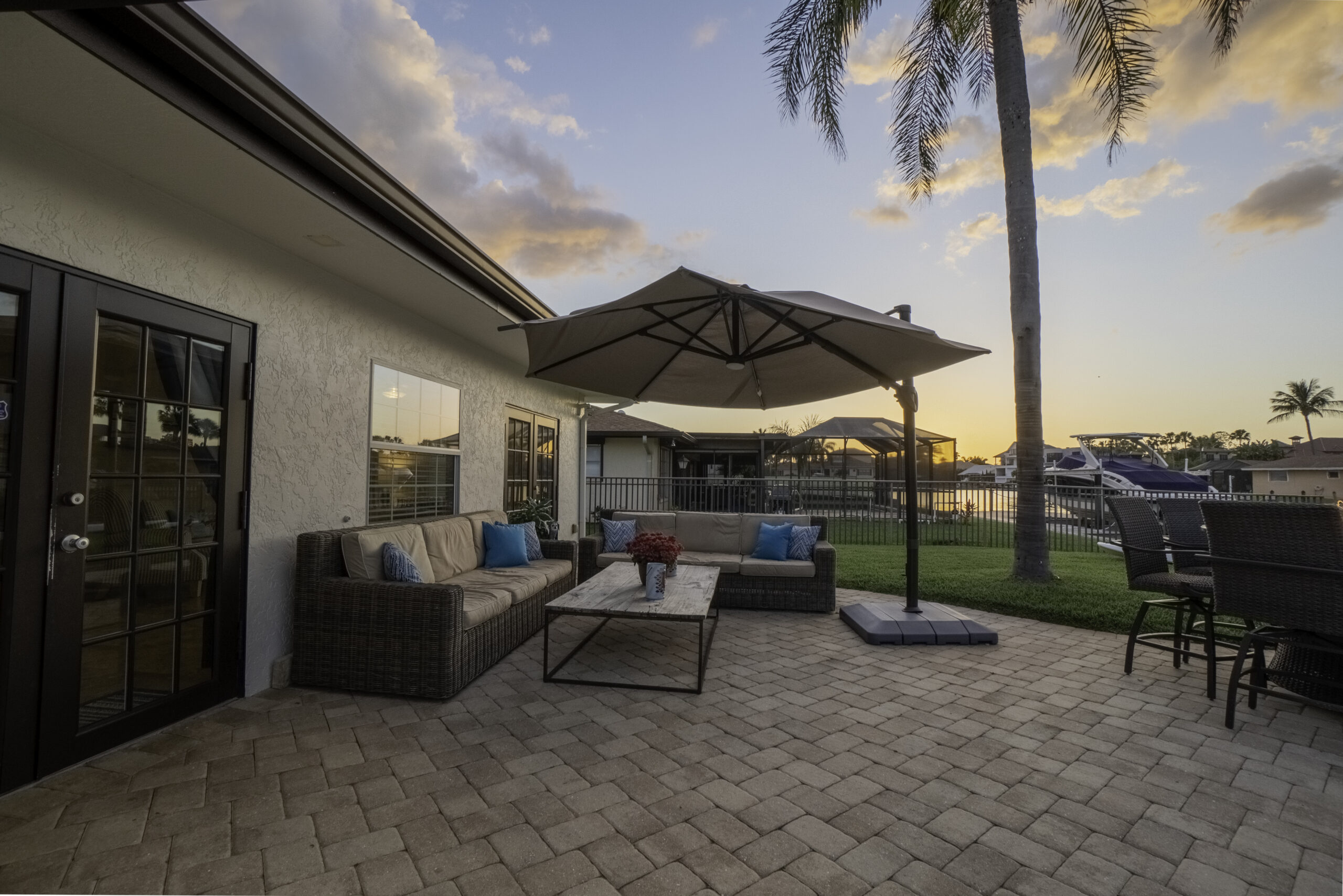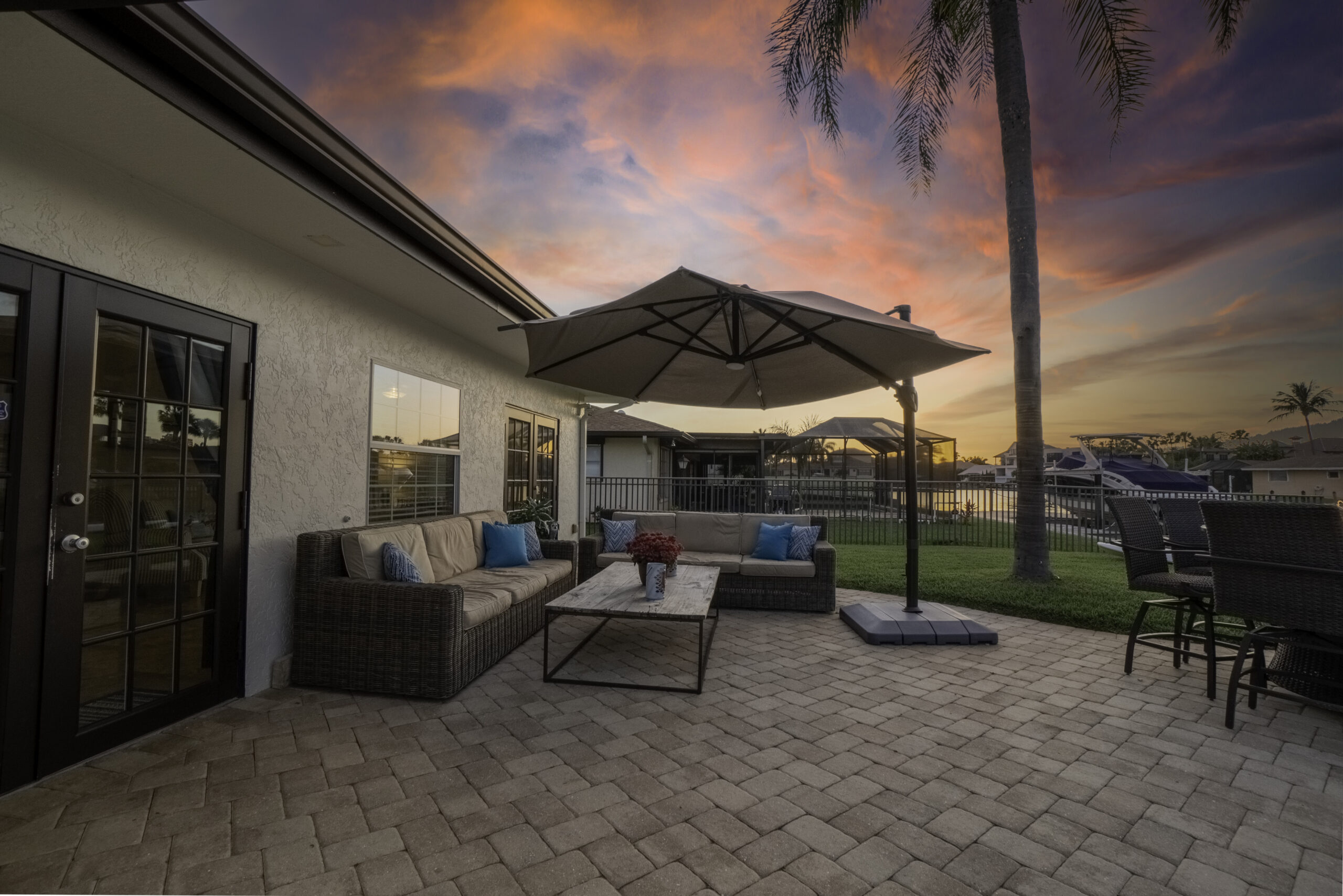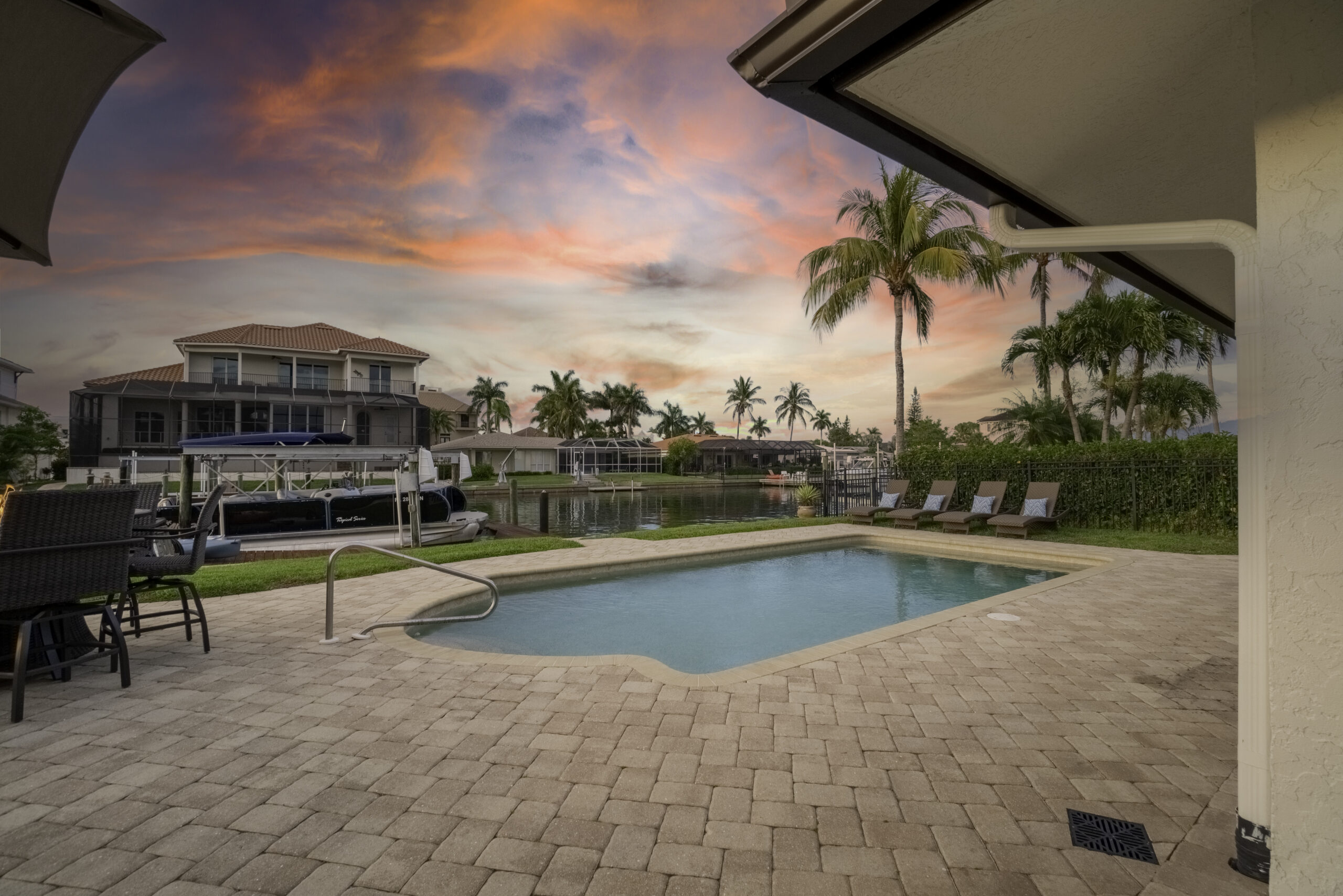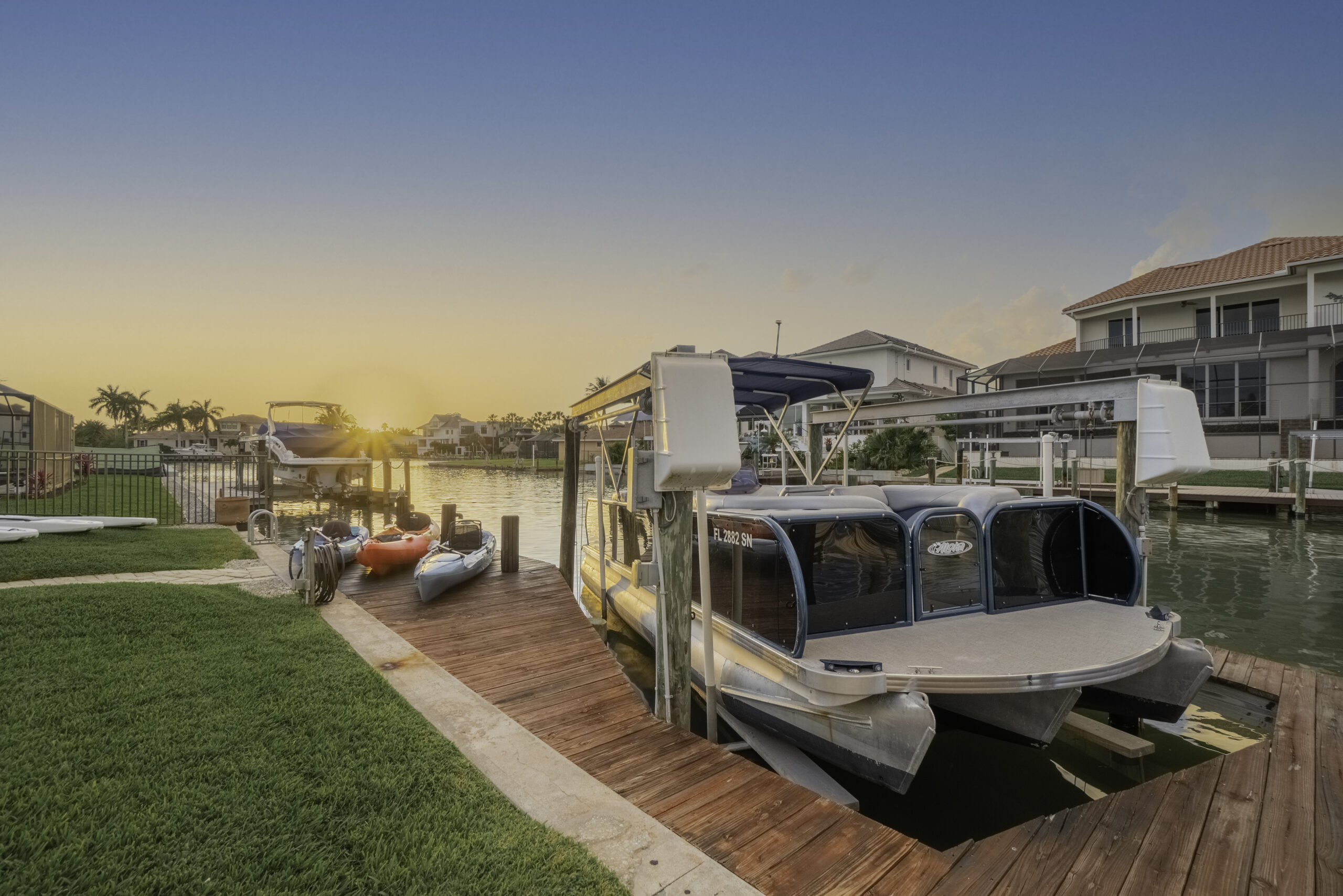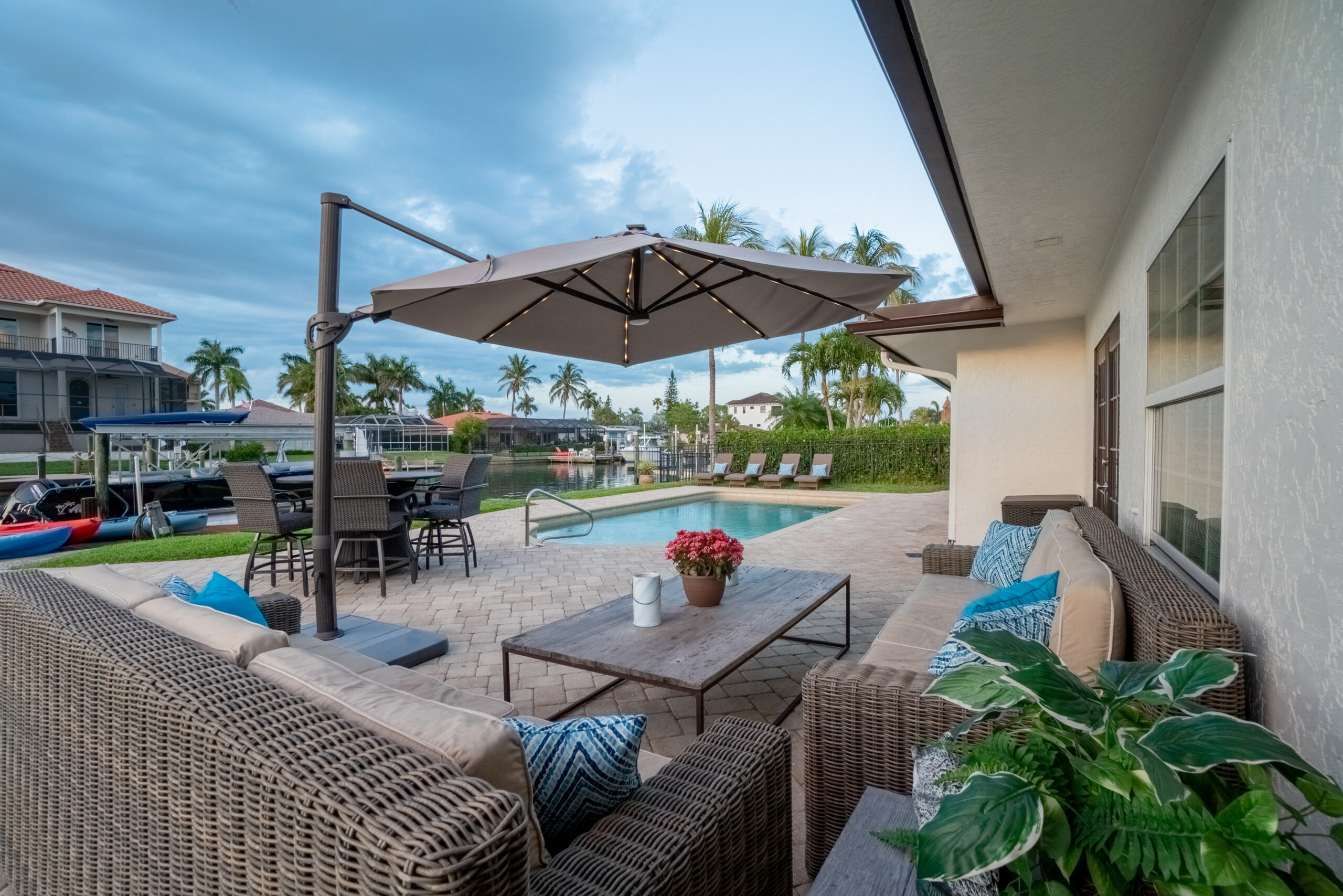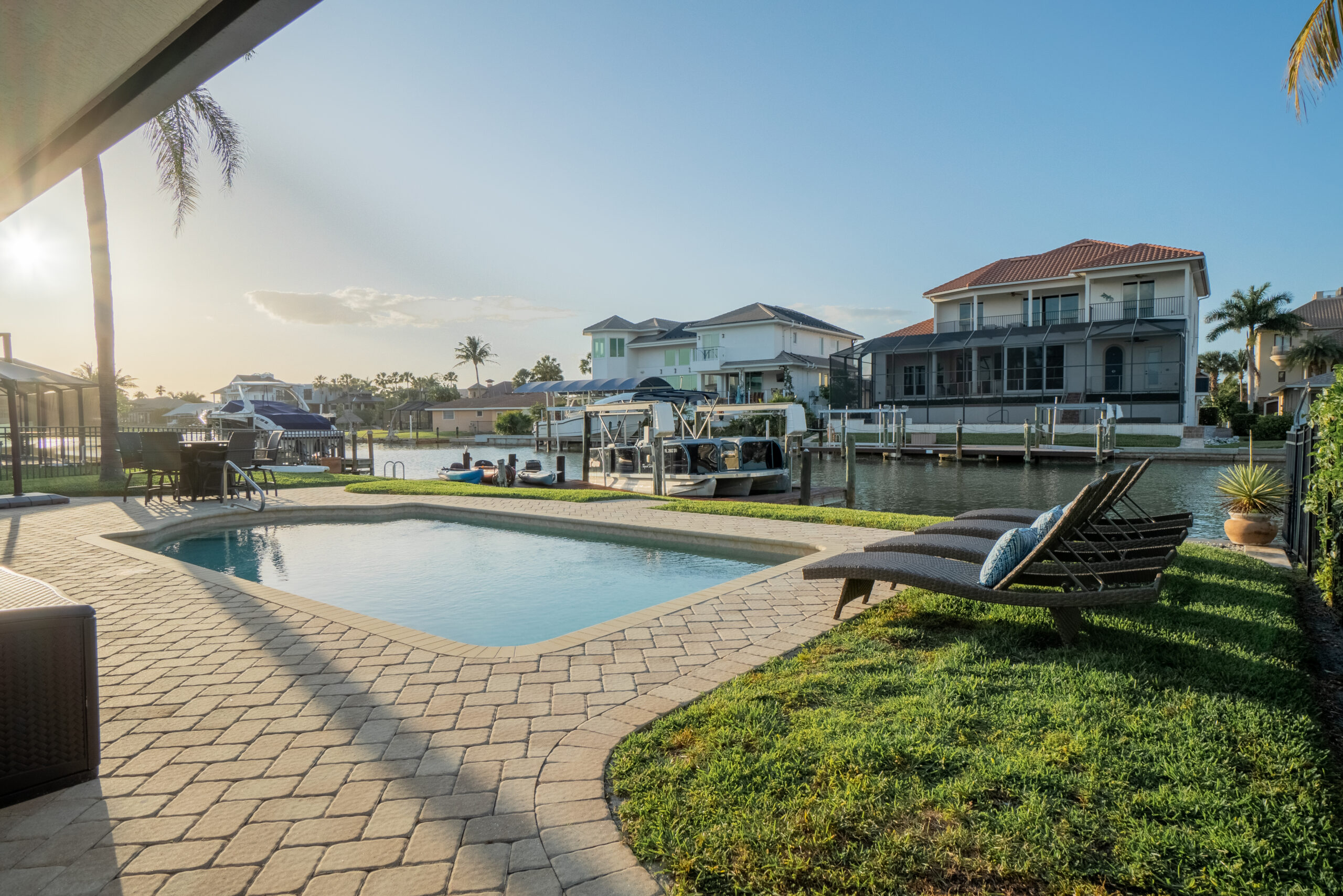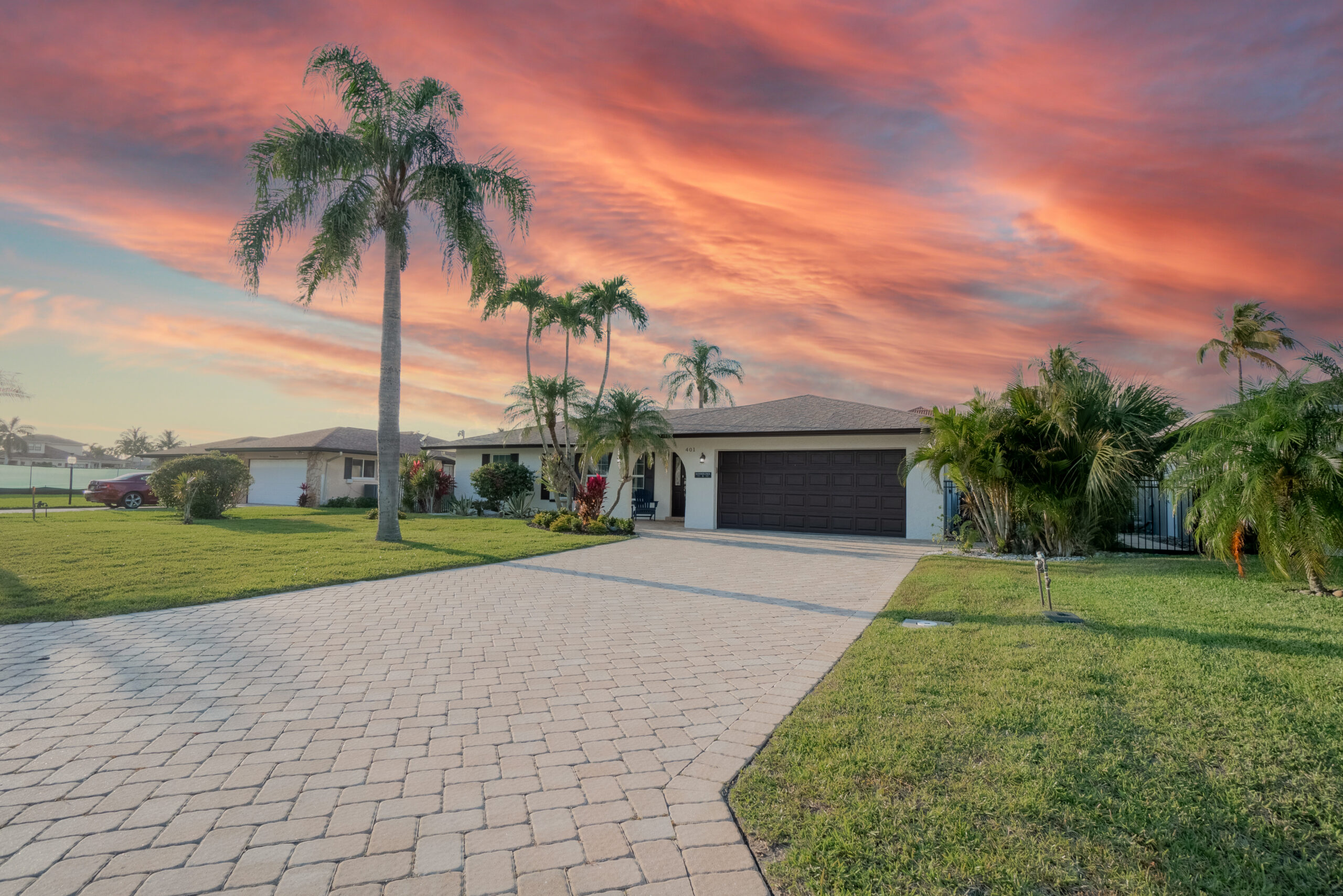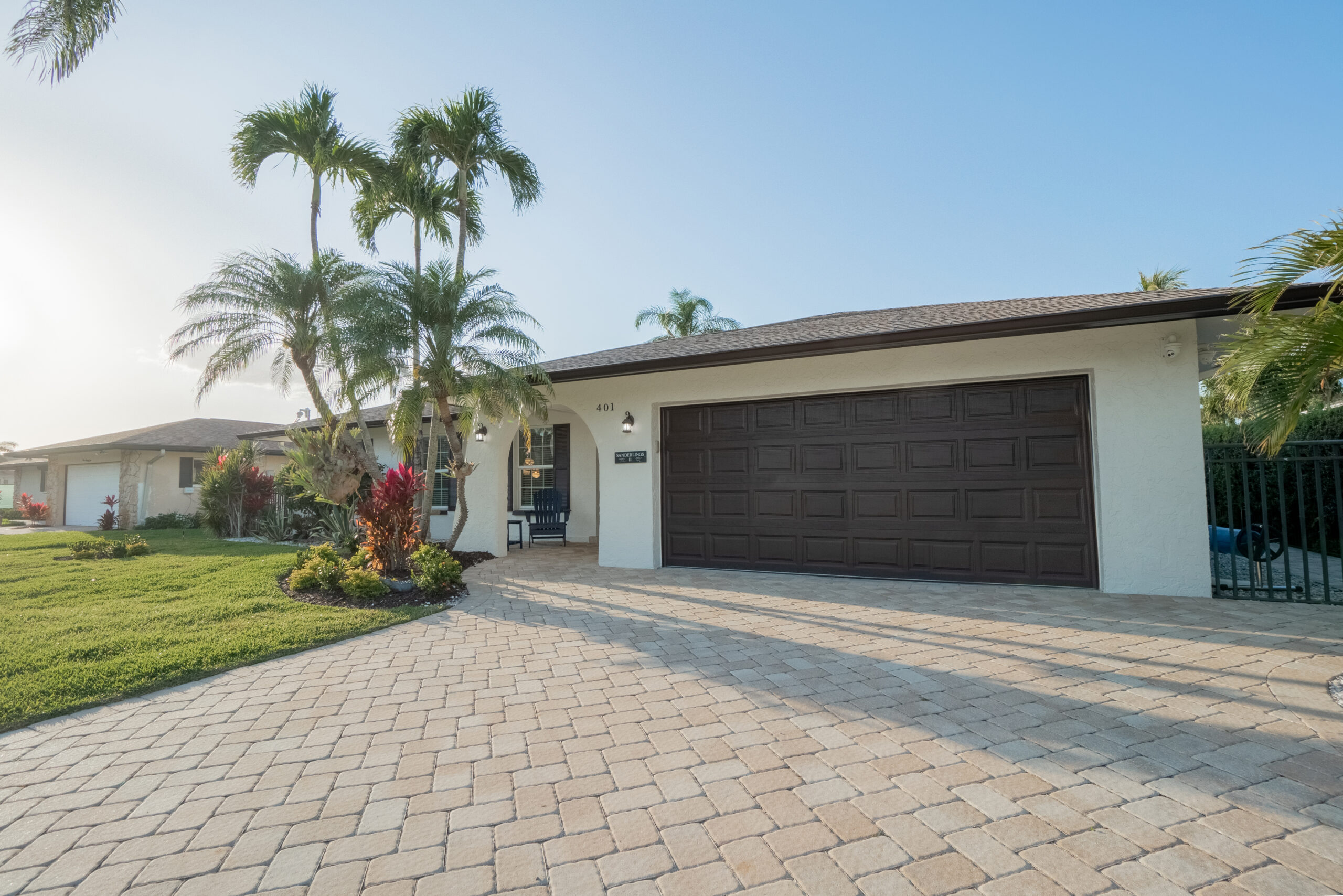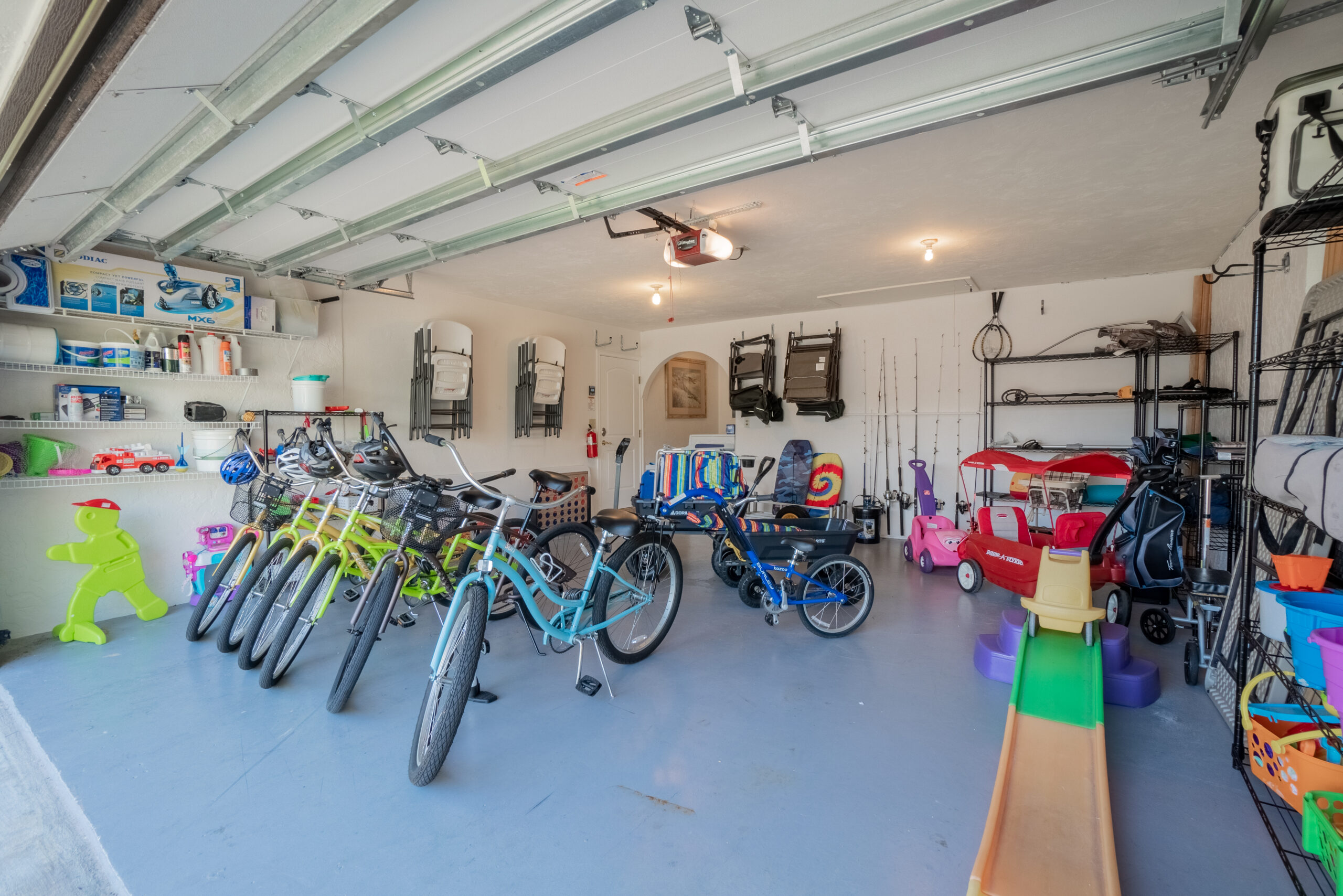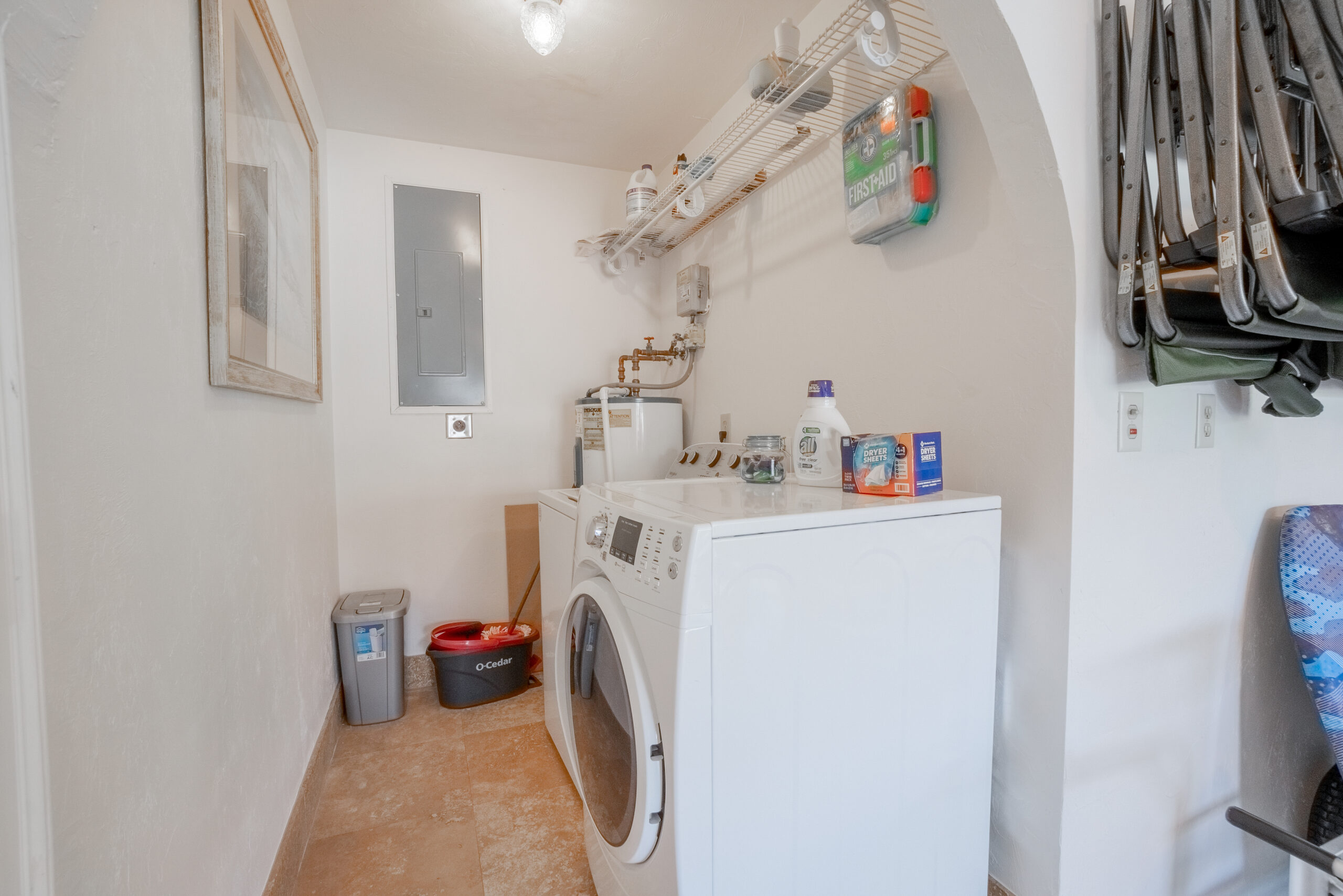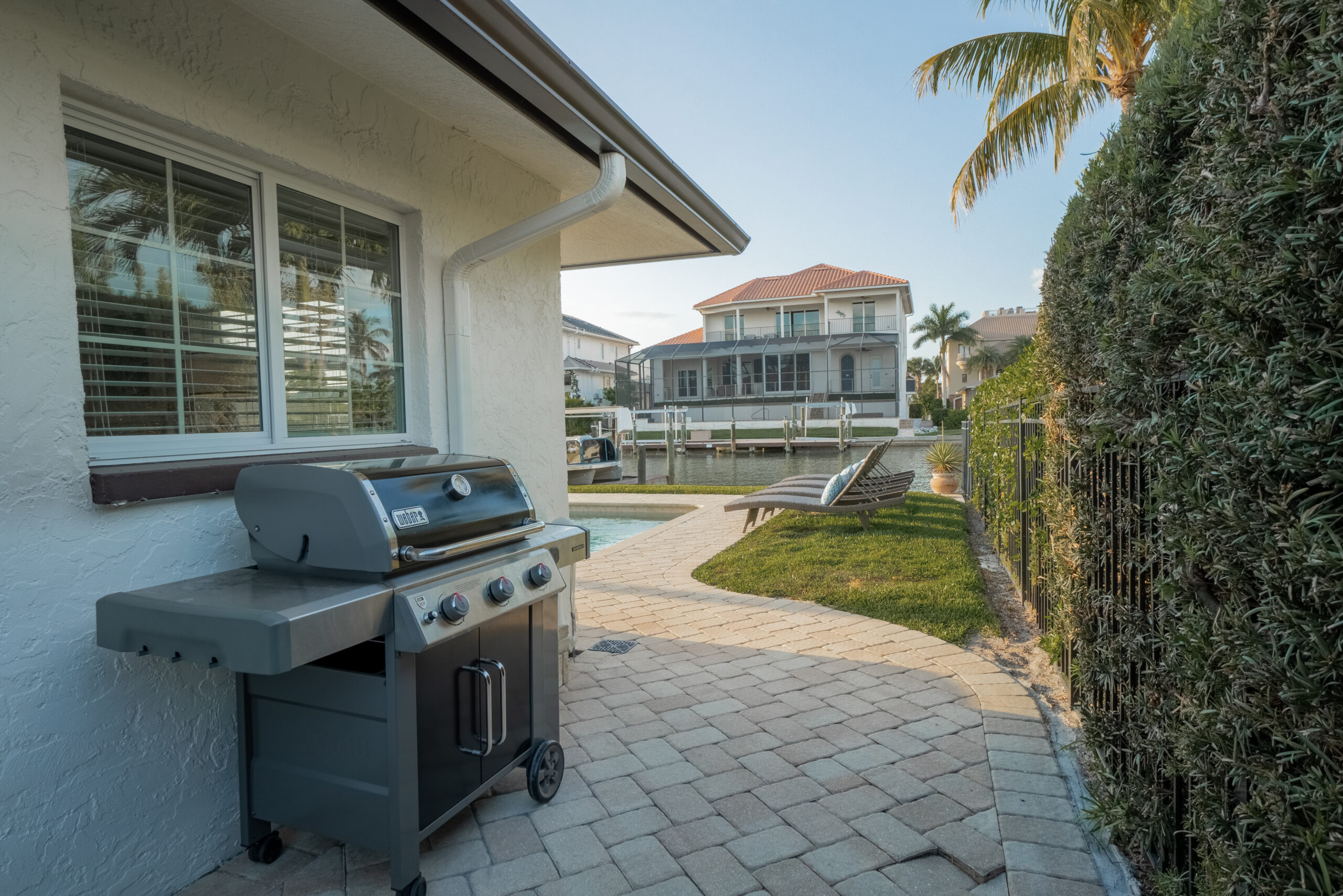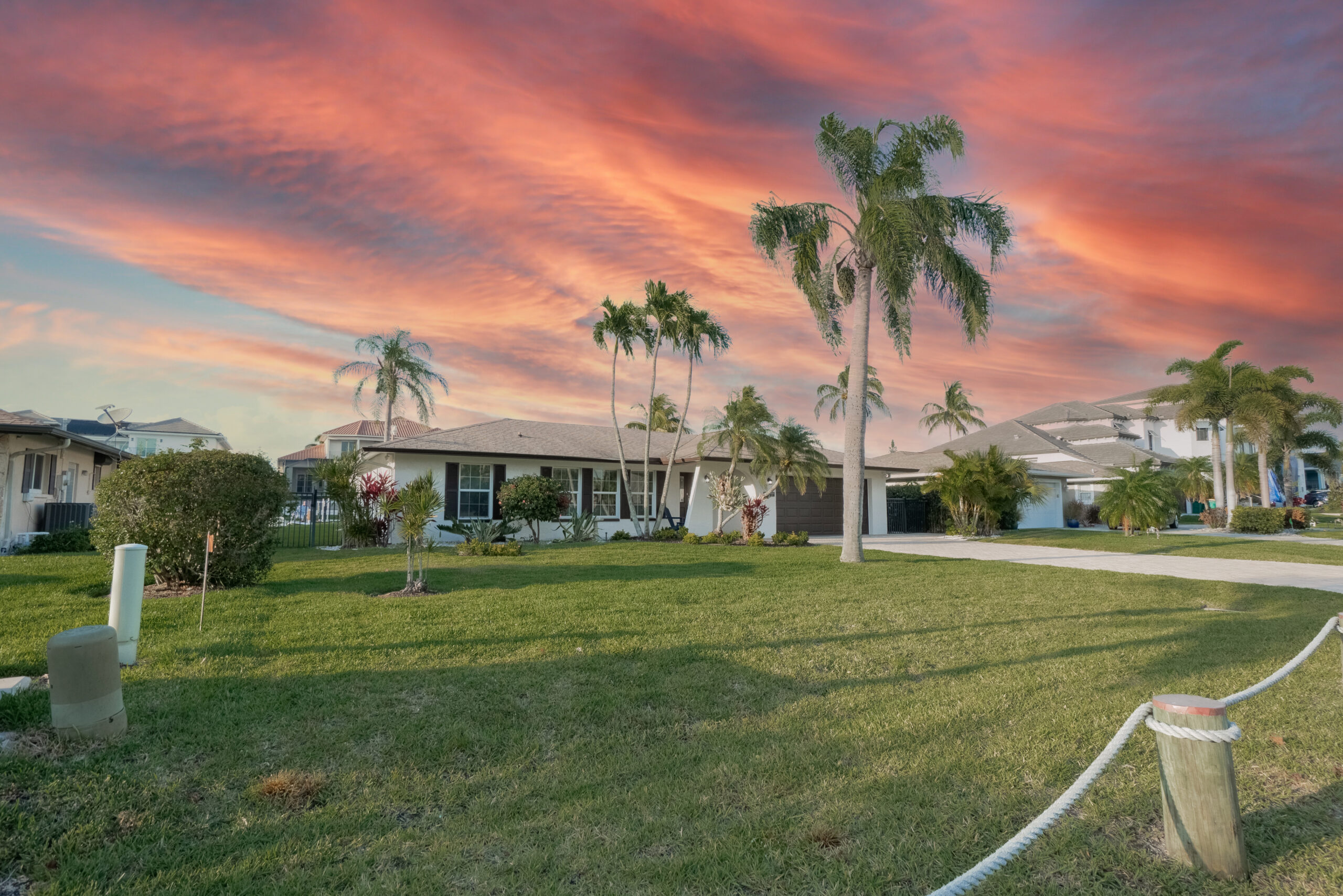 Amenities
Outside

Parking

Heated Pool

Kitchen

Entertainment

Air Conditioned

Laundry

Rooms

Free Wifi

Bathrooms

Sleeping

Baby Equipment

Airports

Food Stores

Location

Beach Equipment

Bikes

Boat

Private Home

Gas Barbecue Grill

Comfort Place
Sanderlings II offers a quiet and relaxing environment. It is located in a residential neighborhood on a cul de sac street.

Easy
Sanderlings II offers one-floor living with easy accessibility and no stairs.

24*7/Services
Our staff is available 24 hours a day 7 days a week to address any of your needs.
What

People Say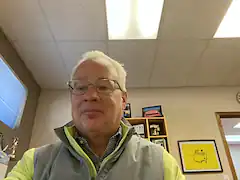 Michael
This is a great place. Beautiful location. Very spacious and clean. Pool is perfect. Great views. Highly recommend.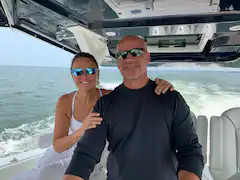 Matt
Great service and wonderful amenities. You will not be disappointed. The neighborhood is fabulous for long walks. Biking to the beach was wonderful. The kitchen was fully stocked and well appointed. We will return!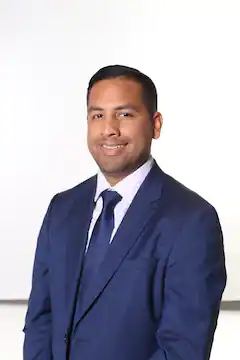 Jonathan
Excellent home that had literally everything we needed. Beautiful property in a great location. Would go back there again with my family.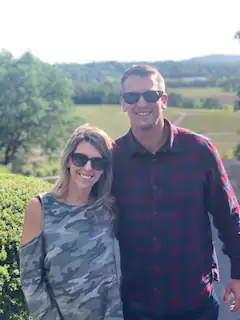 Dana
Great house and location. The host was great with communicating and even left a nice welcome basket full of goodies upon arrival. Loved the neighborhood and proximity to the beach.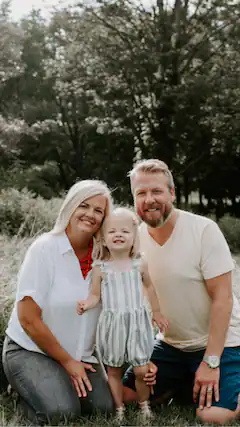 Cathryn
Wonderful house that was super clean! The house was perfect for our family and the outdoor area was fantastic. The pool was a huge hit with our daughter and we spent a lot of time there and the beach! Will be staying again when visiting Naples!